I'm so gay….
A co-worker was returning from lunch yesterday when this slithered out of the AC vent.
Never forget…
Early morning sled dog
I love the smell in such places
Mary Elizabeth Winstead
Usually I hate these re-creations, but these guys nailed this one!
Let's have a moment to realise that this exists.
I wore my Uberhumor shirt on the first day of the semester, these two thought we should submit a picture.
What the Justice League is really made up of.
River Song
This baby has seen stuff.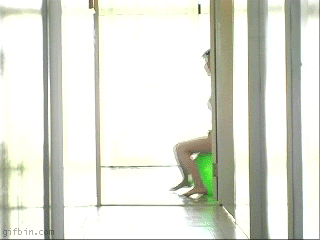 Simon Pegg at age 18.
I let my friend borrow my 3DS and this is how he returned it.
Emma In Tight Pink
Tall, skinny people will understand!
The things you draw on acidpicture
Good thing I'm wearing my slope sitting suit
As a commuter student, nothing pisses me off more.
This just happened to me