There was a mirror in the self-checkout lane… This was all I could think about
Kate Upton carousel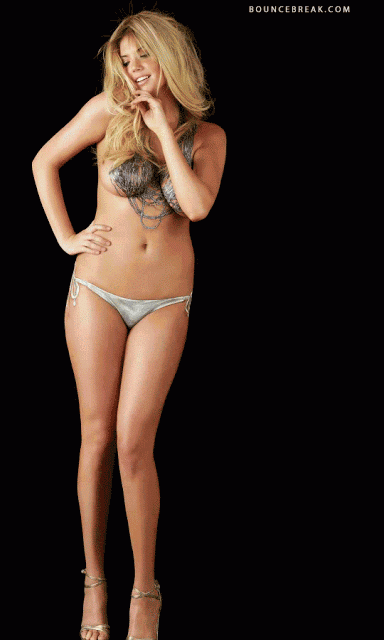 You would love jail.
It will save you in the long run
Whenever I piss off my girlfriend she sends me this picture
An Albino Humpback Whale.
Michael Scott on friendship
Aww Jesus come on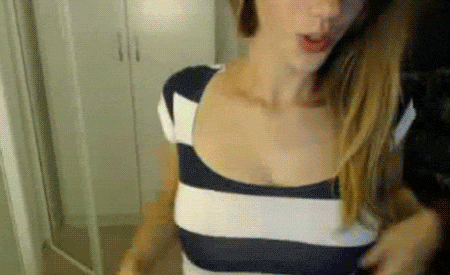 Katy Perry
When I was 3 I decided I wanted to be a table for Halloween
Rachel Weisz
Driving through a neighborhood when I saw this… (creepy)
I was not a smart child
Wrong way of doing business.
Only in Canada
PATRIOTISM
Bought this shirt online, so far, I've been getting a lot of weird looks..
My first question at the end of any job interview