Difference between taking pictures with Britney Spears and Rihanna
How to get a cops attention
Walked in on my dad with a disappointed look on his face while watching the Dark Knight. When I asked "What's wrong?", he replied "I ordered the wrong movie". This is what he actually wanted to watch:
My vagina when my bf says he wants to try anal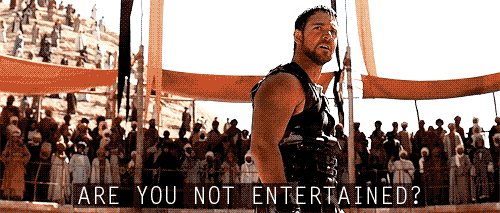 Mildly interesting tree I saw in Philadelphia
Rose in a dew drop
Yea.. wash those hands
I got to the office and went for a cup of coffee and this memo had been posted…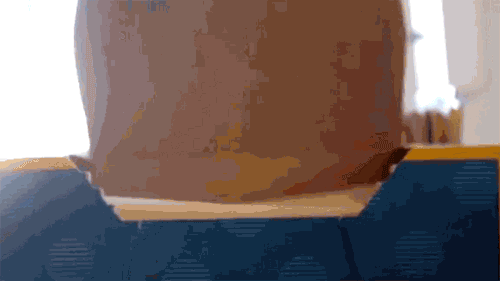 This is what I saw when I looked out my window when we are on approach to land
Me yesterday
My friend asked Siri if he has college tomorrow
2600 people celebrating the discovery of DNA.
Our colorblind friend didn't lock his computer…
Son of a Fuck, indeed.
Found this in pen recycling bin at work
Get with the program, people, it's almost 2014.