Antarctic research base
The real American dream.
4 month old polar bear cub with his mum.
Camera operator, you had one job!
Hunting Buddies
My memories of internet dating.
Good advice.
My mom gives me bandana's for my dog. She asked if he was using them yet so I sent her this.
Scumbag Hippo
SpoilerThis, was the best relationship from the show.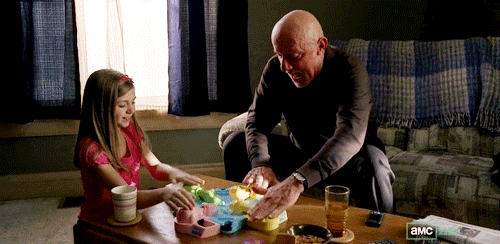 Someone feels comfortable at the party
My brother ran 90.5 miles in 22 hours while pushing a special needs child in a wheelchair for a charity event last Saturday. He set five world records but his ankles have paid the price.
For all of you Pulp Fiction fans out there, found this pic whilst cleaning up my laptop.
Some men just want to watch the world burn.
Distracted by pancakes…
Moon jellyfish babies
Worlds biggest emerald
HIFW -removedAs my last official day of summer. This is how I felt the entire time
The golden ticket to making friends in college