Rain by Matoko Shinkai, in The Garden of Words. Every single frame is hand-drawn.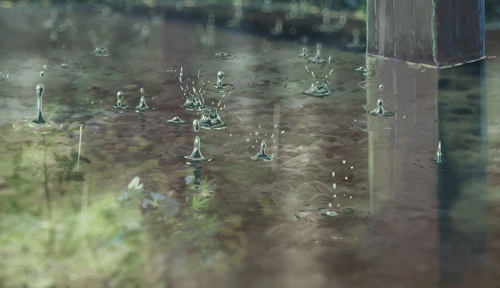 A Beautiful Pineapple Farm.
Carrot pants.
Away team
Bad Luck Komodo Dragon
Fruit Dove
Disability is not inability
DIY Kitty House
My friend seriously said this.
Due to the failing economy, Public Transportation was forced to make some budget cuts
Hoverhand: Zyzz vs. Stallman
Join the dock side
Typical Wednesday at my college…
I can watch this forever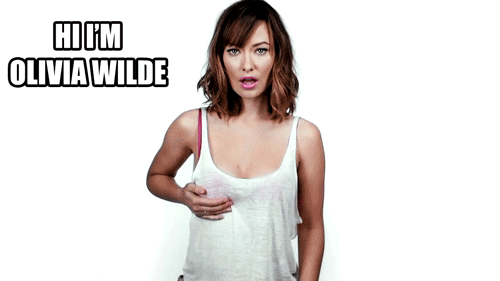 Adult Chocolate Covered Pretzel Milkshake. Sweet, salty, and boozy.