Just happened in one of my lectures
How babies are made
This is the orchid mantis
My friend is a Vet Tech and had some extra time on her hands while bandaging up a dog today.
Why I'm not a professional golfer is beyond me.
Kiwi complaints station…
Just Central New York's fall for you.
He stole my strawberry. I grabbed his acorn he dropped. Now we're just staring at each other, waiting for the next one to make a move.
After watching a PG Marvel movie
Olivia Wilde
Harlequin Frog
A picture of my friend's fetus… or as we are calling it, the scream
Just want to get a little kinky…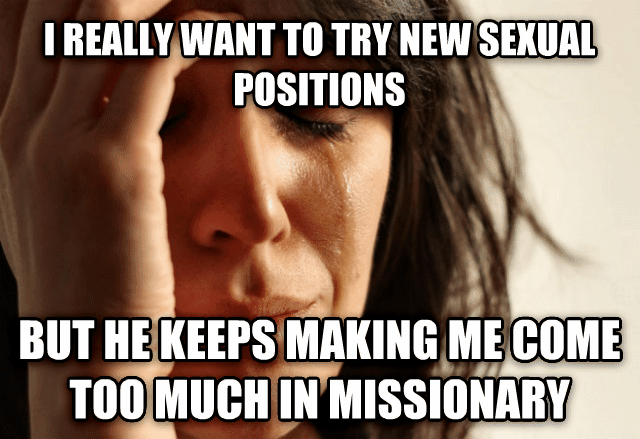 Amber Heard
My palms are the only ones I've ever seen with only one line going straight across. Everyone else has two diverging lines, as far as I know.
My brothers-in-law showed up for my sister-in-law's wedding like this. I married well.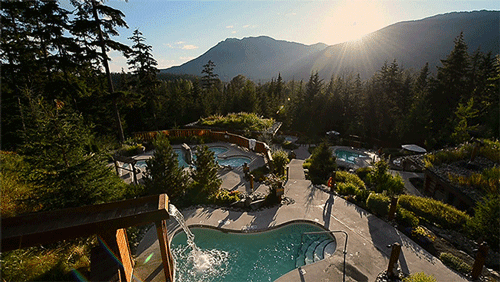 Proposed "Wall of Knowledge" at the Stockholm Public Library