My favorite Always Sunny line
Downside of Google Glass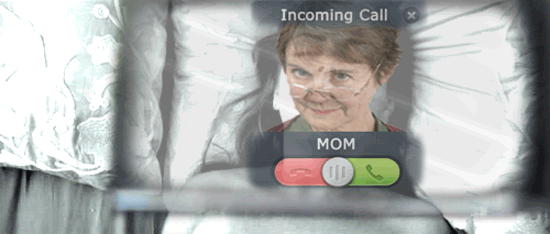 Photogenic Portugal Fan
I found what you were missing.
I take my daughter outside somewhere in "nature" almost every single day. She sits and quietly takes in everywhere I bring her. I couldn't be more proud.
Canadian Healthcare Here I Come!
As an already small female
They obviously recognize their queen
I recently got back from a trip to Japan, and met quite a few interesting figures.
Tamiyo the Moonsage cosplay WIP by Lyz Brickley, had to share!
meme – removedI laughed way too long, Thanks George
Move along. Nothing to see here
Seriously why not?!
My precious pretzel
Take a minute to appreciate this wonderful tape dispenser.
Sometimes the universe just has to remind you who you are
Turning old crutches into shelving
Cant hate everything
YODO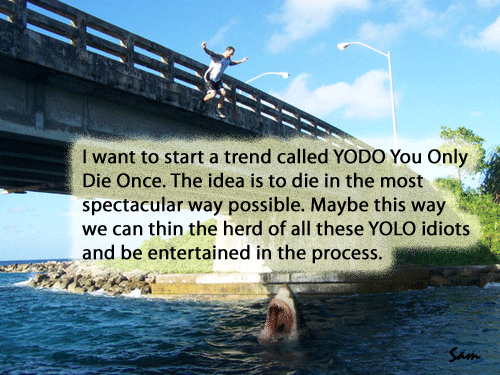 Wat
If you have to advertise it there is something wrong, typically it should really just sell itself..