She found me….
Pretty sure this guy is in the Congress
Breaking Disney.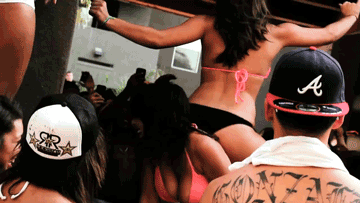 Keanu Christ
Uber Art: 3D screw portrait
Made me laugh more than it should have
College Jenga
Finally, a tabloid article worth reading.
You had ONE job.
We can't all be perfect 24/7
Looking back this is where my mind went completely wrong…
Shit, what now?
Caution: washing in cold water may cause shrinkage
Shit, they figured us out
It's time to rebrand TLC to reflect their new fall line-up
Animal Hospital
New video game bar opened up in town. The bar tenders there cosplay every weekend.
This is just wrong…
Years from now, when they're teenagers and hate each other, I'll show them this picture.
If even Rebecca mocks on you, well….you know it's over.