As a man who went shopping for sunglasses today.
My local Target store Red Ring'd!
I work for an industrial cleaning company. We clean storm and sewer lines, this is what I found today…..
Friends dog looked a little familiar.
I'm a sign language interpreter, and this is me when people ask me how to sign "hello." I think they expect something more.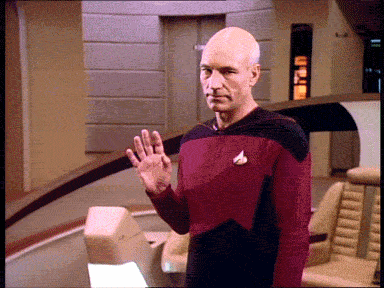 Superheroes from 1978
If I had goats…
My secret for great customer service
According to the Law of Infinite Probability, one day this should occur
Do not disturb
Poor bastard.
One of my favorite South Park moments.
Jackie from That '70s Show displays my own character so well
I supply you with the tool neccesary to do your job!
My wife often says that I'm so bad in the kitchen, that I can't even reheat a bowl of soup. It seems she was right all along
Stuff sure is getting expensive..
A smooth ass dog relaxing after a day of work
Went searching for mushrooms, got mooned :-/
Clearing a Calculator by Toothpaste For Dinner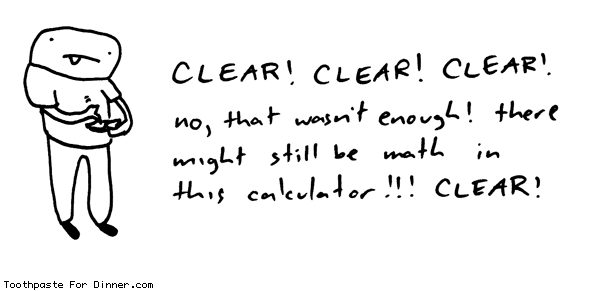 An old photo of Snoop Dogg and Britney Spears.