I don't think these scissors are school appropriate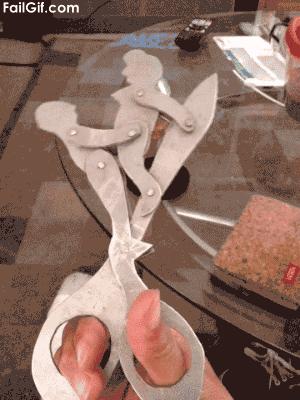 I thought this was supposed to be "The Future"
Electrician ..
I was content.
The front says Hillary 2016 – Bill designed this one
Ready for the drive-in!
Sup
Teach your children well
Jennifer Lawrence at her finest folks
British people say the darndest things
My wife told me to make dinner tonight, she still hasn't realized the noodles I used
Two Alpha Gorillas
I know its wrong to think this but..
Hmm… something wrong with that domain name, I can't quite put my finger in it
Not sure how i found this one …
Police Car Striptease…