So i Googled 'F**k you' and got this in return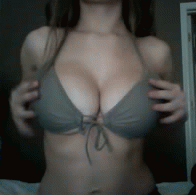 Is this racist?
Parenting Done Right by Louis CK
I like fast food that has a sense of humour.
Game over
Hamster Dog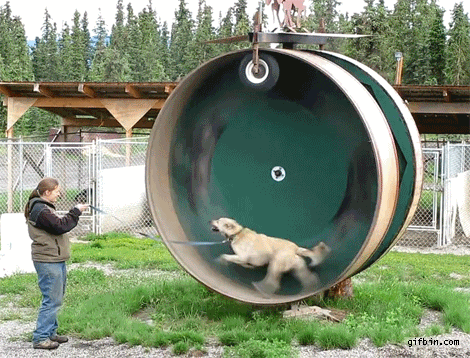 Meanwhile on the highway…
Arranged Marriages Are Always Happier
So this exists
Out of town, and the girlfriend sent me this pic. I get the feeling I'm not missed.
Jenna Thiam
Her dad postponed a beach trip to watch the end of a football game.
From the producers of Dexter comes the critically acclaimed new series..