Offensive shirt
Outside of a bar and I see this
Cannon Beach, Oregon
My girlfriend ice cream looked a little limp. She said "dang! Maybe it's just that cold" i said "you know what to do with it"… She sure did
Is it worth it?
Spiderman Comics
Jack McBrayer played a stripper and danced on a pole in an unaired scene of 30 Rock.
Scumbag Body
Who says porn doesn't try anymore?
Oh Florida…
We call this look: the flashback
The only two reasons I watched Married With Children.
Umm. You enjoy your life?
My German friend's brother stood in their airport like this for 2 hours.
Cry for help.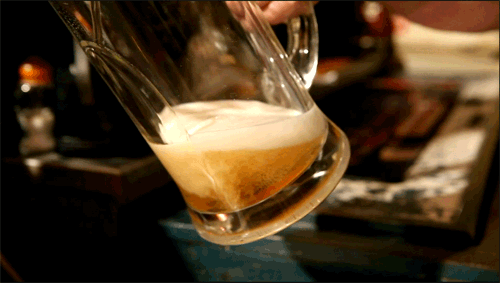 Nambia, Where desert meets water
Sorry dear
Scumbag Female Logic