Portajohn humor is great
Dating success
Mother fuckin cats… on my mother fucking lawn
It's the same story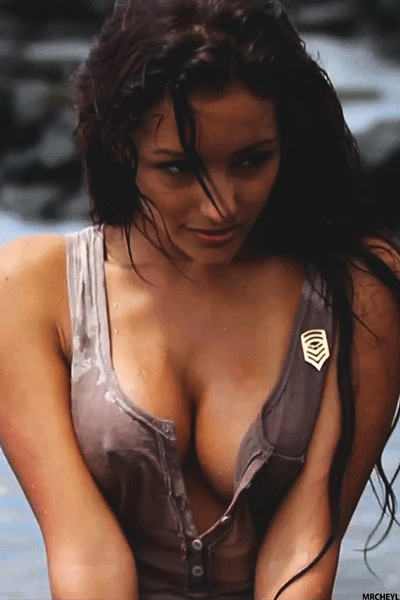 In my pantry I have plastic bags, in plastic bags, in paper bags
Physics bitches.
I didn't get much playing time in middle school…
My friend is visiting Africa, and he just put this picture on facebook. Can you guess which one he is?
Wars vs Thrones
I'm so happy this is a thing
I was sorting donated clothes when I ran across this.
Looks like Kobe is going for his 180th steal of the season. That will be a new personal record or CD
Wedding logic
Wise words from Jay.
Candy? No. I'm here to fuck shit up.