I asked my 96 y/o grandpa who fought in Vietnam, what's the most powerful weapon you handled over there? This was his answer.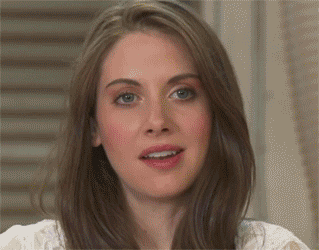 Sooooo…..whatcha doin?
The king of the urban jungle.
Whenever I'm feeling down, I just look at this
What I see on the cover of RS [OC]
Your mom always told me the same thing too
As a teen, this was a goal of mine. 15 yrs later, mission complete.
Swedish pro boxer kissing opponent in an intense stare down at weigh-in.
Another genius idea
Evangelizing Alligator
Mom, Barkley's acting like Uncle Steve again
My mom got to 'hang out' with Marvin Gaye one night…
Yesterday, I went to take a picture of my friend and this guy sleeping, turns out he wasn't asleep.
Passion fruit flower