"We had the worst wedding photographer in the world. I think this says it all."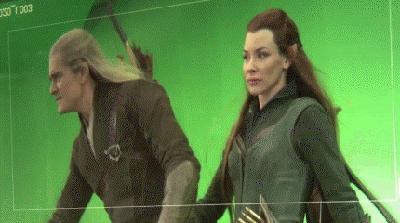 Italian Cooking
Another genius idea
My Friend who is afraid of the ocean said this while smoking
Fatherly advice
African colors.
But I dunt wanna get down
Skill level:Asian
Wat
Meanwhile, at the "restore the fourth" protest in Atlanta….
Remember when Kurt Cobain and Courtney love had that kid? Well this is her now.
Signs it's too hot outside.
My buddy's answer to his wife saying they needed a guard dog…
My neighbors are power washing their blinds
Thanks to our users we are getting very sexy pics. We are overwhelmed by the flood of pics. If you would like to be featured on UberHumor take a few pictures holding a paper that says "I love uberhumor" and send them in at [email protected]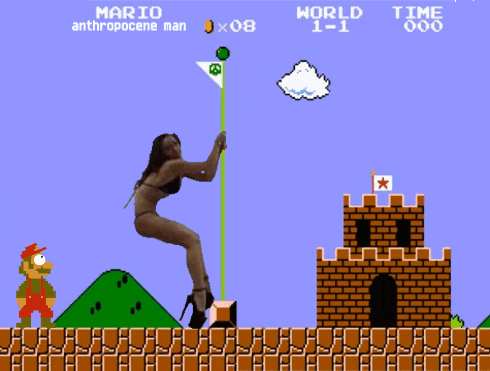 Black sesame Ice cream.
Day 5: girlfriend has left for summer and is now a distant memory. Food is scarce…