Lean in for a photo
Eva Green
That could probably work
Butterin mah toast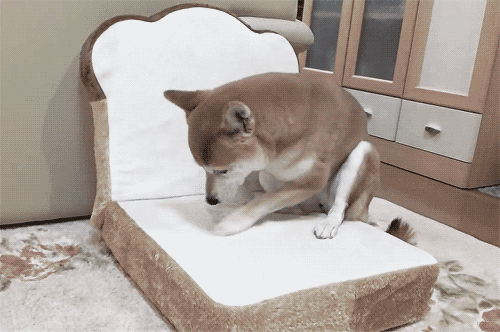 This is happening to me right now with a good friend.. It's awkward, just don't do it..
Jeremy Clarkson's dry wit
From my Facebook feed: Volunteers form a human wall to guide baby turtles to the sea
I kinda hope she does…
Dog logic
My girlfriend was crowding me out of bed this morning. Now I know why.
Listening to my roommate complain that his parents won't buy him a new car when they already pay for all his tuition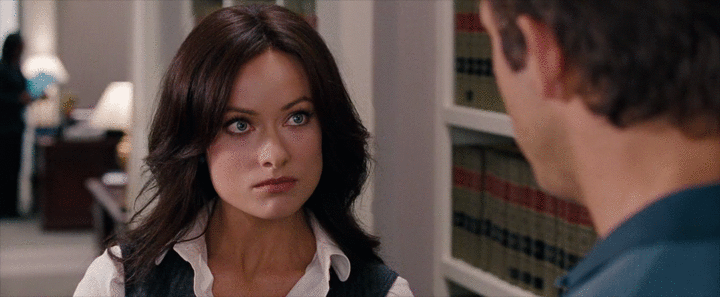 I really have no clue why, but I know I like it
Tom and Benedict, what happened?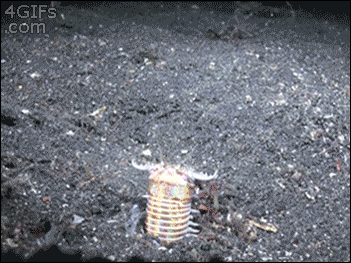 Underwater Mangrove Tree