Swans float down the street in flooded Worcester, UK
Still have to blow it first to get it to work…
My dad got a new phone and doesn't have a case yet. He kept it in the box.
…thanks, Grandpa?
Mother and grandmother
It takes everything I have not to ceremoniously swan dive into this.
Because shitty parents exist outside of people.
This guy is my hero
Jerry Seinfeld getting ready.
Protect Your Ass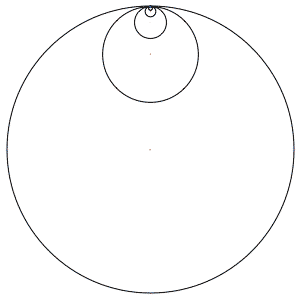 Born with Heterochromia Iridium
When my wife asks me how is it that I am always in the mood when she is
Somewhere, there's a happy ninja
A parenting fail that made me actually say WTF