A group of midgets all dressed as Chucky
A water main broke in front of a neighbor's house.
Just wow. The super moon rising in North Dakota.
I'd say moderate to slim..
I want to have this printed and framed.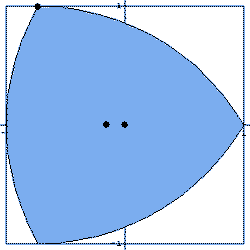 So my roommate made me breakfast for my birthday
Harry Potter VS Game of Thrones
To whoever came up with this…thank you
"My mother's argument against piracy is…"
This is the oldest mask ever discovered, and is estimated to be 9000 years old.
A recreation of the Eiffel Tower is created with a drop of water by French photographer Vincent Xeridat in Miramas, France
Looking good bro.
There's a lady shaving her legs in a public fountain outside of my workplace.
The Original Costume Worn By Heath Ledger
Park Keukenhof near Amsterdam
They make a cute couple
I work at a night club and this is what the girls toilets look like at the end of a busy night.
My Little China Doll
Given all this talk about the NSA, I am reminded of this scene from Se7en.