As a Mexican I can confirm
Hero that Gotham deserves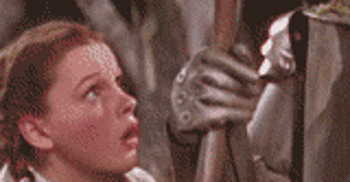 The key to marriage
Well shit.
Another reason why Greek mythology is awesome!
Go ahead….say something about his purse….
My workplace is an equal opportunity employer
My alarm clock fell off my desk this morning, now its mocking me.
Hmm, he was here a minute ago
A dog doesn't care if you're rich or poor, clever or dull, smart or dumb. Give him your heart and he'll give you his.
Probably not the best marketing idea
Google and I took pictures of each other at the same time.
I went to Pompeii today, and learned that they used to mark the roads with "arrows" directing men to the nearest brothels. There were several of these throughout the city
I think this shirt applies to all of us…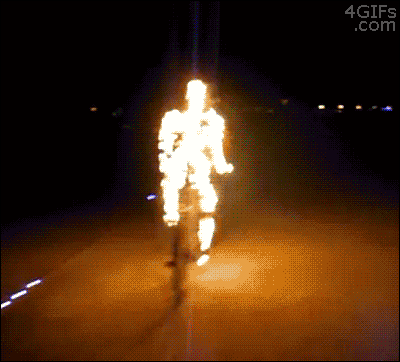 What I think of every time I put my head on my pregnant wife's stomach…
Having A Proper Day Out.
World´s most beautiful bathroom
It's so much easier when they tell me who they are.