Freckles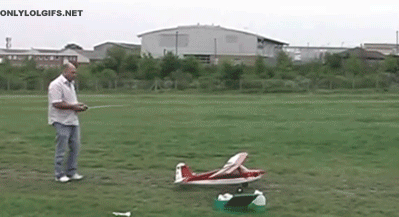 Meanwhile in France, preparing the biggest joint in the world
oh lawdy
Use a rubber band to remove a stripped screw
As we speak, this doctor is laughing at the irony of where my skin infection is on this henna tattoo
I saw this flyer on campus at the University of South Carolina.
I think they are putting hormones in our food.
As my boyfriend's mother liked a picture I posted on facebook, I realized she could see the OTHER pictures I was sharing as well… This being one of them.
Everyone likes a good bread pun
Your father
Parenting. You're doing it…a lot.
Game of Thrones as other popular TV shows
Saw this hanging in a Mexican restaurant
This napkin holder gave me a chuckle
As a 6'2″ girl, this is my biggest rage.