Scarlett Johansson
My dumbass new neighbor called the cops on us because of our Japanese Maple trees
Bryan Cranston as Skyler and Aaron Paul as Jane from Breaking Bad
Lining up for food. I've had them for over 10 years, but I never get tired of this
That's some psychological shit for a 4th grader
My friend took this photo.
Left my phone on my desk for ten minutes, and I come back to this as my background.
You guys warm yet?
I'm feelin' ya Miley
Uber rack
great shot of Sea Cows in Florida
M2-9: Wings of a Butterfly Nebula
Still my favorite gif ever.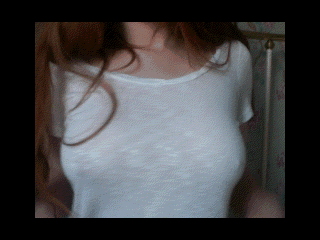 Had to jump a couple fences. Worth it.
A herd of owls