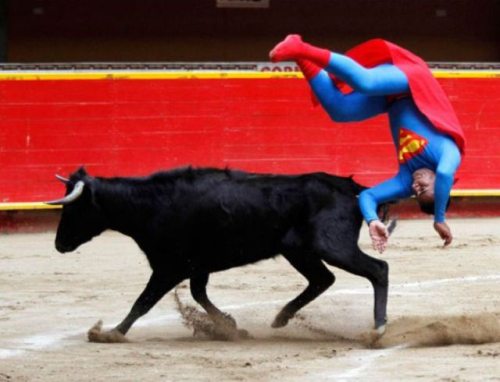 You see the weirdest things at parks in LA. This guy was bench-pressing this goose for ten minutes.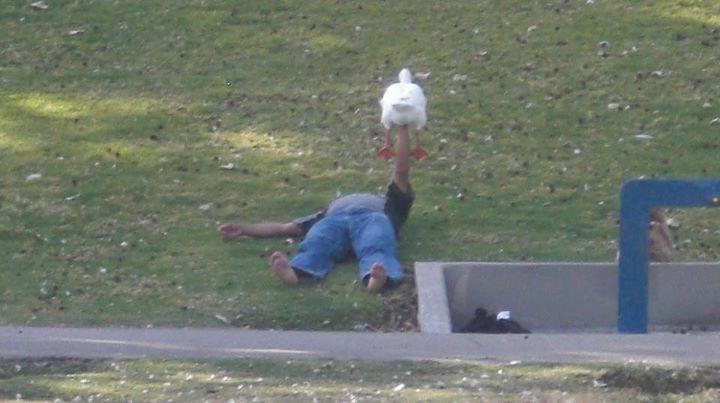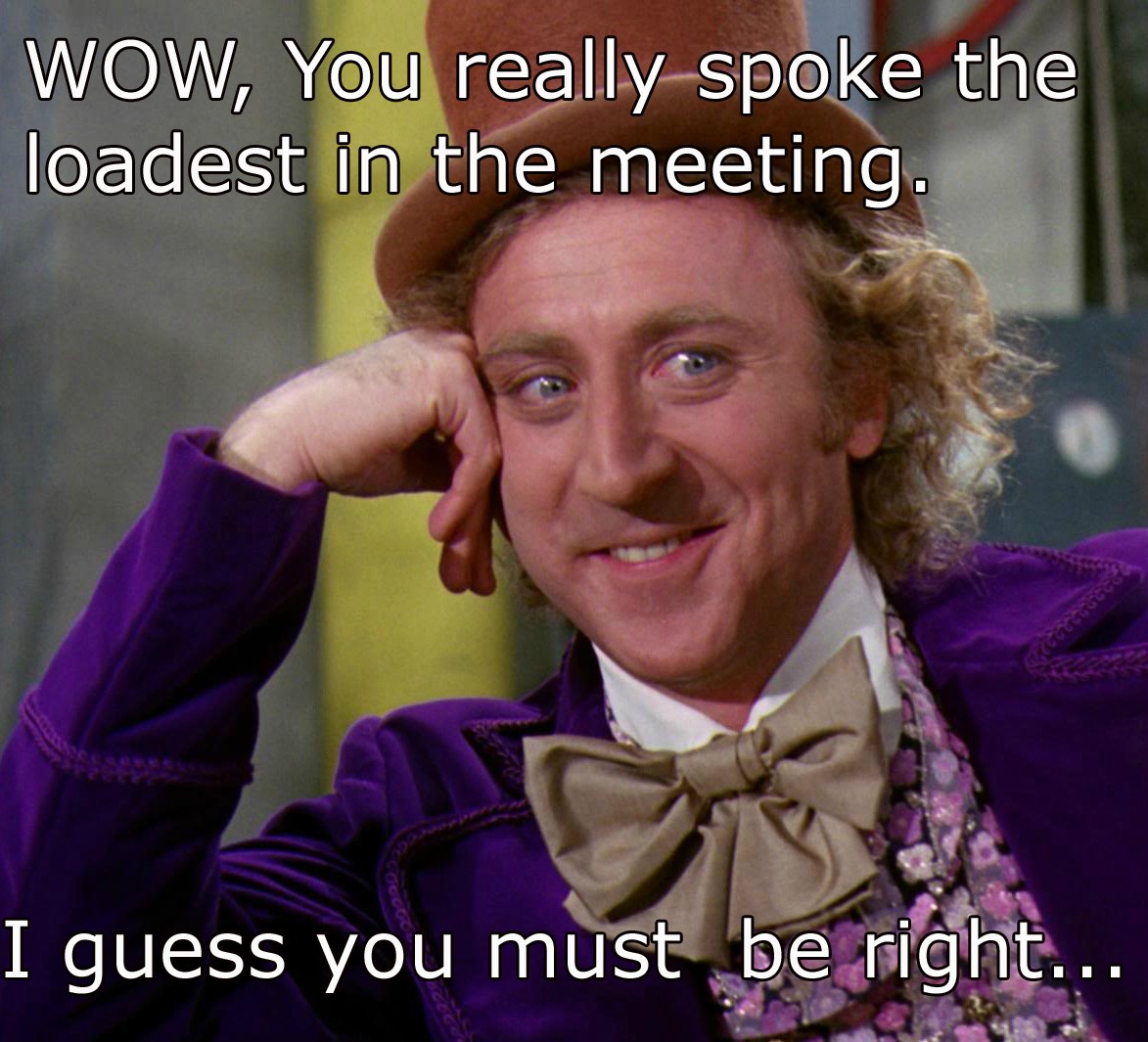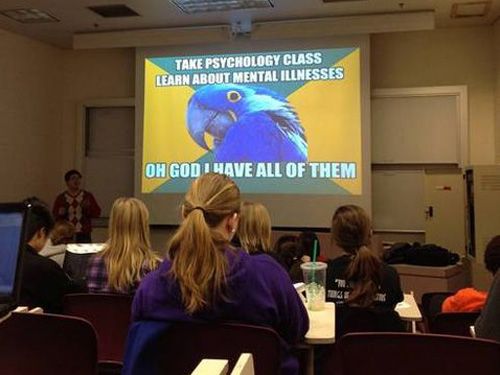 Nascar fans are a gift that keeps on giving…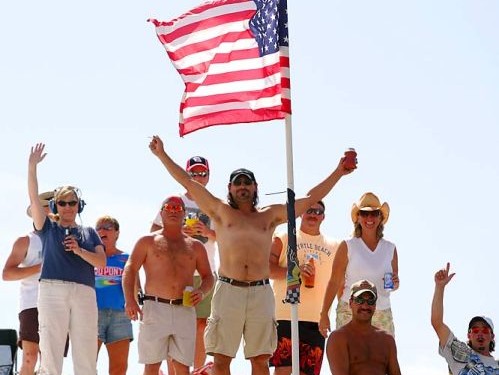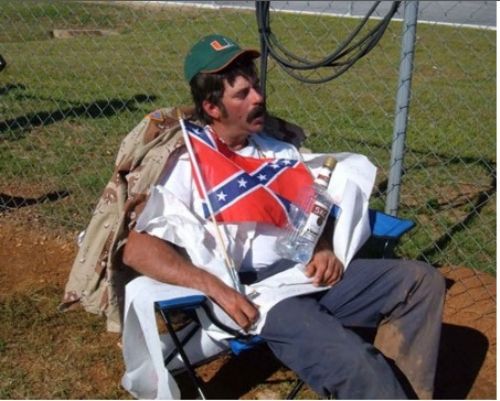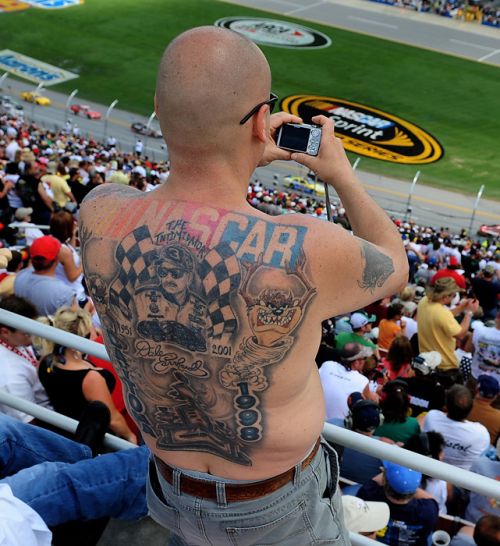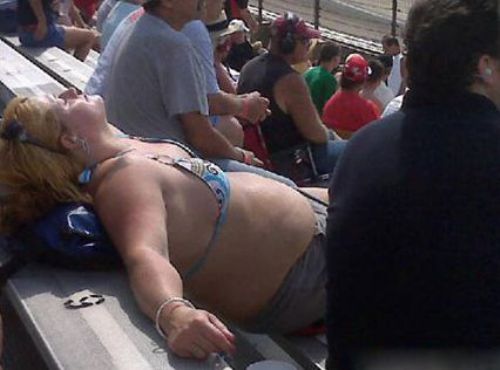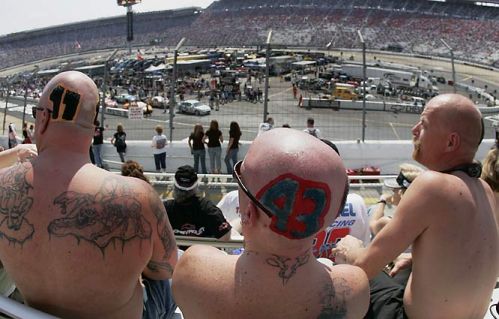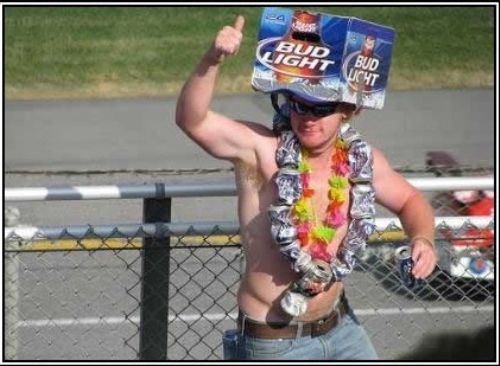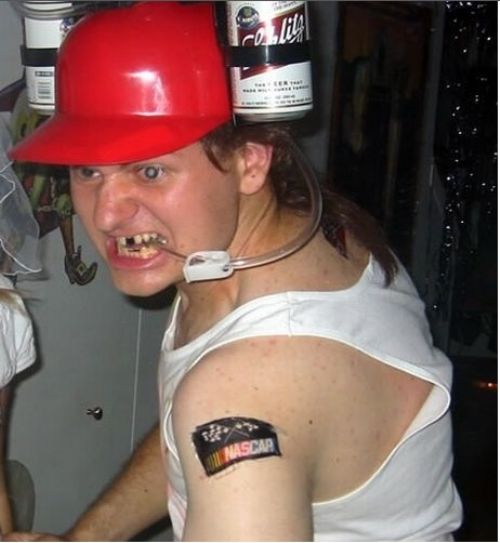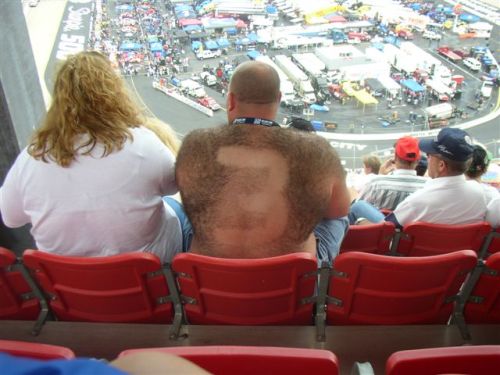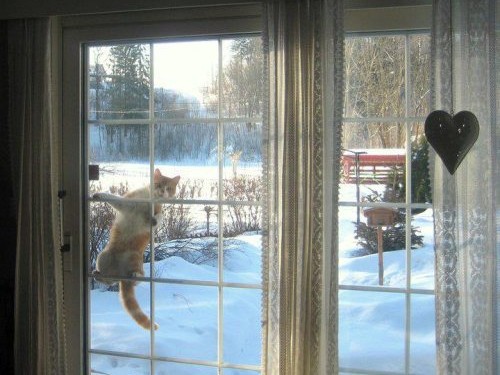 Perfect family portrait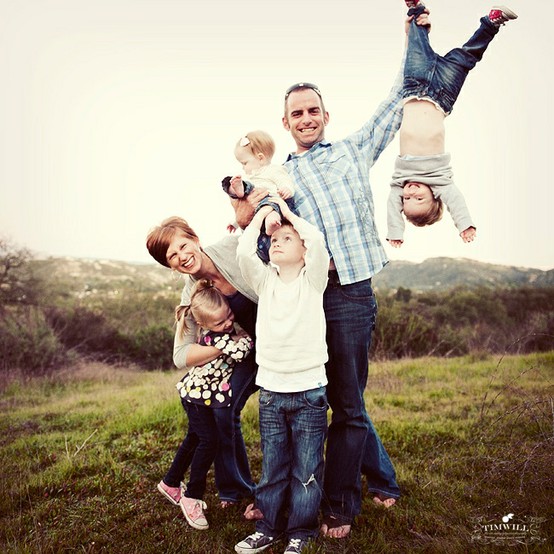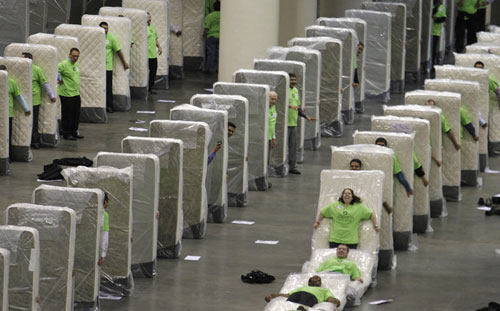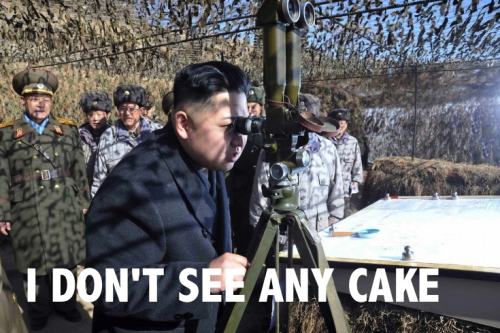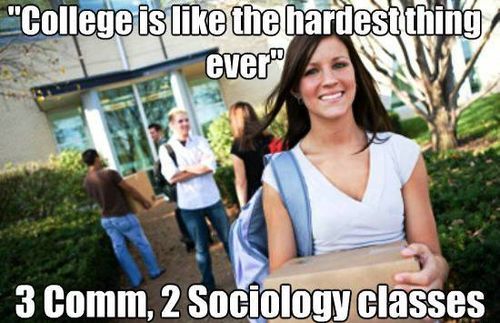 Dragon dumpling.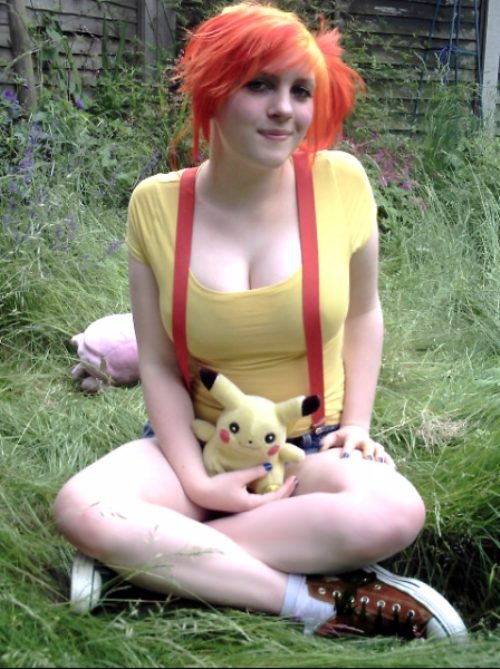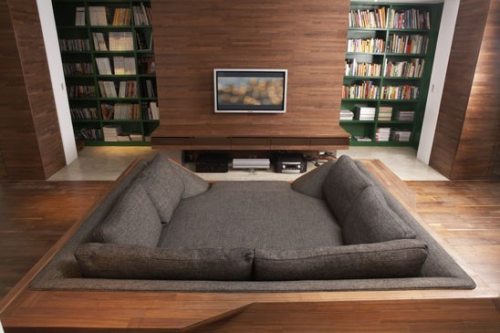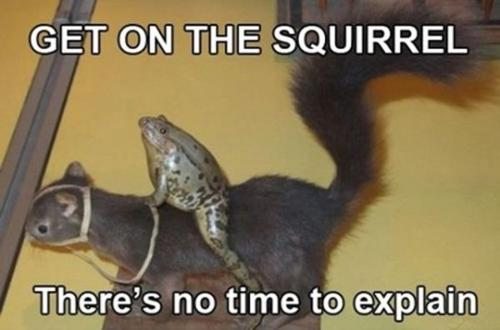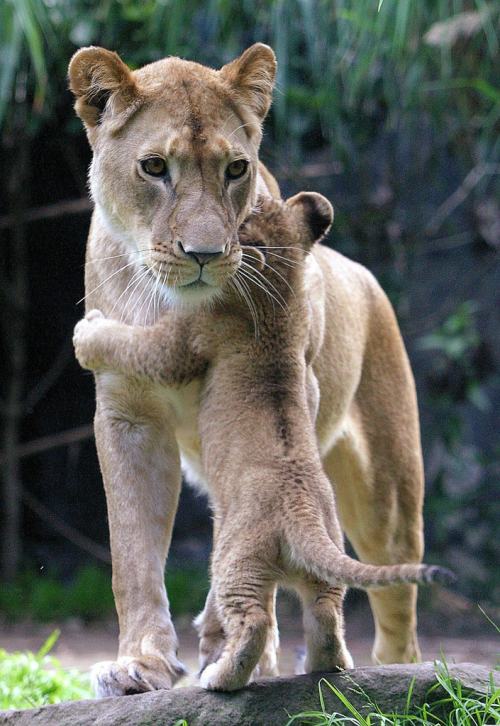 Yakking on the phone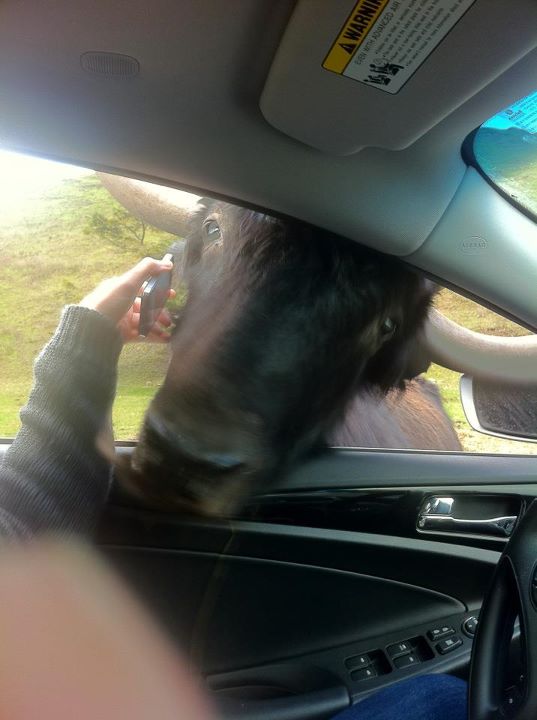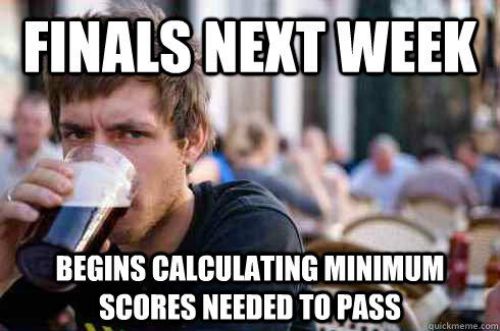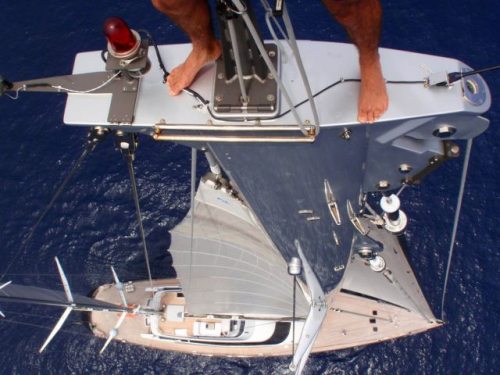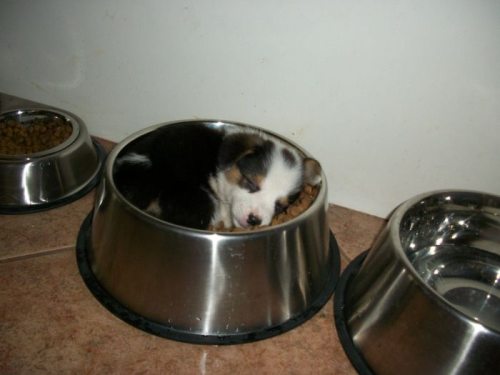 Not a care in the world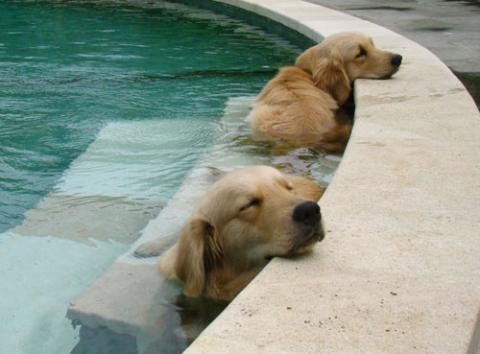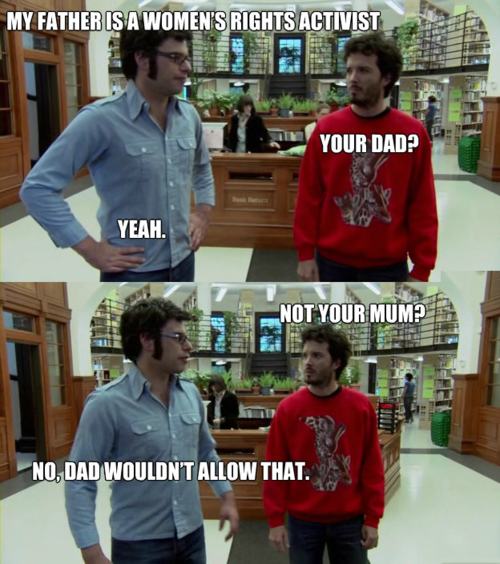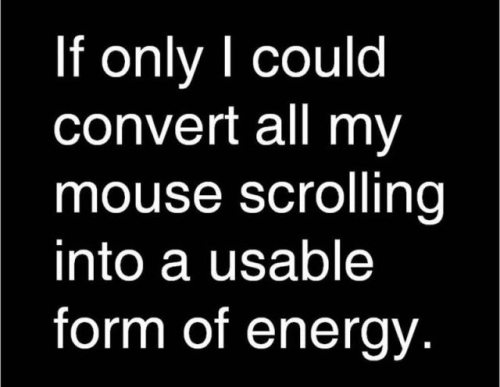 How I feel using a friends shower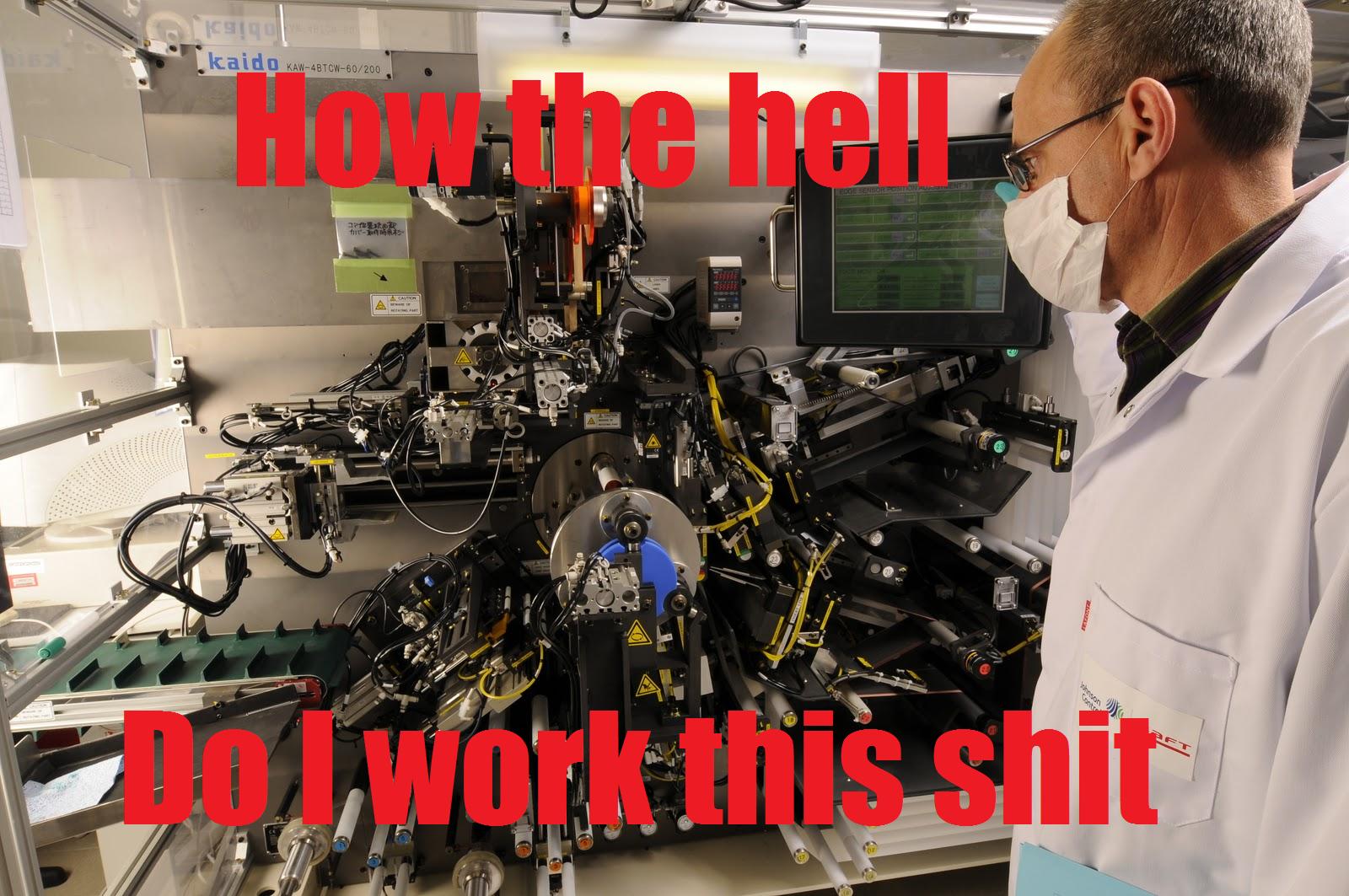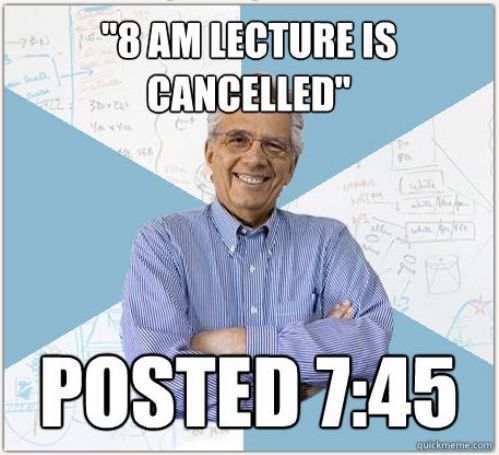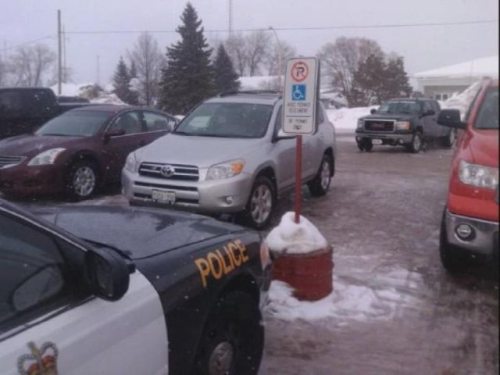 Personally my favorite Kony joke..