My buddy said this last night
Mt. Rainier this morning
Olympic lifting saved my life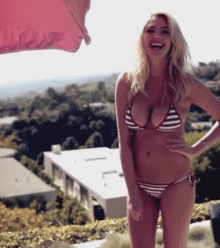 Personal info – removedSenior quote
Watching "Unthinkable" I saw this guy defusing an atomic bomb with excel.
As a garbage man I found this box at a 60-70 year old lady's house on paper recycling day
"What's up, m*fucker?!"
Pornhub comments on stock photos
600 year old astronomical clock in Prague
She nailed it!
Took this photo of my dog watching television. Nobody forces her to do this. She point blank refuses to play fetch…but i love her.
This is what a hedgehog looks like without its spines.
My winking corgi
My Grandma died this past week and I found this picture of her. I think its pretty sweet.
Lana, LANA, LAANNAAAAA!!!! Guess what I got for Christmas.
Why? … WHY?