Why I loved the Office
That made me sad..
Rub my belly maybe?
Can't believe they actually accepted this for a bank card…
Russian fitness instructor, Anastacia Sokolova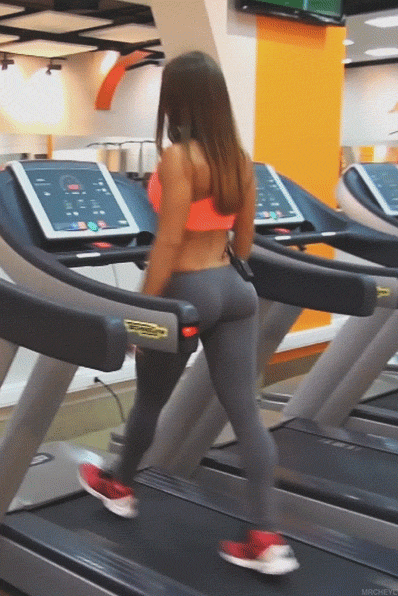 Red all over
It was just awful what The Media did to her..
The heat from my headlights dried the door where they are shining
This is my favorite octopus.
Amazing shot of foxes sparring.
So true
Girl was Christmas caroling in a grocery store and a blind and deaf girl came up with her mother and she let her feel the vibrations on her chest as she sang.
imageThis marble is a sun-tracking, solar energy-generating globe, meant to concentrate both sunlight and moonlight by 10,000x. Designed by by German architect André Broessel, is 35% more efficient than traditional designs