If you would like to be featured on UberHumor take a few pics holding a paper that says "I love uberhumor" and send them in..
I walked into my bedroom and found him like this…
"Whose ready for fun guyz?"
Wind Turbine Explosion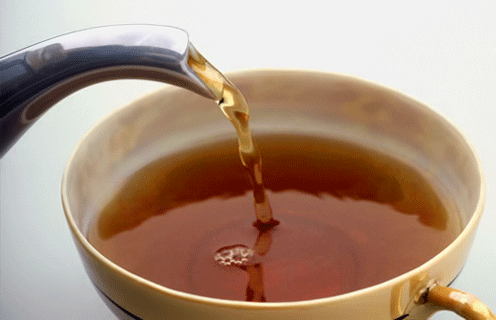 I'm not too fond of snakes, but I can't seem to take the Blunthead Tree Snake seriously.
The World's Fanciest McDonald's Customer
So…This is the cake my father got me for my birthday….
Sometimes we forget how easy we have it..
What we should be doing
If only I had something to shade my eyes at the game.
My uncle and dad found my cousin's hair extensions, and sent the whole family glamour shots.
Walmart must be having a sale
Her eyes were the colour of….
I used to do this all the time as a kid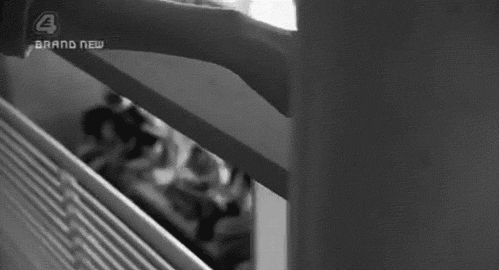 Taylor Swift finally leveled out the scores
Youtube Buffering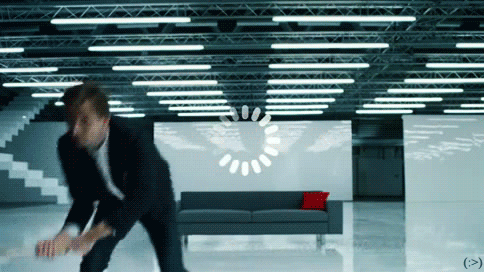 Teach me how to dougie