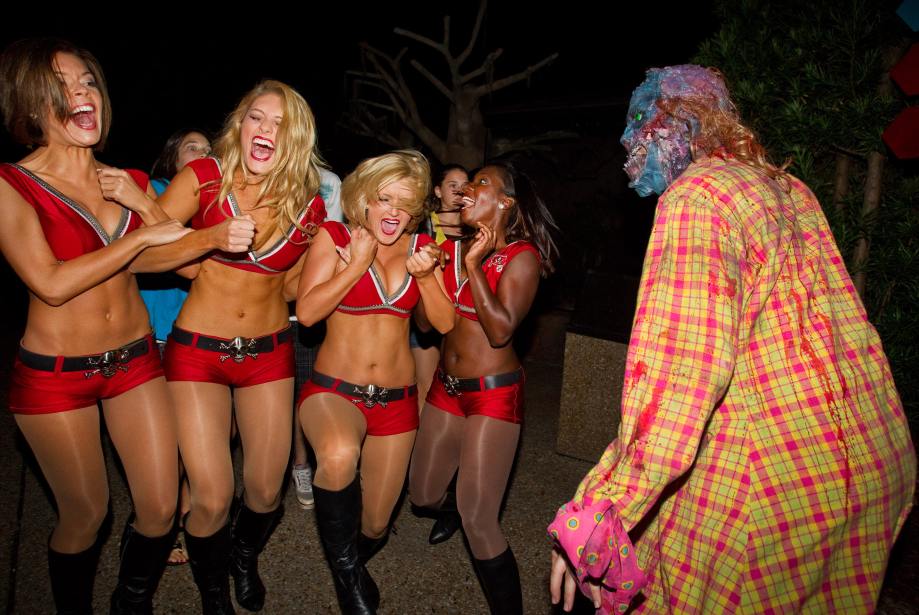 I Know That Feel, Bro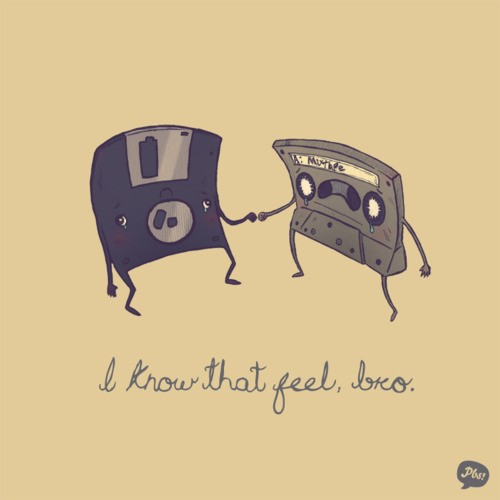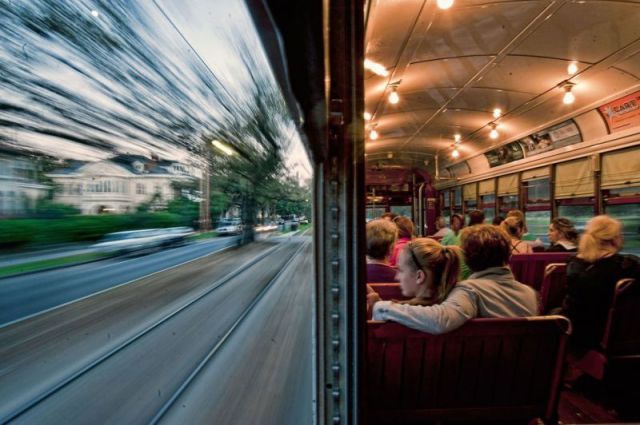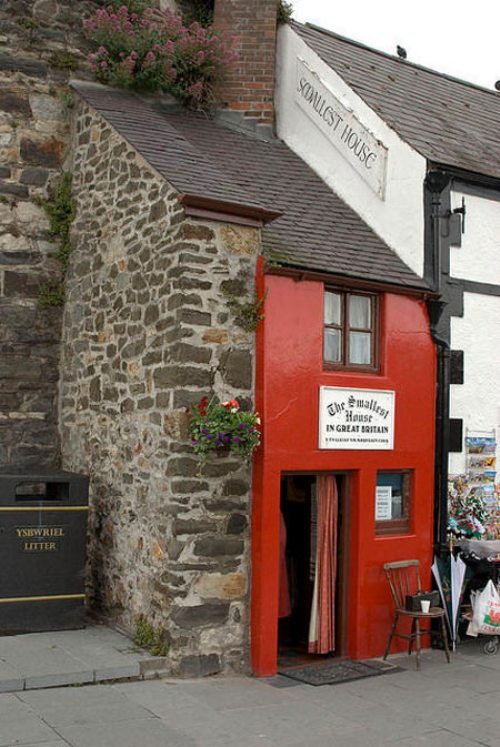 Mother nature made some ice art on my car this morning, thought I would share…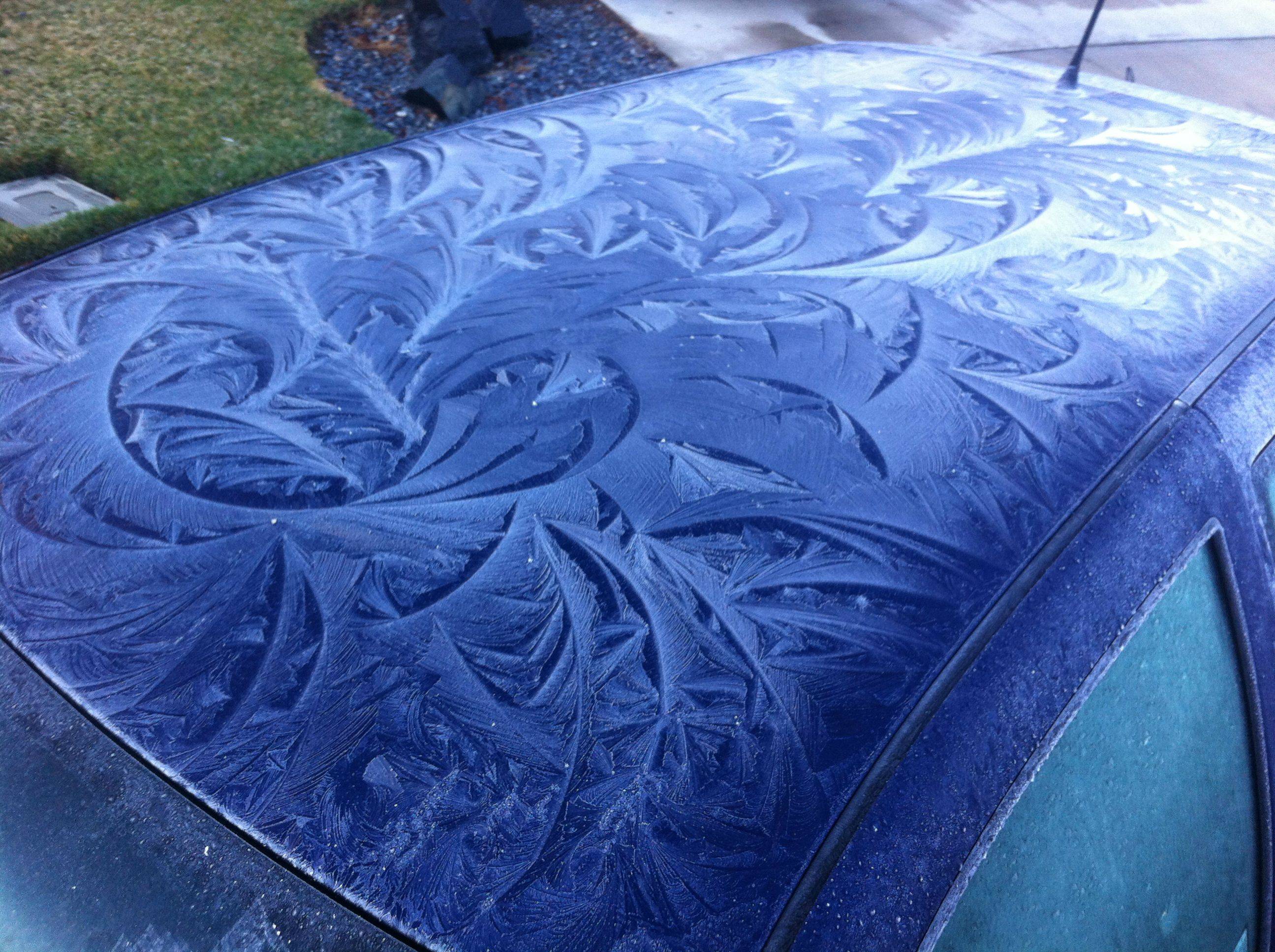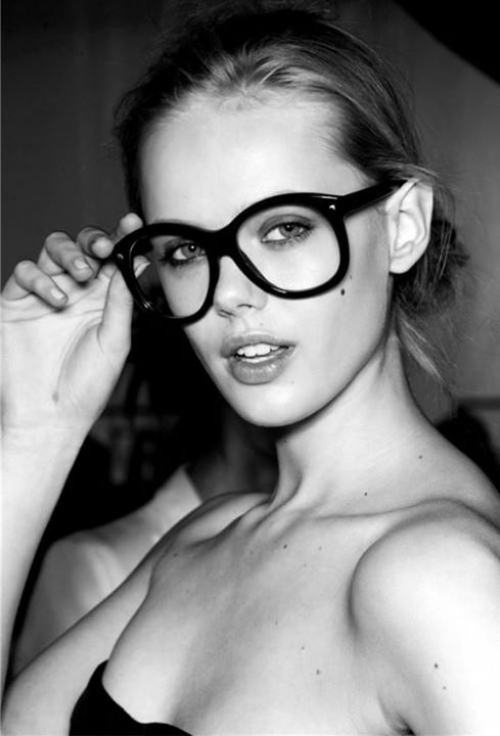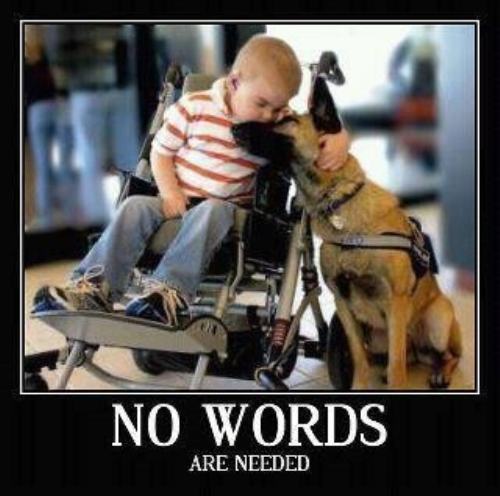 This will always be the most depressing meme I've seen. My heart hurts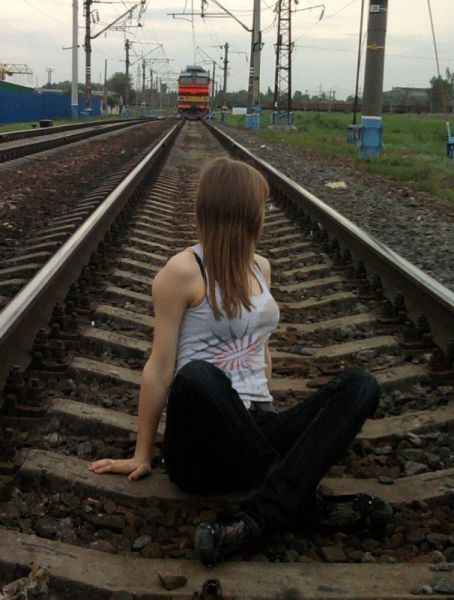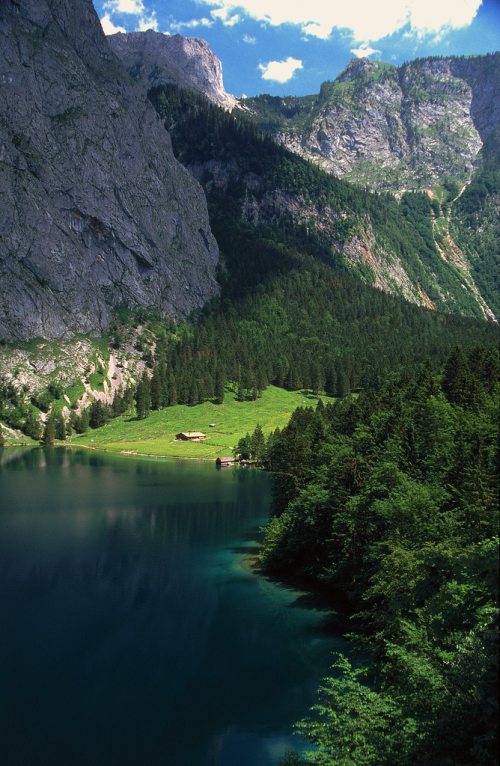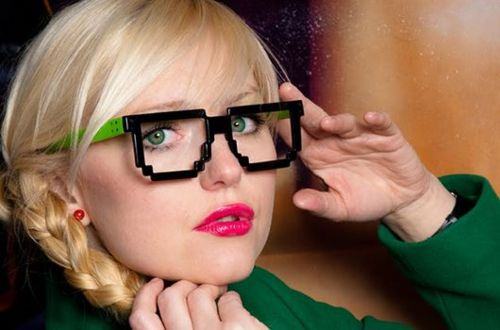 I was working in his neighbor's yard. He kept climbing up and nudging the ball at me. How could I deny him?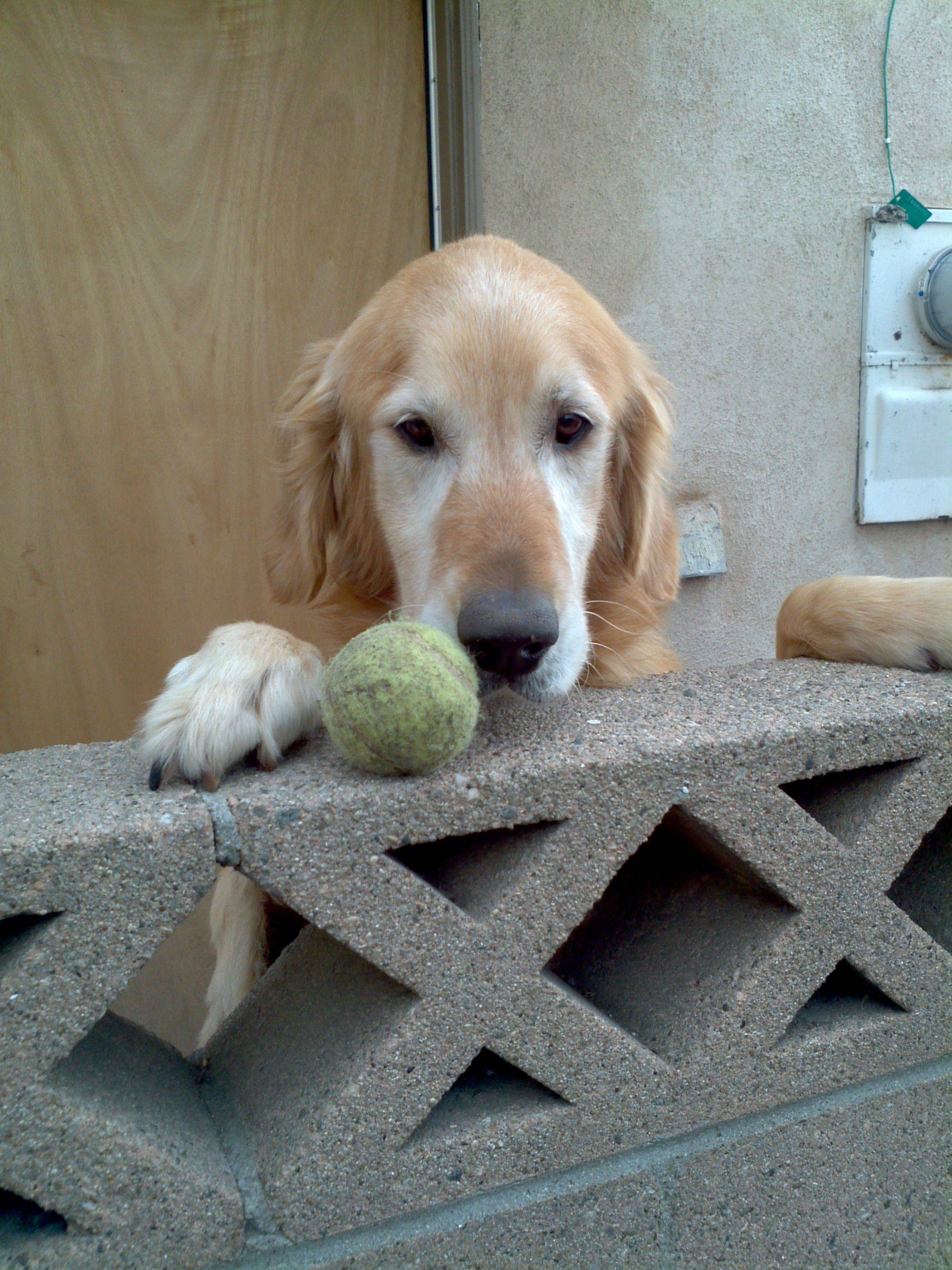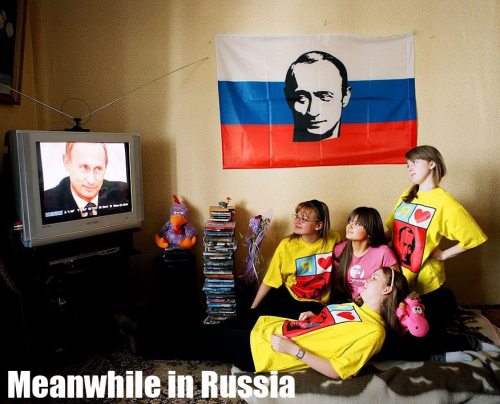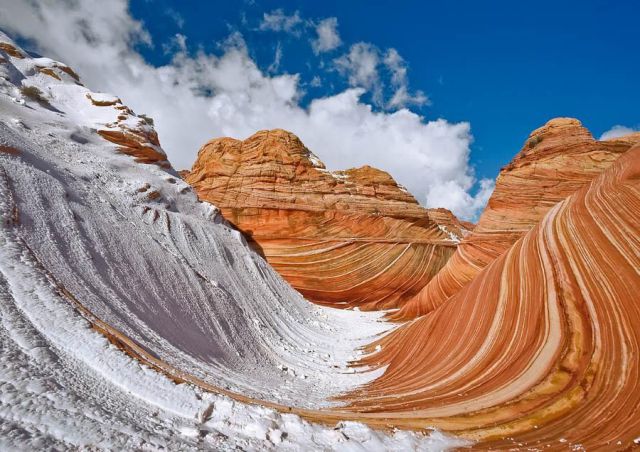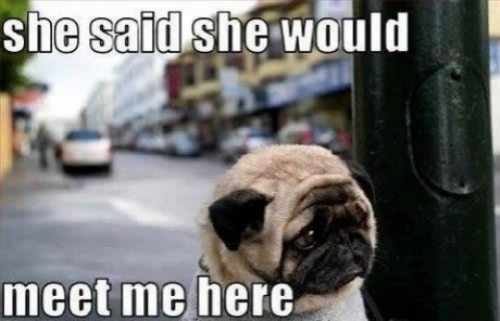 Look who found the catnip while I was out…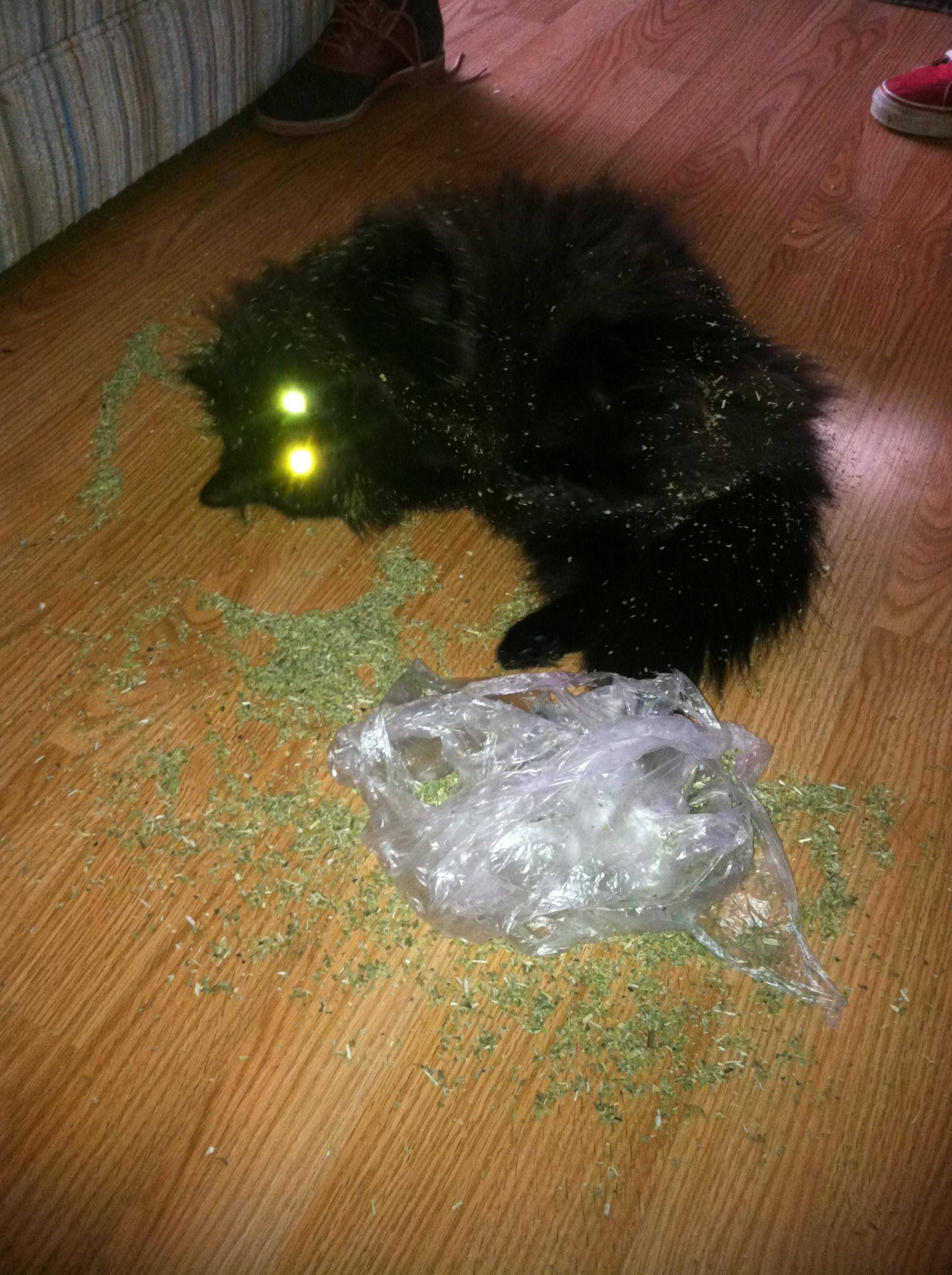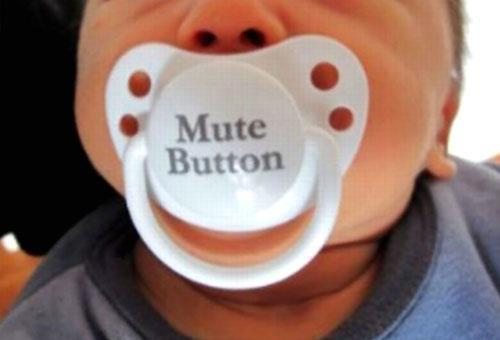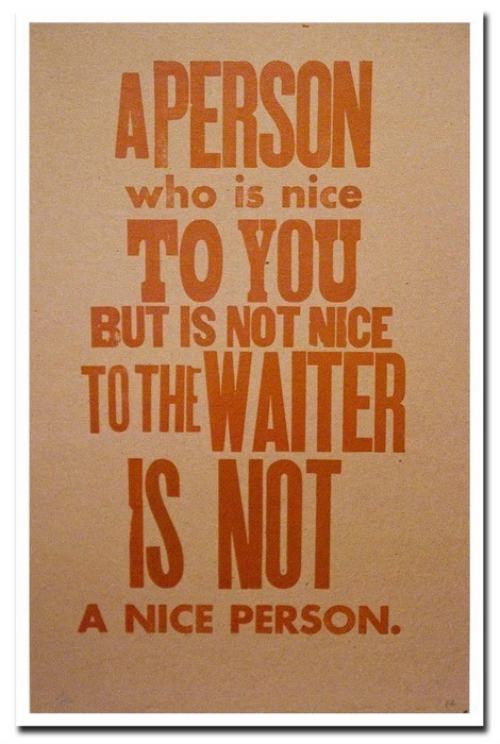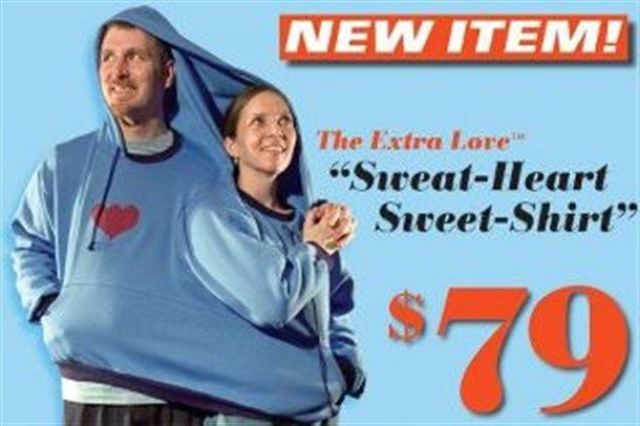 Enough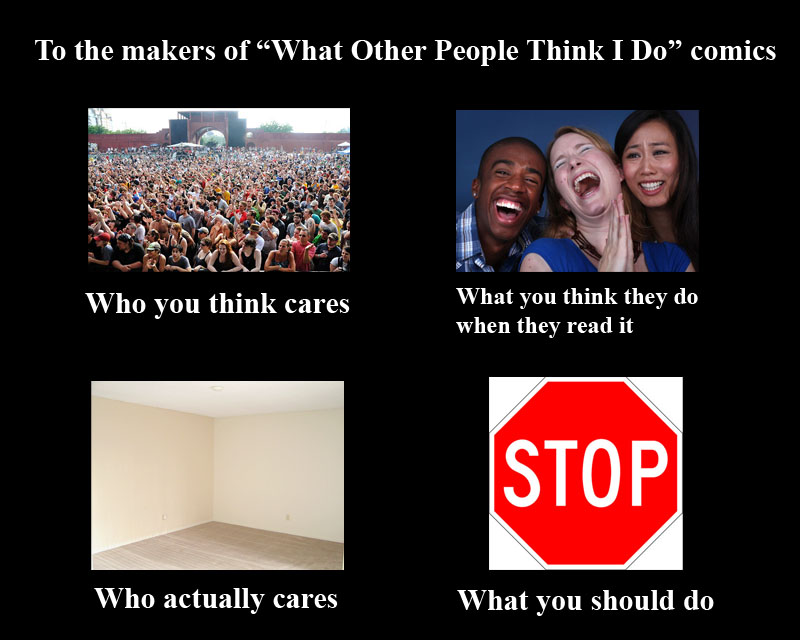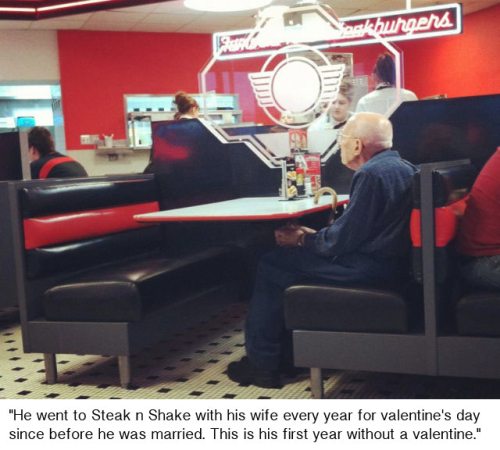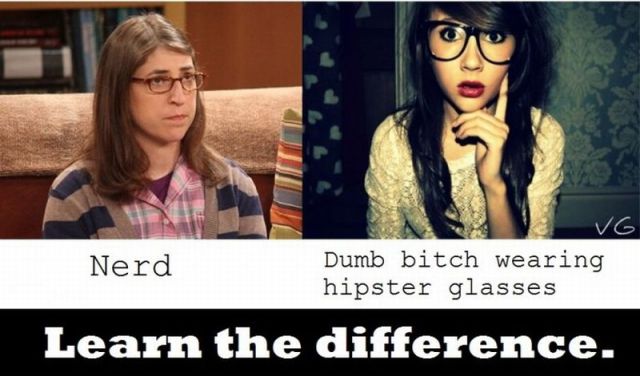 Generic store brand, you're doing it right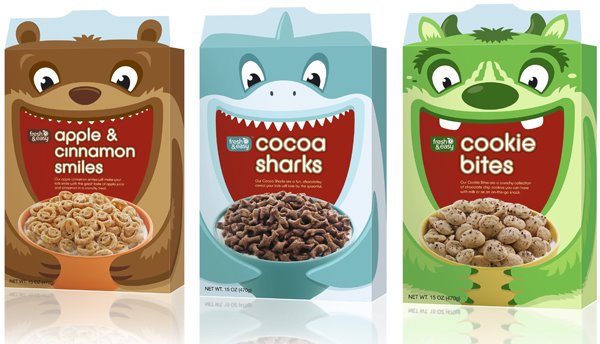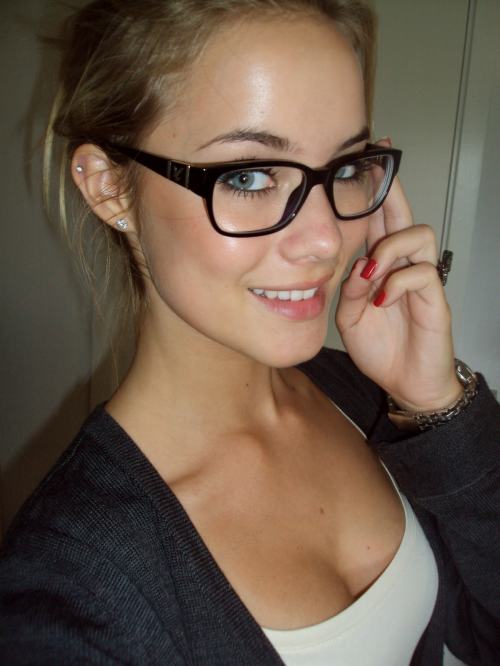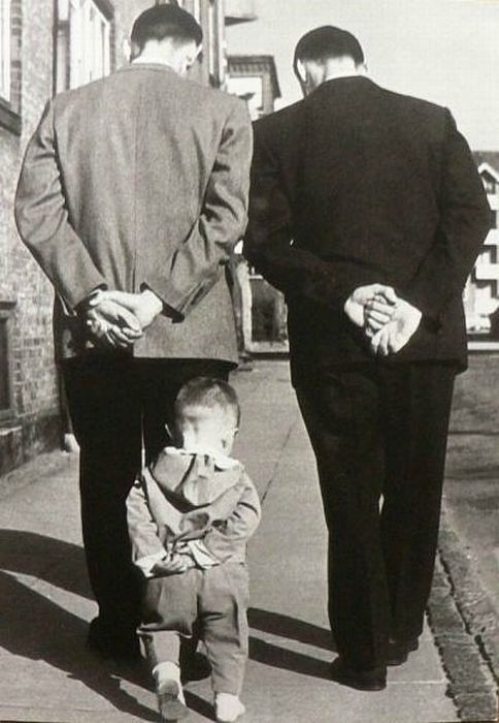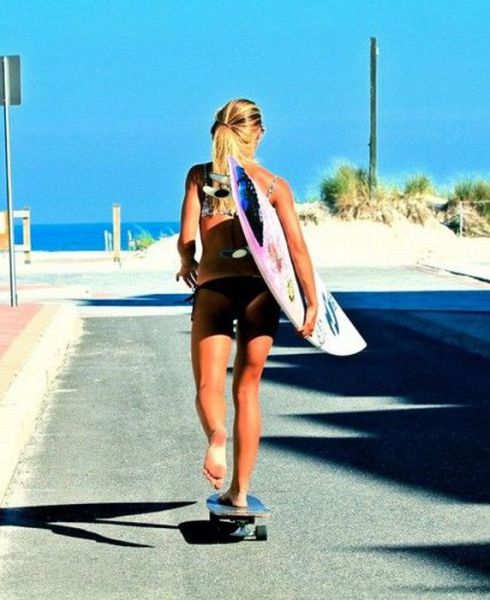 A guy was rehearsing for a presentation in the bathroom at school today and I overheard him say this. We had a good laugh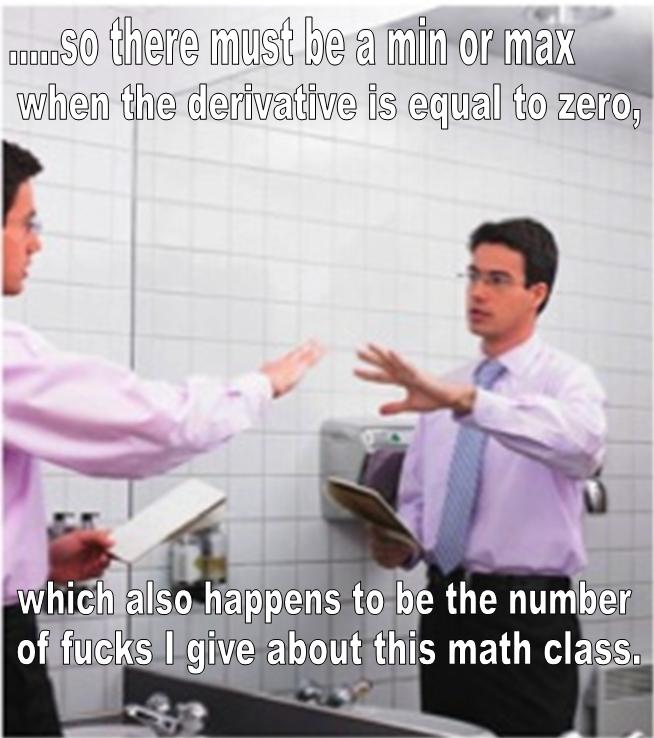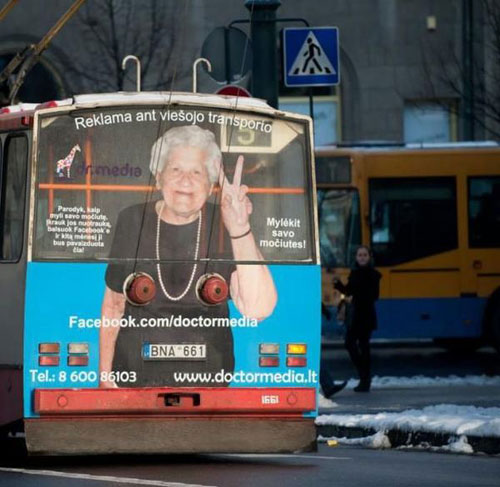 Mountain farm!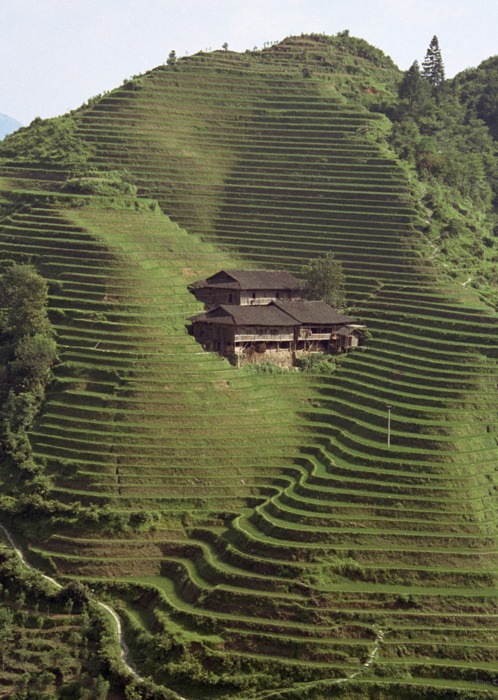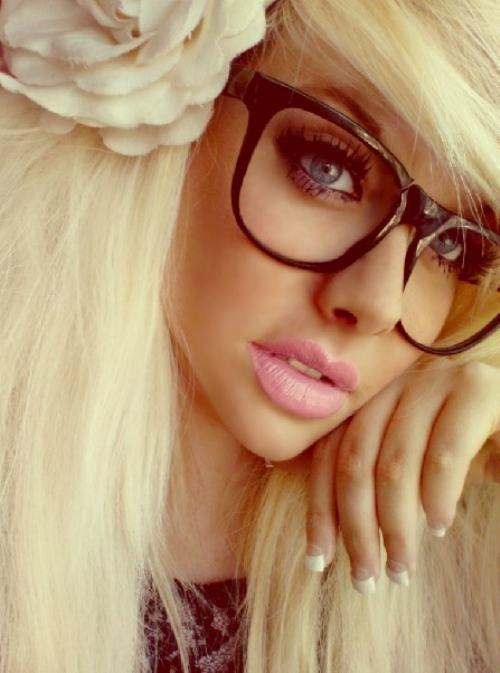 A boy retrieves his ball in front of a solider during a festival in Liberia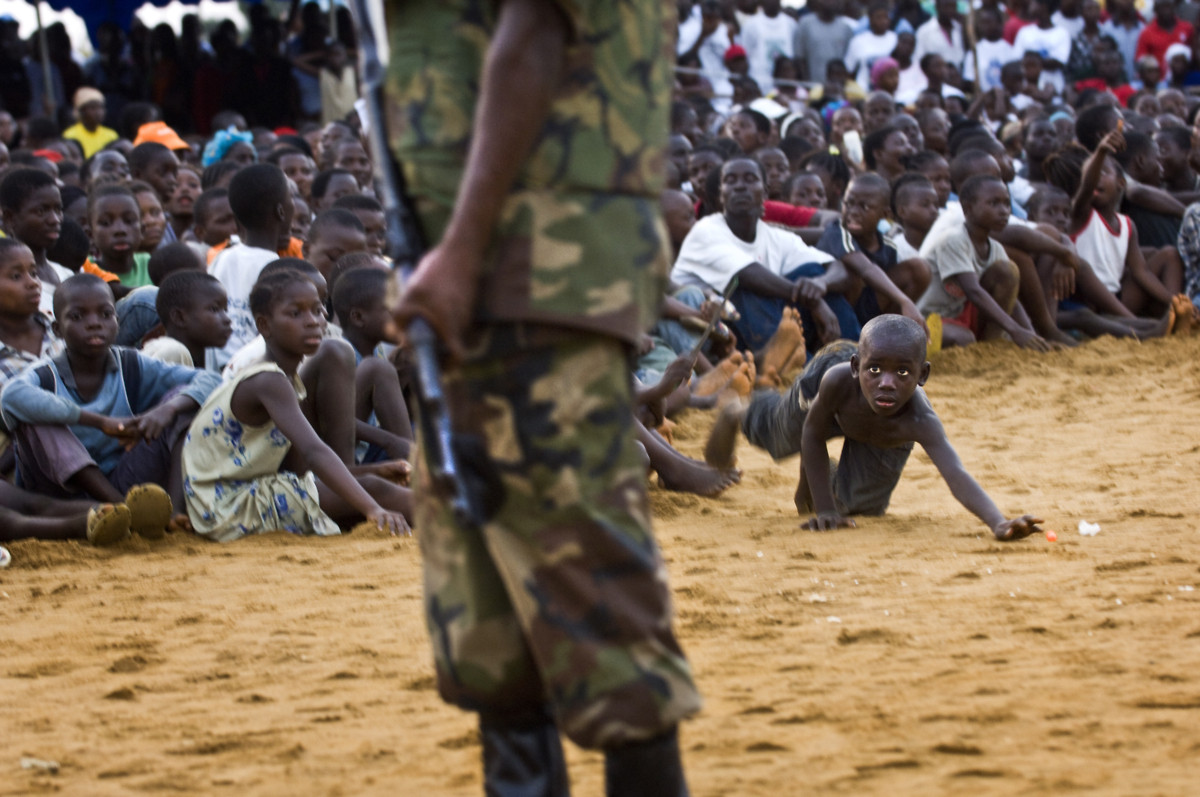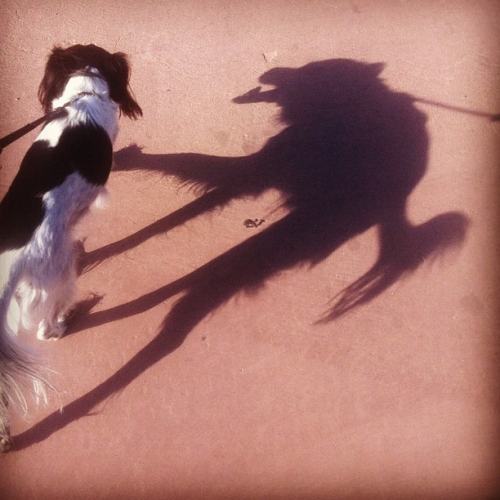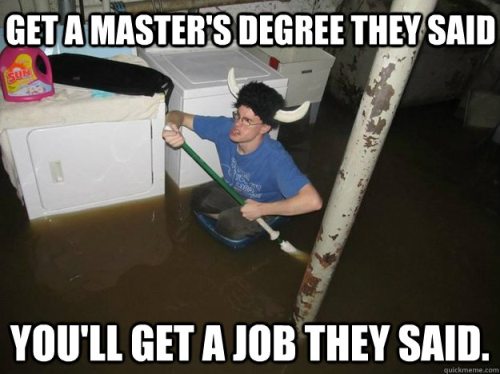 I vehemently support this organization.