Best Twin Senior Quotes Ever
Oh yeah, real nice Yahoo.
Those times are gone
Clearing the browser history.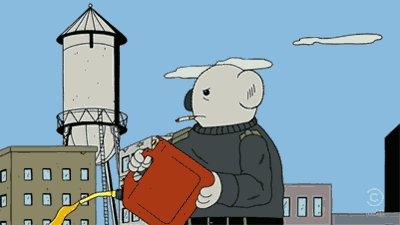 THIS is a comfy movie theatre
Basically every male/female argument ever.
Face-to-face with Giant Anaconda underwater.
Found at a children's bookstore… "Massaging" pen is a little sketchy
Who places a toilet paper roll holder here. I feel like I'm buckling my seatbelt every time I wipe my ass!
We built a dam, filled it with milk and water, and covered three girls in flour for this shot
The true robber
Diet? What diet?
I was going through the yearbook of the graduating class before me and I found this gem.