Germany is pretty flooded right now, so my brother decided to take a swim in our basement.
i asked her not to put the banana on my plate
Parenting…You're doing it right.
My friend made this for her husband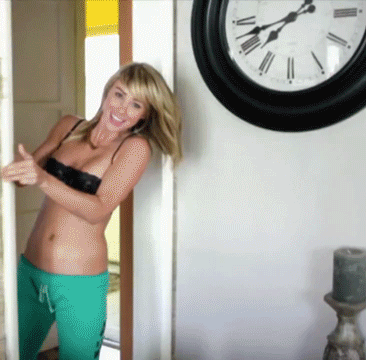 Best biscuits in the business
And they say white guys can't jump
Every Morning
This dude must play one hell of a violin!!
Since you people like before and after pictures… Here is one from this dude and his sister. NOT ME!
What? Oh, nothing. Just filling a hotel ice bucket with Pepsi.