3d art
My friend's husky is special.
Wonder Woman is upset…
She is a pro at blowing
The dark blue bottom of an iceberg that just rolled over
If you know what I mean…
Found my dad playing pool like this.
Are you even trying Europe? 'Merica
He beat us to it a long time ago
Strip club in Phoenix.
White shelf cloud caps dust storm over ocean near Onslow Australia
I'm just going to leave this here..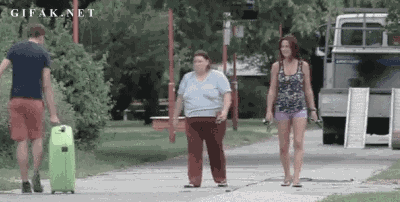 I think I'm in trouble