A rather sinister onion
Steve Carell and Kate Flannery look like they could be my parents.
Still my favourite photo/ text combination on the internet.
Why do bad things happen to good people
Woke up to this yesterday morning, never seen one in 6 years living in this state, blew my mind.
How to brush your teeth.
There's something unsettling about the peanut butter
Woke up to a random girl on the couch who apparently wandered into the wrong house.
This just pulled up outside my apartment block.
This is why I can't have nice things.
Lawyered.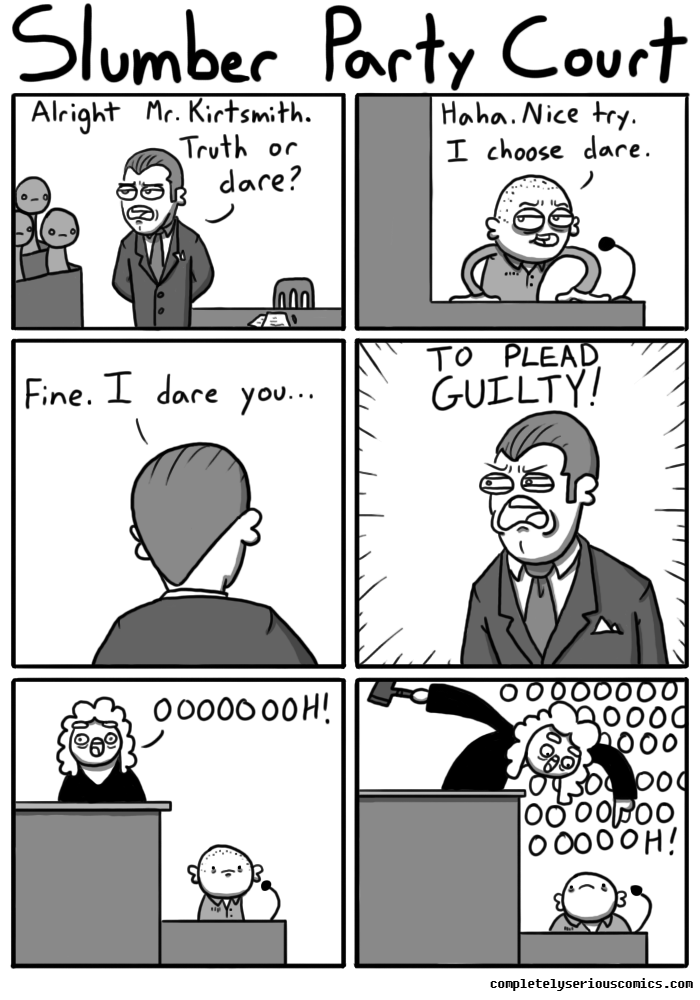 Its not just broke…
My best friend got married yesterday, his sister held on to this for 20 years just for his wedding day.
Kids, don't do meth.