And everyone's favorite, the stingraybomb
A nail biters arch enemy
That's how i see a banana
Irina Shayk on the red carpet in Cannes
Hucks first flight.
Brilliant marketing
If you know what I mean…
Probably my favorite student government campaign poster
Gamers reaction to the XBox One
15 minutes after getting home with a 24 pack of toilet paper.
Woke up this morning and went to the kitchen to find a baby owl
My [Best Friend's] overly Photogenic dog
If the shoe fits I guess.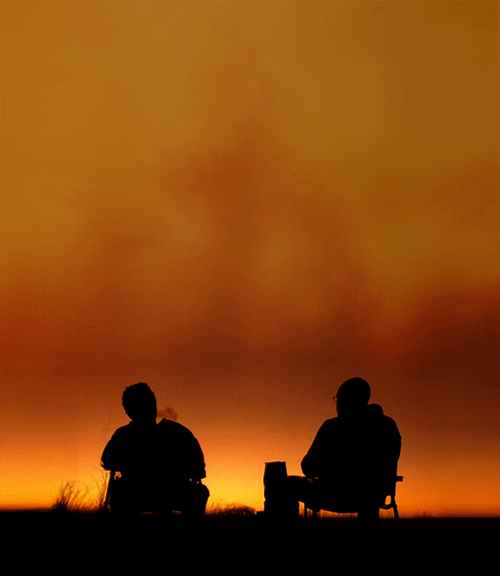 A "fun death"
A very pretty starfish.
Science just got a whole lot more interesting.
Since we're into boat-related incredible engineering.