Excellent Job Walmart.
New microwave came with this button. Scared to press it…
This is a pencil drawing.
I wonder how this ended
Never
Poor, poor tree
Russian veterinarians.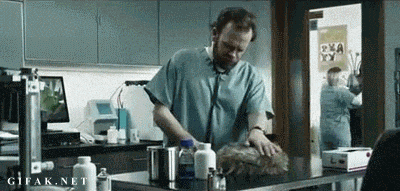 How to navigate a conversation like a pro
I got her!
Your mustache will never be this great
So my friend forgot his phone at my house… Think he'll notice?
I always thought Westfield, London was quite a classy place..
Truth about men
Why does one eat?