The adorable tailbomb
You know urine Boston when you see this
So my buddy and his girlfriend went to a petting zoo…
I think my friend doesn't want to work at CVS anymore.
If Monday were a person…
Saw this guy driving down the interstate when he saw me take the pic he waved at me and screamed "cruise control"
How to stay healthy
The State of Confusion
I see what you did there, church!
Passing the kids section in a department store when suddenly…
GF's dog hit warp speed.
My 8-year-old daughter made this, uh, cave for the dog. No words.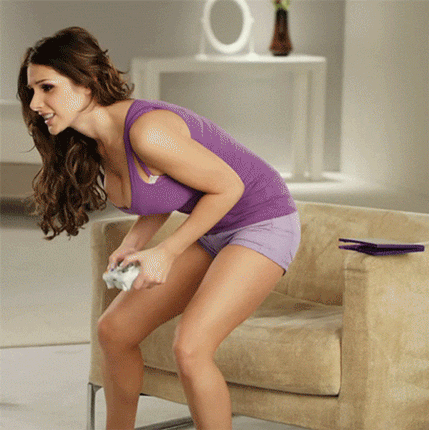 My stationary bike is feeling pretty frisky right now.