I've been in a class for 12 hours. This has been my best accomplishment in that time.
The curious emubomb
My perfectly executed cat beard
How 'bout a nice jar of…
Incredible Macro Photography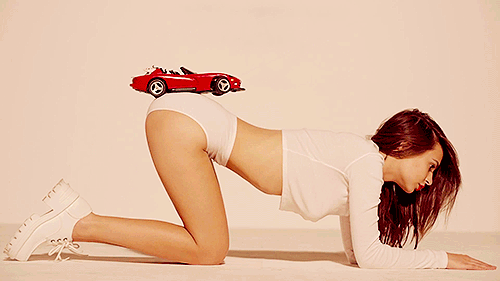 We spent 10 years looking for Bin Laden
Last night, this guy thought he found the entry to a subterranean garage. Sadly, it's the subway of the train station.
Today I saw this on my way to work. Today was a good day
He finally got his boat.
The relationship between the mahout and his elephant usually lasts for their entire lives
Ladybug Quidditch
Although there were several failed attempts, much doubt and discouragement from the peanut gallery, after a solid hour's work, I too, finally achieved this remarkable feat. BEHOLD.
From Primary School through College, all the breakups and parties. 16 years later, here's Sasha
Fashion Designer Manel Torres created the first spray on clothes that can be removed, washed, and worn again.