How black people sound defending Paula Dean
This is Blaze – Gentle giant malamute still lets me hold him!
I present "a gif of Emma Watson dressed as a cat". There is no way this can fail. Unless of course I just jinxed it.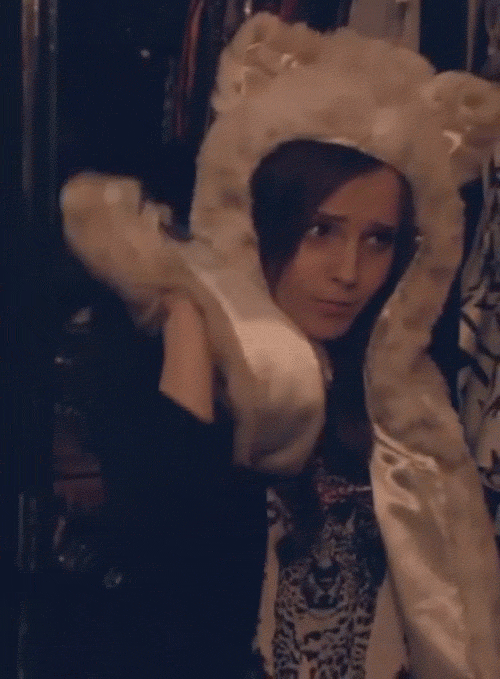 Good morning, Ssssssunshine!
…thanks, Grandpa?
Yes, yes it does.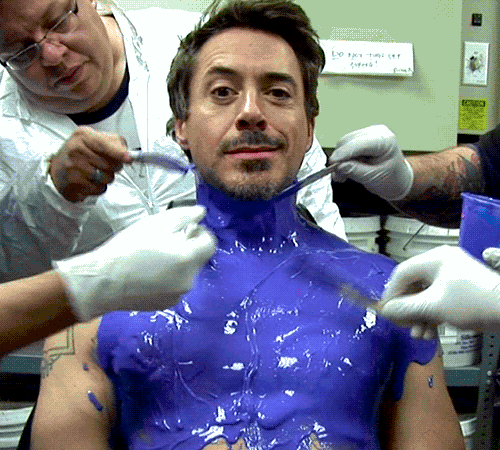 How I wish all travel was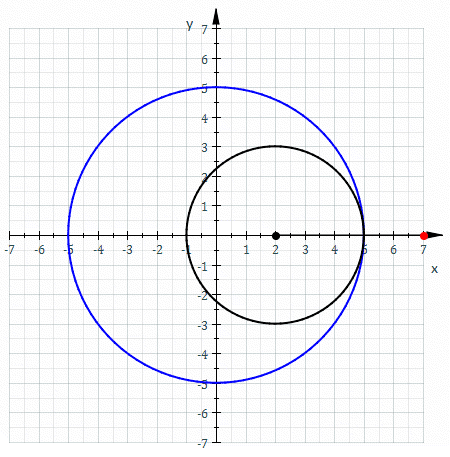 The prettiest cow I've ever seen
EVERY SINGLE TIME
Too much
Showed up on fb feed. Happiness… for some.
Universe Perspective
In light of Paula Dean controversy