Meanwhile in America..
These two giraffes lined up just right
A friend of mine who plays the bass just posted this on facebook.
Sometimes…
Hope this reaches someone.
Trolltunga, Norway.
You know you're in the ghetto when…
I tried to explain this to my five year old and now I have a headache.
As a teacher, my greatest accomplishment happened this week
Nice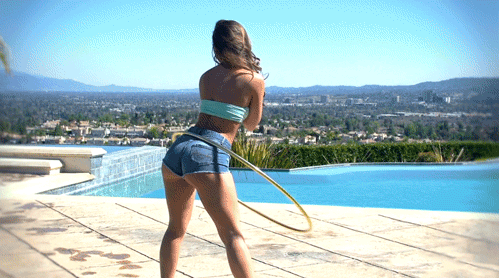 Some things just don't work
Just a funny pun
Super Ma….Woman!
it's time folks. we've had enough. let's bring back the old school style
Last night at Tim McGraw's concert, as he sang "Live like you were dying", he kissed my mother on her bald head. She has been fighting cancer for 7 months now. A compassionate guy.
Asshole parking