Stating the obvious
i officially have lost all hope in my hospital's computer system…
The Colbertbomb
My lecturer nailed it
Apparently some people still need this advice.
Duckface? Just add pasta.
David Beckham's retirement is really affecting some people…
The ritual is COMPLETE
Look, I know you guys want to have sex with her, but I want to have sex with her MORE….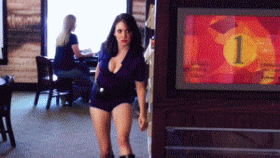 Just walking through Walmart when I see an Amish guy playing video games. He saw me take the picture and we both had a little laugh
Well that escalated quickly.
Amazing!
Death Begets Life
Potter vs Bieber
The Lesser Known Portraitbomb
I realize I'm really late to this, but on the left is Justin Beiber, on the right is my 3 month old. I know they're hard to tell apart.