Put this in the wedding photos. The wife didn't notice

Here, have a new .gif fresh out of the oven
I take pictures of my roommate when he falls asleep on the couch and photoshop them. He hates me for it.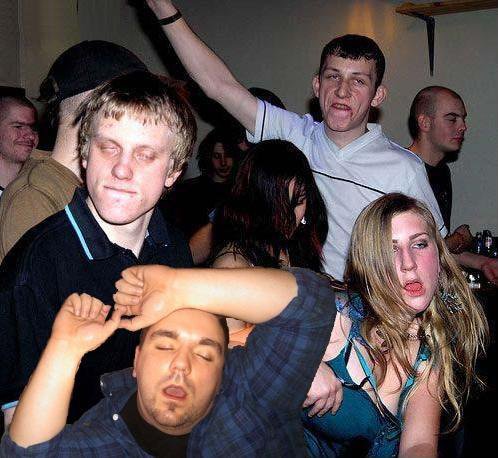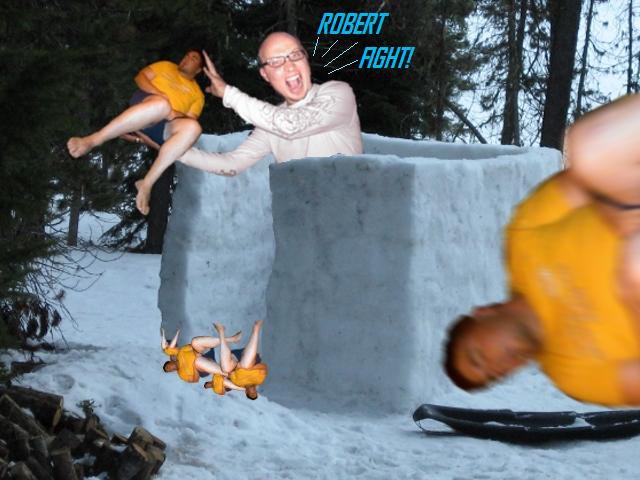 What our Huskie does when we tell him we are out of treats….
Surprise Attack Level : Kitten
Creepiest picture I've taken..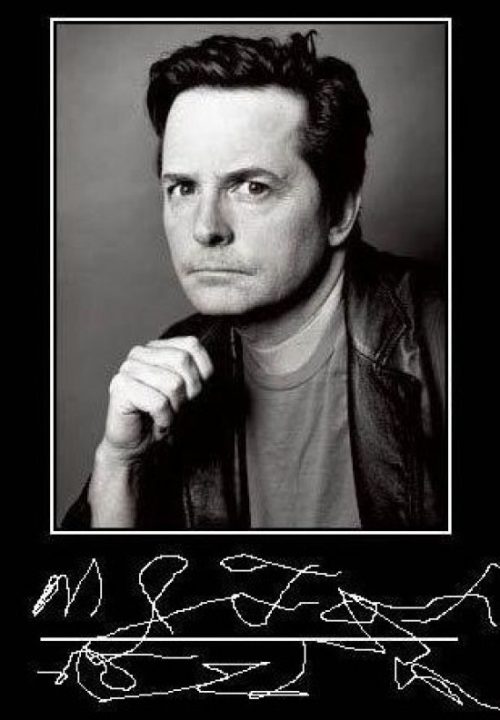 How I feel after assembling anything from Ikea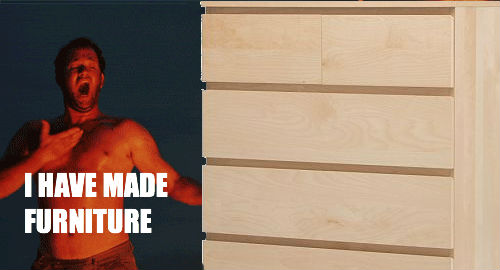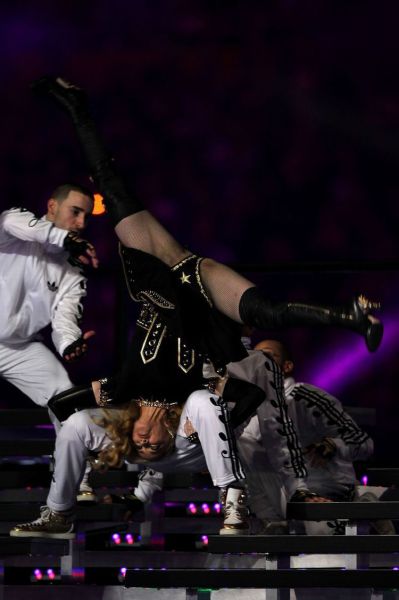 So I heard the big game is tomorrow…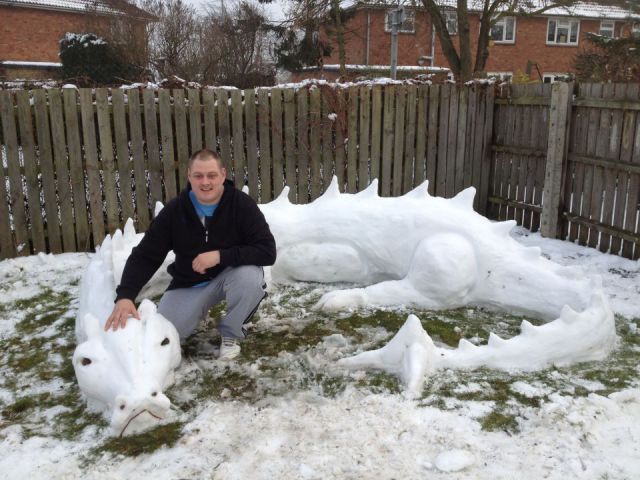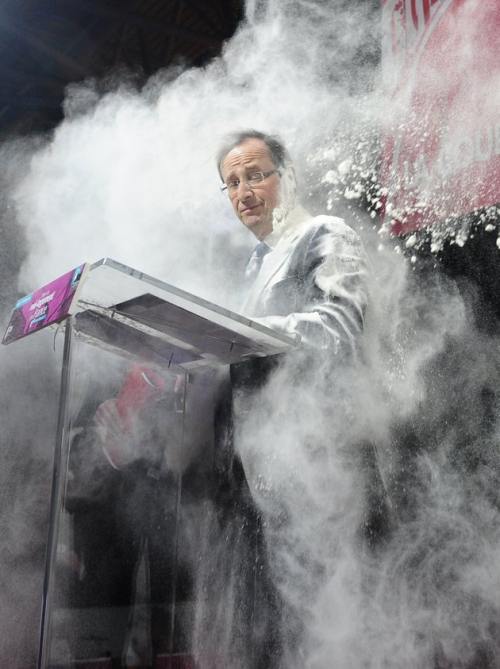 Almost stepped on this little guy while hiking — thankfully he jumped and caught my eye!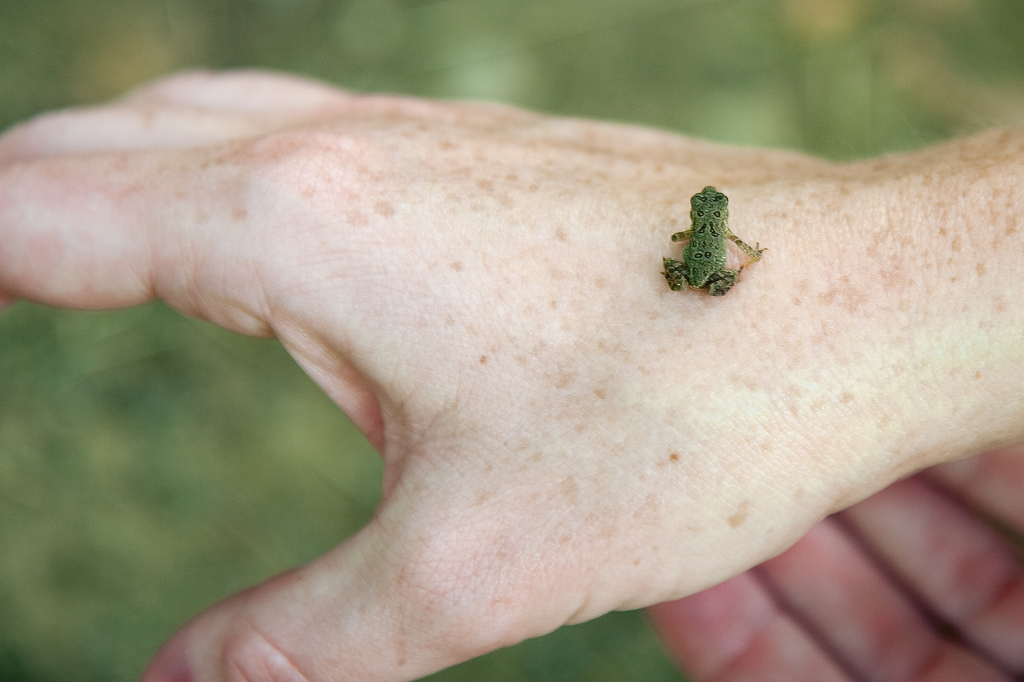 I met a great cat today, it told me to think with Portals