The seat belt effect
Day 17: They still think I am a bear.
I would have spent so much time doing this
How I feel using my iphone's predictive text
Unfortunate Pause.  This brought the room to our knees!  My sides hurt…
1 in a million!
im in korea. shes stared for a few mins now. i dont think shes ever seen a black person.
Eighteen years worth of pennies that my father saved for me.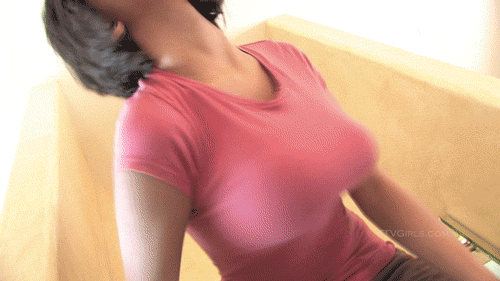 My friend is a photographer. He just got this email…?
Sums up the Super Bowl halftime show.
British humour
The other kind…
Suddenly the girls are very interested in the Super Bowl
Cute Lynx Kittens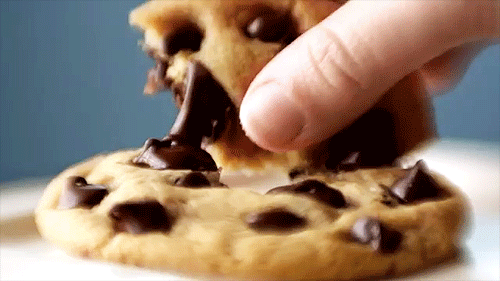 My girlfriend with a really chill guy in the outback.
With those ear muffs she never heard a thing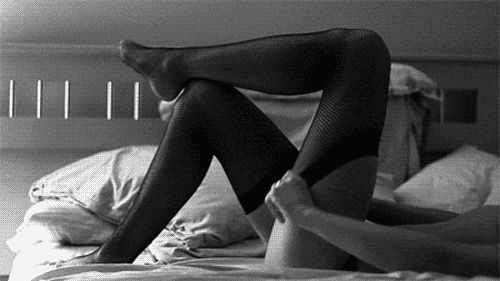 Working hard 100 ft underwater