J.K. on Matthew Lewis becoming attractive.
Distractions while skyping
My Cat scratched my wrist….moments later he followed me to the kitchen and purred for food..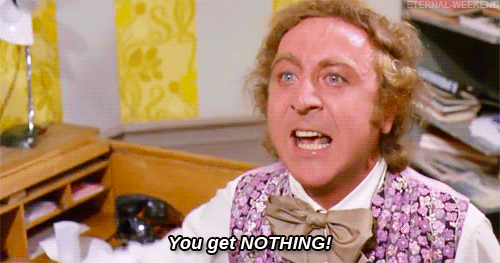 Why do drink adverts do this??
Booking this gig made up for my chubby teen years
So I was helping my 87-year-old grandmother with her "unusually high" cable bill today…
the last picture of me and my dog before she passed away
It hurts..
It's not a phase, mom, this is who I am.
Emilia Clarke
I'd be there opening night
when they cook
Jim Carrey, Steve Carell, and Steve Buscemi are magic in this new Burt Wonderstone poster.
This represents my life.
Maori businessman
The department of Chanthropology