This is marble!? Bernini you mad man!
Went to a Dog beach the other day…
Peyton Manning looking ripped as usual for this year's Pro Bowl…
Someone has real talent
I'm 8 months pregnant, and my friend just sent me this. I now have a plan for teaching my future child to walk.
If I could describe the female gender with one picture…
And I'm just here photobombing.
I…. I don't really feel comfortable typing that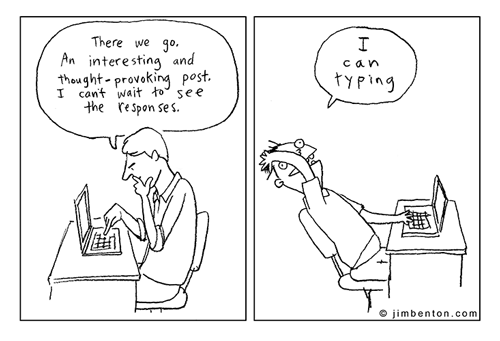 The northen Hawk Owl is an explosive killer, and extremely hard to capture. 1/2000 of a second shutter speed and 5 hours in -22 Celsius got me the shot
My Overly Attached Friend sent me this..don't know what to think..
Low budget X-Men
You had one job
Office with a view
Lil wolf pup
Tobey Maguire checking out Natalie Portman
I think it's great that these two are married. Mac: "Dee, I would rather get shot in the face than marry you"