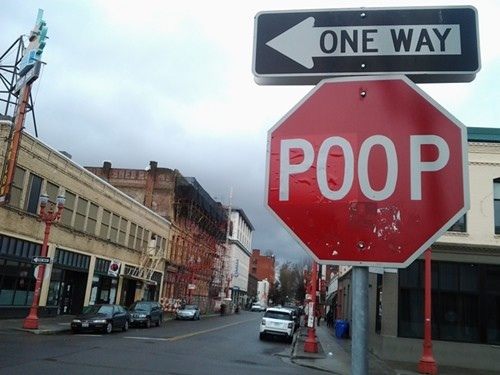 How I dance behind the register at work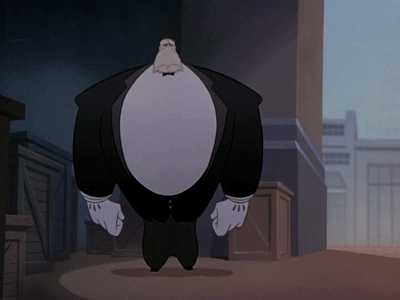 Oh university students…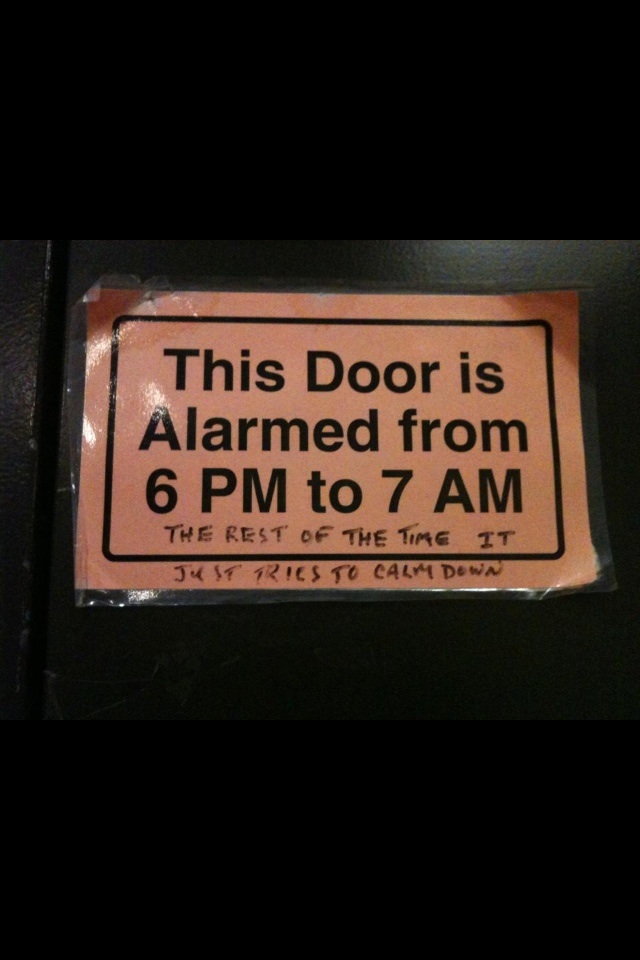 Three liters of beer. Because Germany.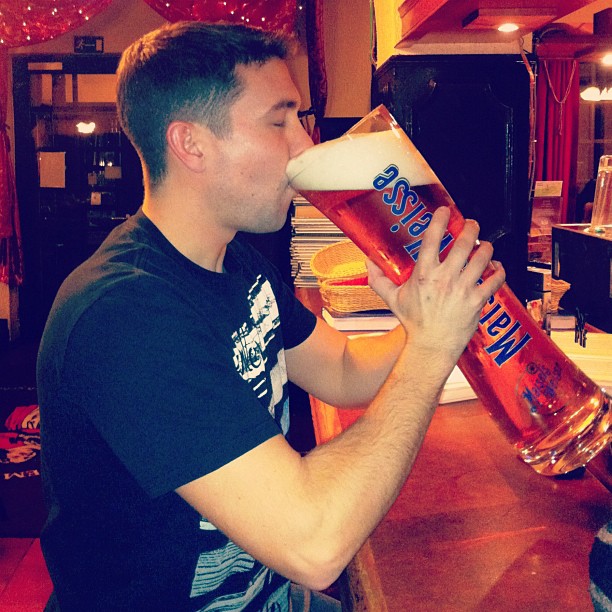 Literally going through this right now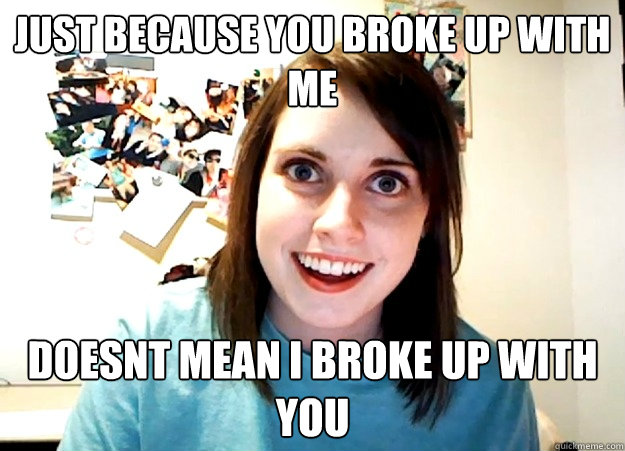 What was in that catnip?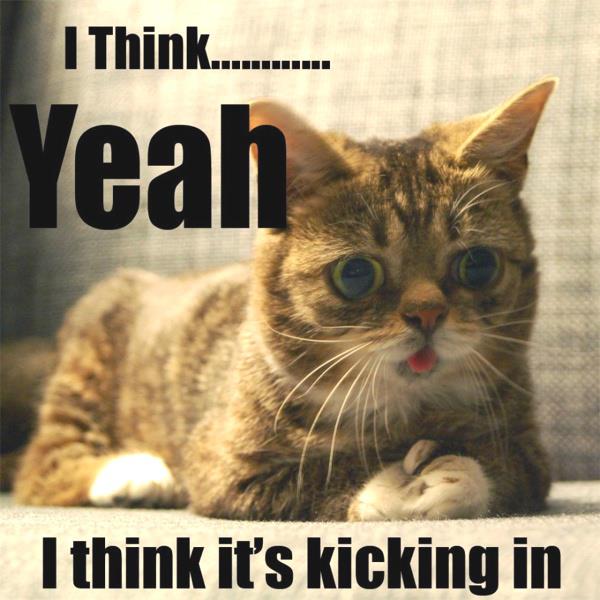 GF texted me this as I was playing Borderlands on the couch next to her. Those are scrabble Cheez-Its.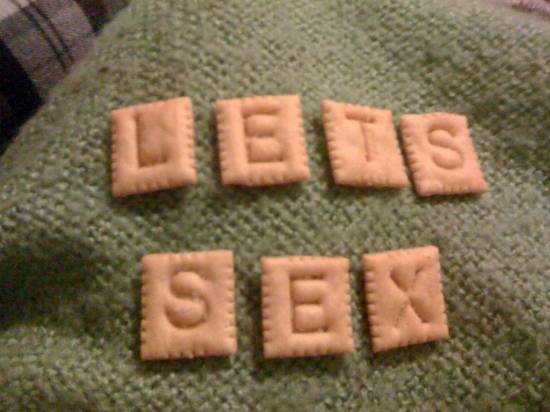 Walk in the library -> find this.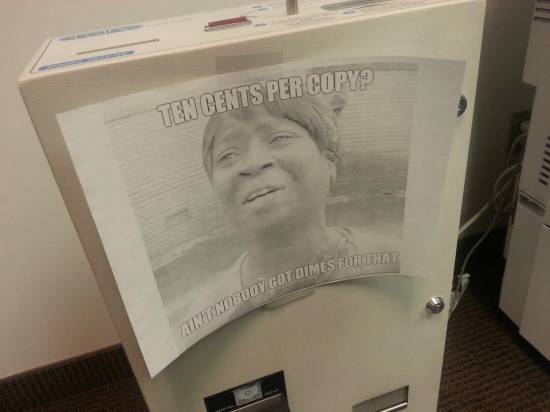 Oh Ellen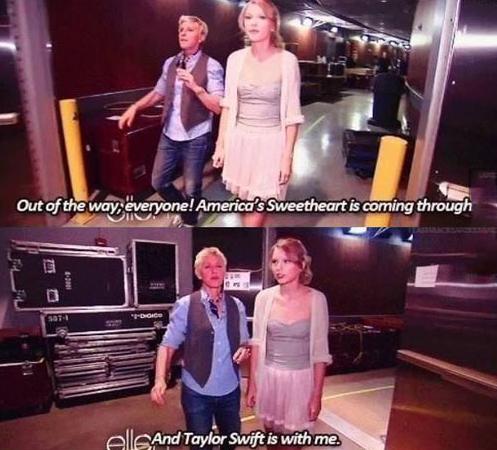 Dafuq
Somebody doesn't work here tomorrow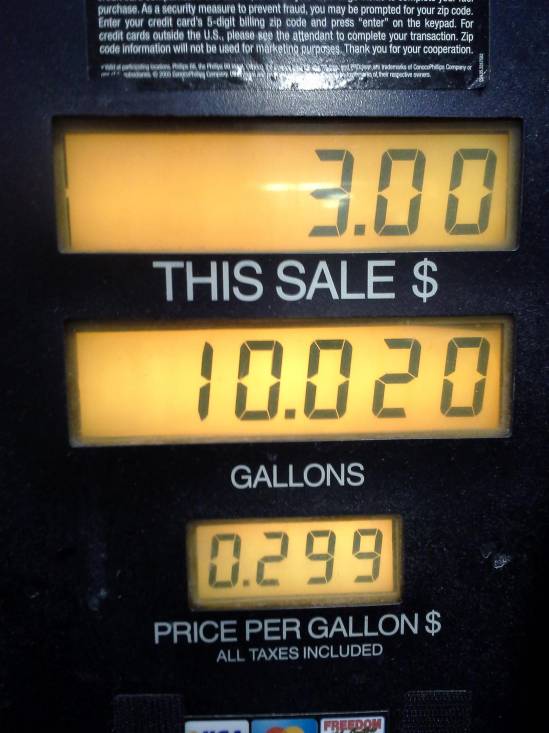 My Biggest Fear As A child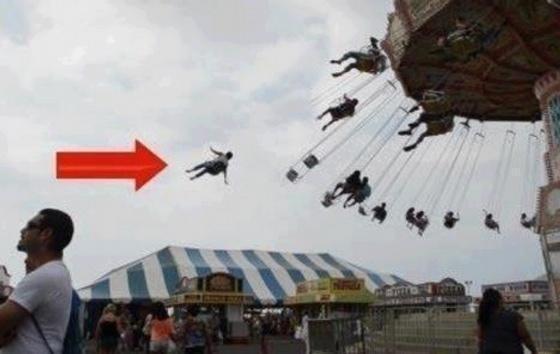 Bundled sleepy kittens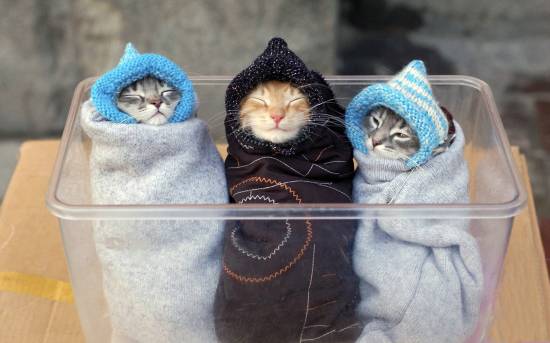 My new professor said that he taught Mat Stone (creator of South Park) and had a character made in his image. I didn't believe him till I saw the proof.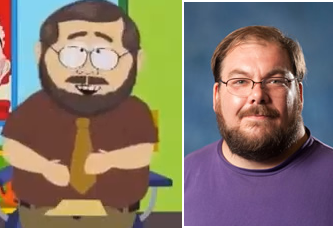 Dreams can come true.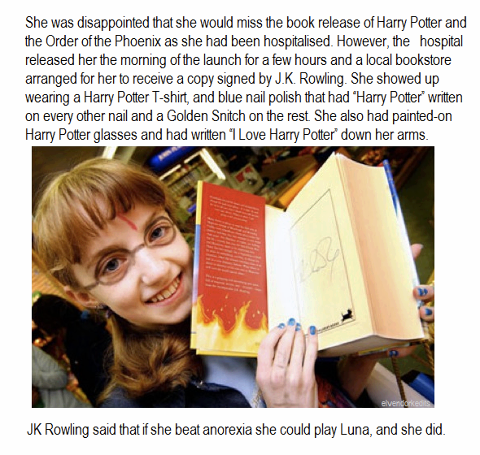 The flying duck orchid – a flower that, well, looks like a flying duck.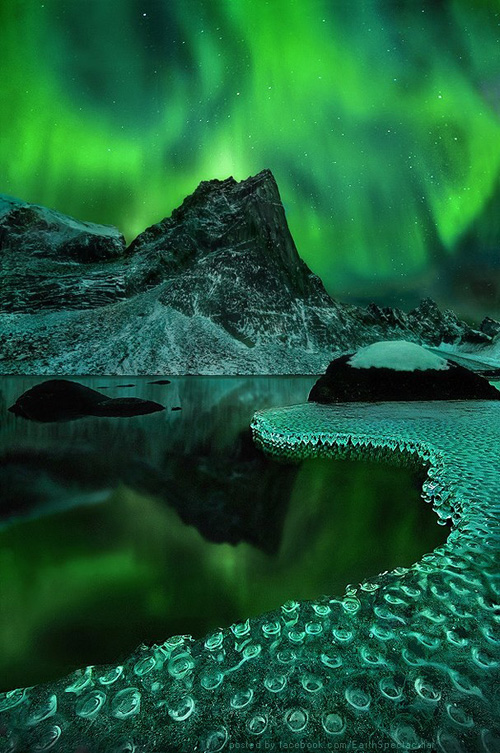 75 Years of True, Deep love (1937-2012)
Come at me BRO!