Double Heterochromia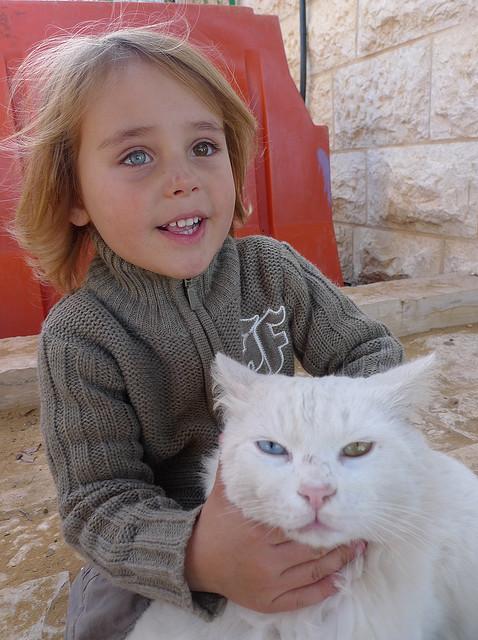 Buddhist lessons are awesome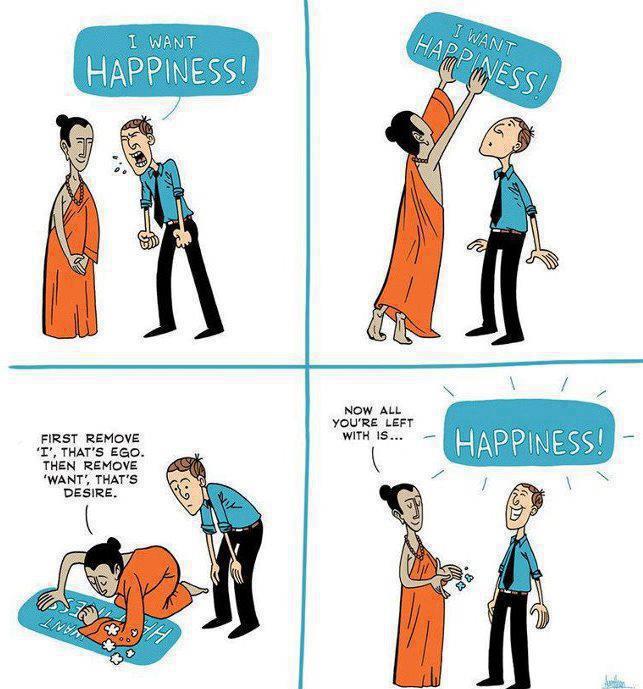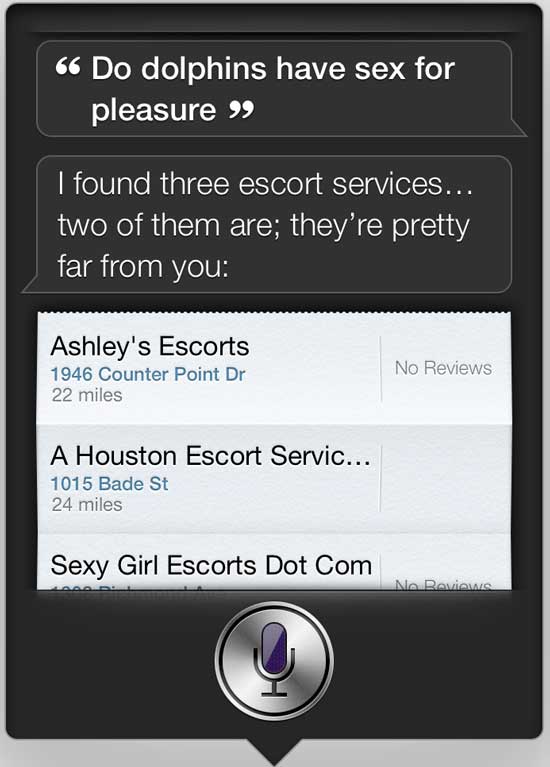 Japanese multiplication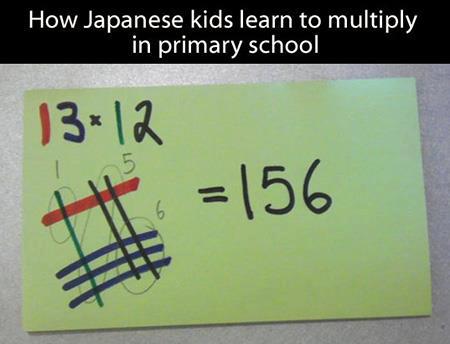 Almost Politically Correct Redneck on France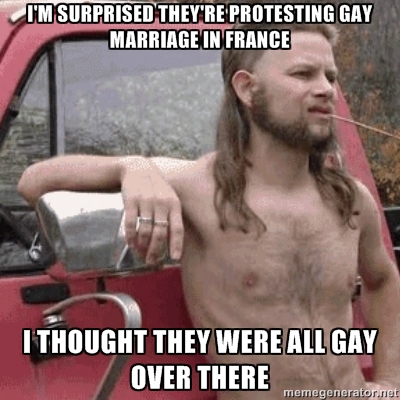 Tommy Lee Jones is not amused by your shenanigans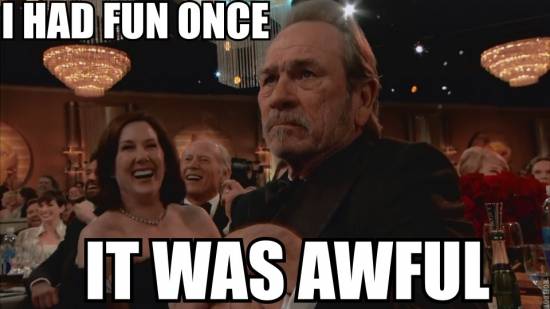 It sucked growing up, but…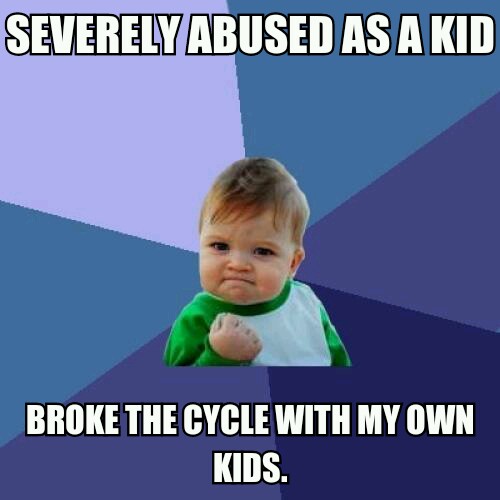 Am I the only one who thinks this is adorable?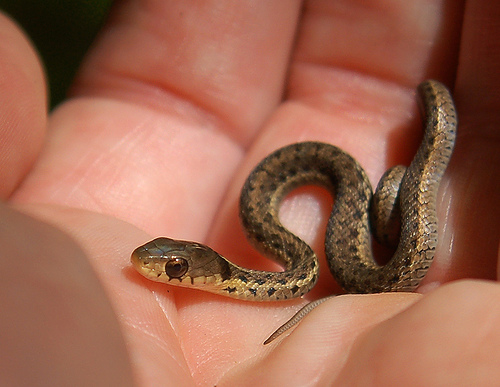 Who is awsome?

Silly human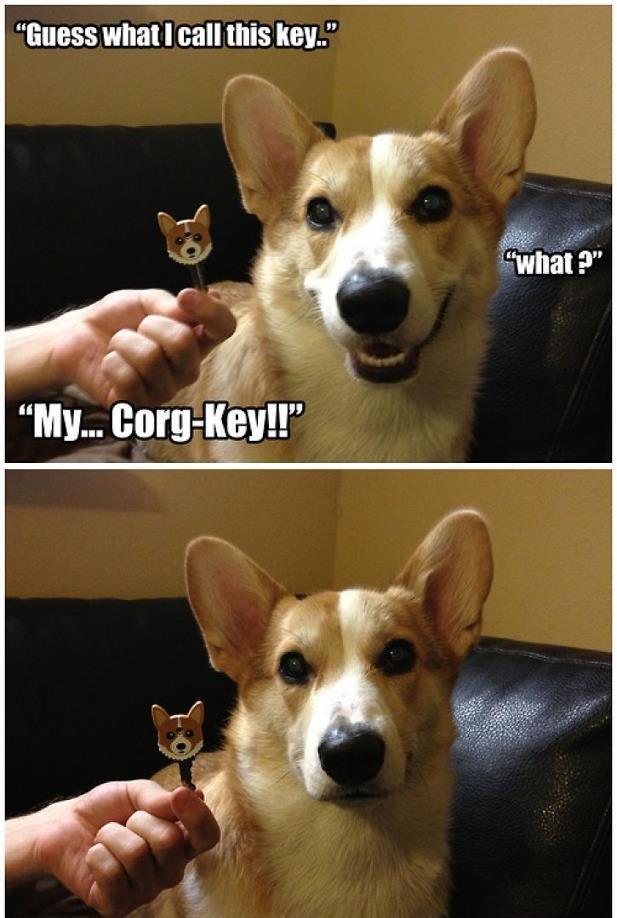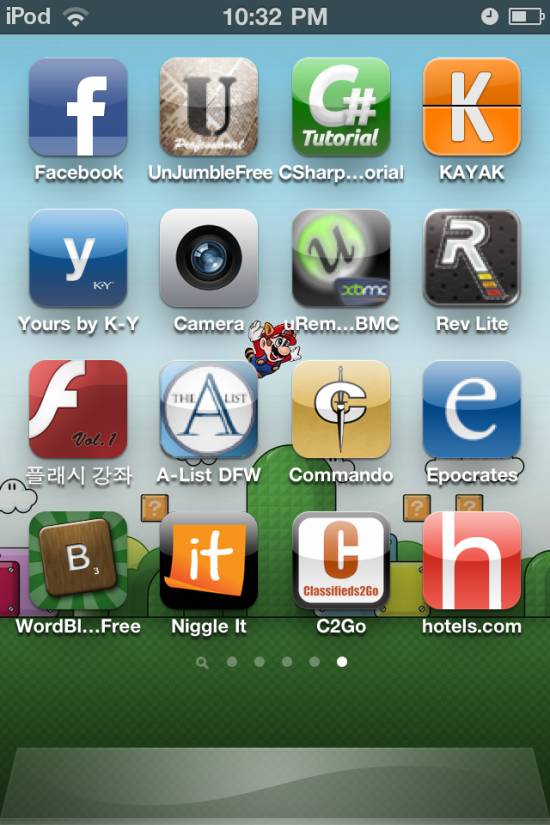 My beardie, Ozzy, after eating a raspberry.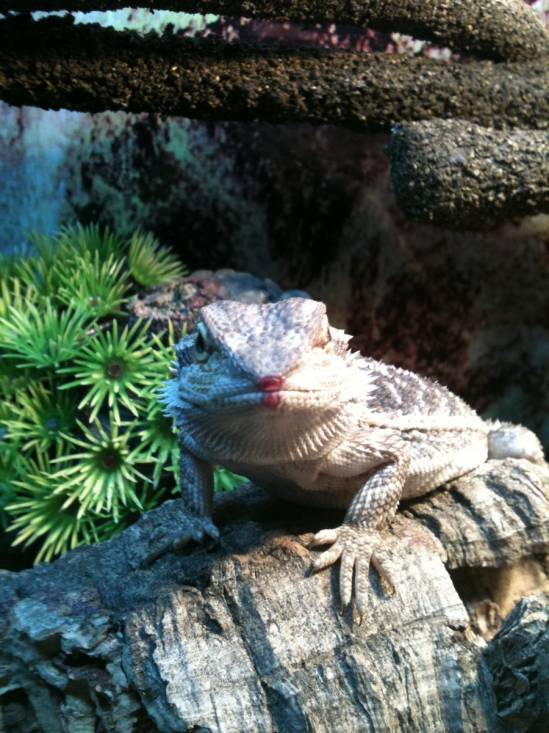 WELL PLAYED FUCKER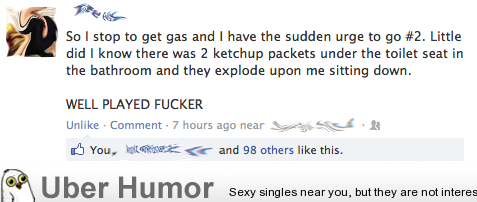 This is my friend Penny. She is holding her own heart. She has survived cancer and crippling heart failure but never lost hope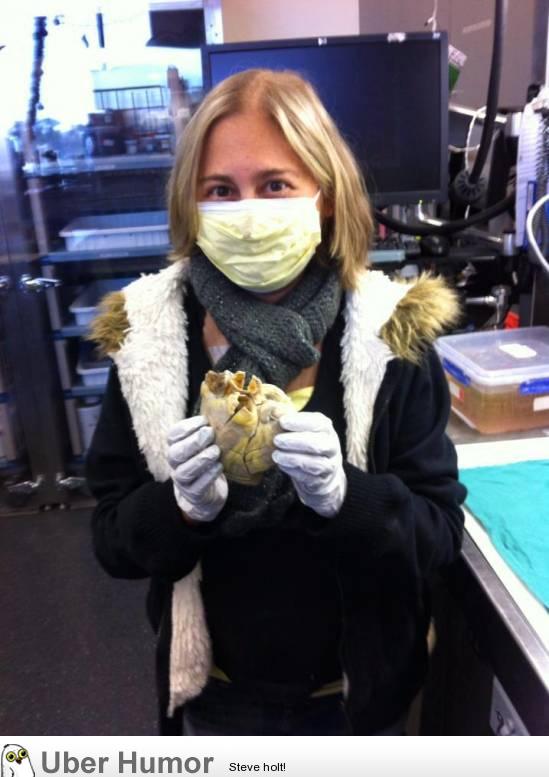 My non-photographer mother just sent this picture to me from Kathmandu, Nepal and I'm pretty impressed
Everything you know about history is wrong.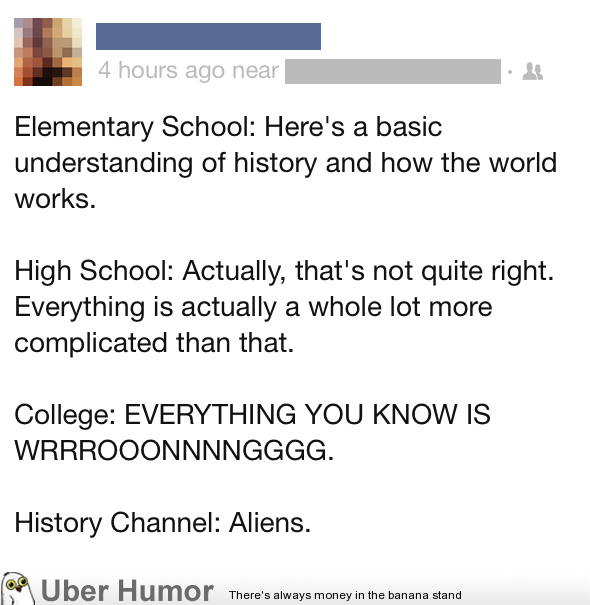 So I'm sitting at the park when this cool ass motha fucka comes up to me.