So you want a cat?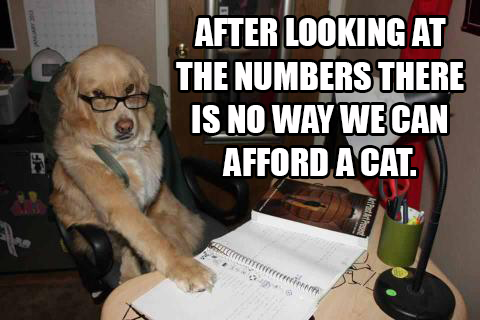 How I was greeted at Bali Zoo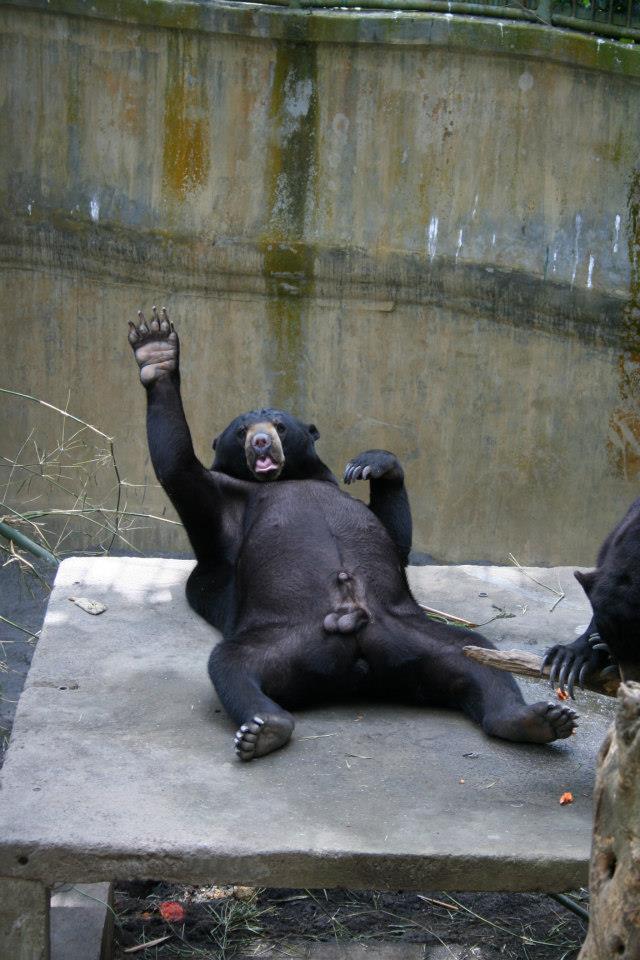 True to my house also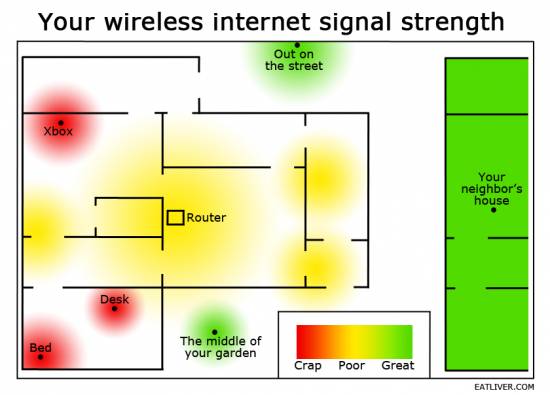 This book I saw at Barnes and Noble had a misleading title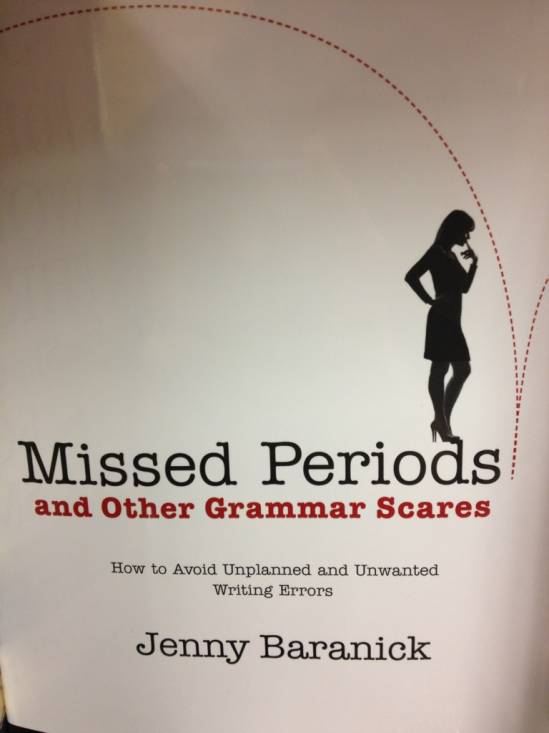 My friend's brother went to jail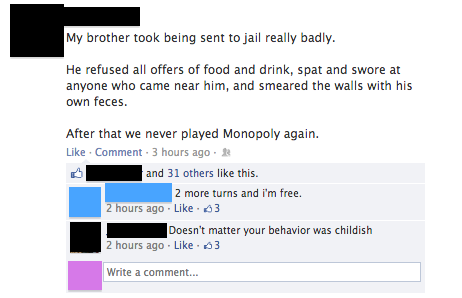 My mom bought me a shirt and it hit a little too close to home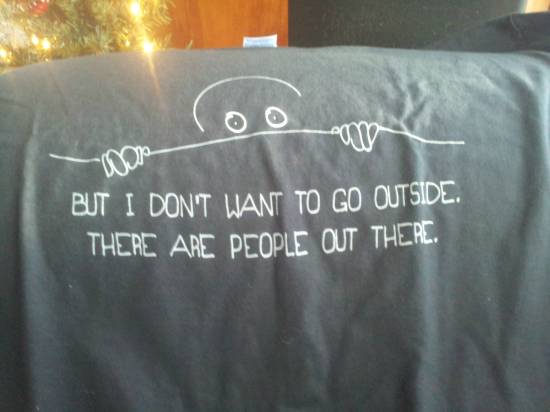 Katy Perry
Black leopard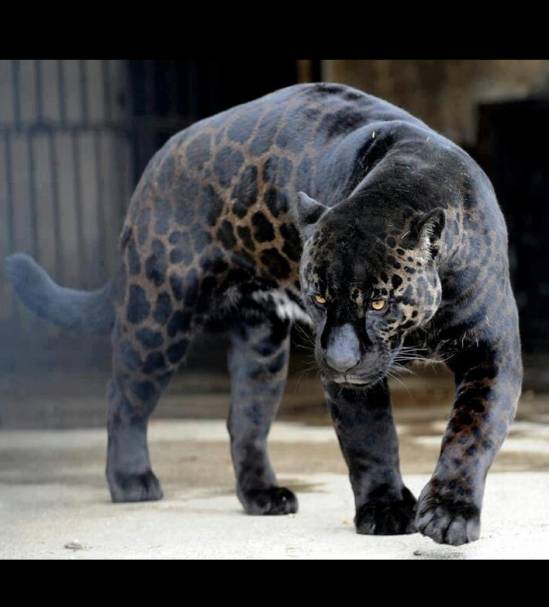 Project for school. What do you guys think?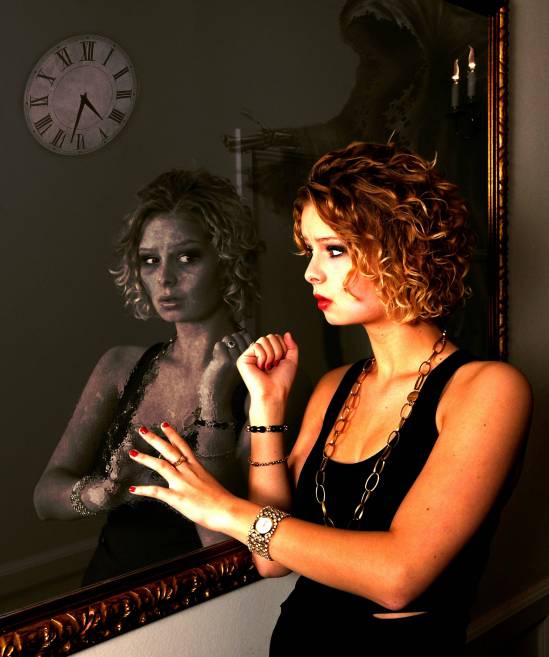 How I imagine my GF when she likes my comment on another girls FB status.
At $75 a person, the hors d'oeuvres at my mother's retirement party were the pinnacle of class.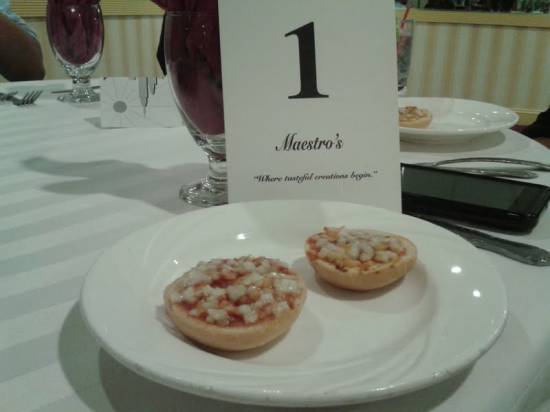 Happiness simplified
Saw this on my way out of work last night
I found this little guy in my backyard. I saved him from ants that were attacking him!