Cake that I got for my boyfriend's 28th birthday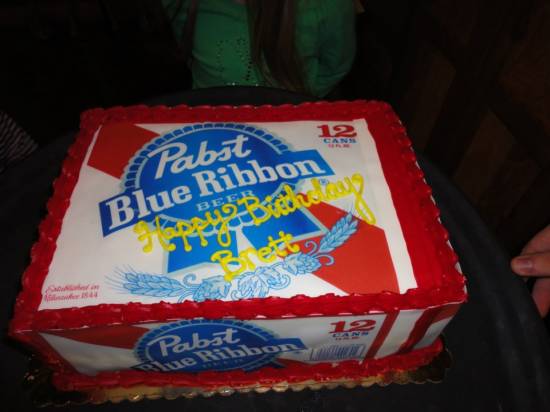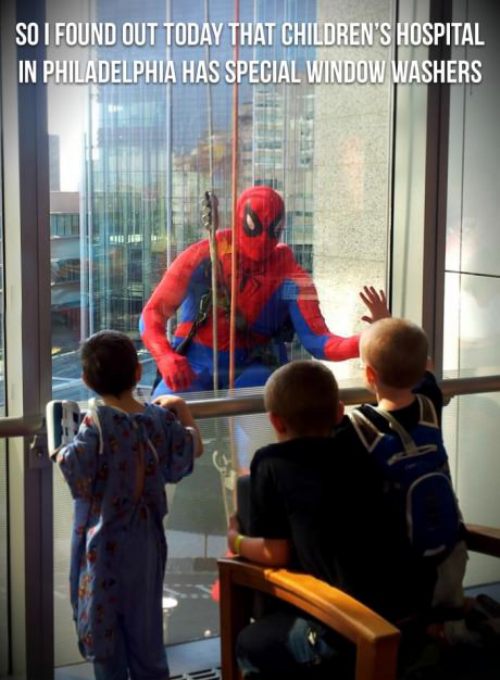 I was sitting next to this couple at Starbucks this morning, this man John was teaching Linda the alphabet. He told us that she lost her memory and was re-learning how to read. Patience, love, and understanding at it's finest.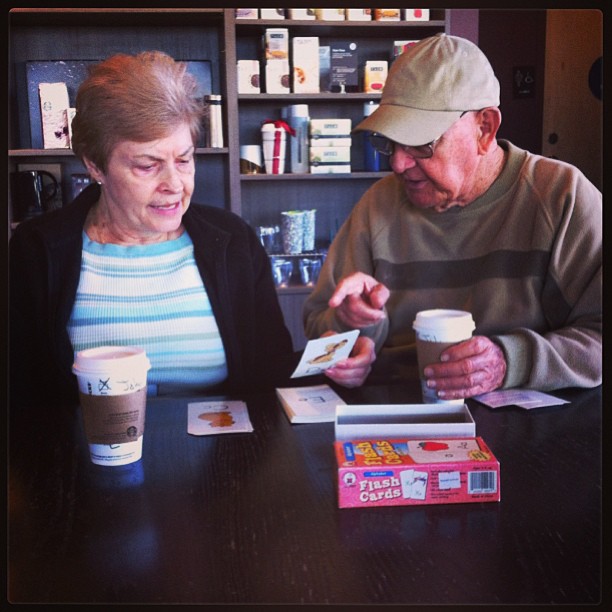 Hes getting more convincing

Eighteen year old Princess Elizabeth of England pictured during her time in the Auxiliary Territorial Service during WWII where she drove and repaired heavy vehicles, 1945.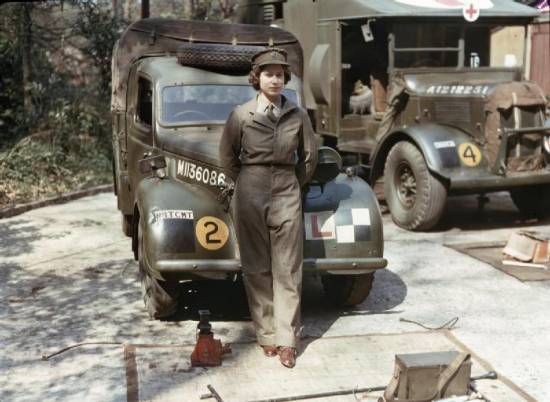 Dat parenting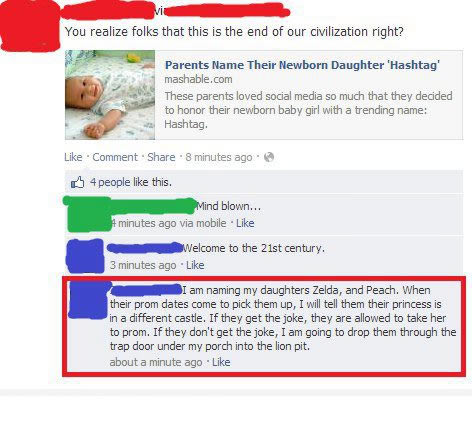 Never have I been so proud.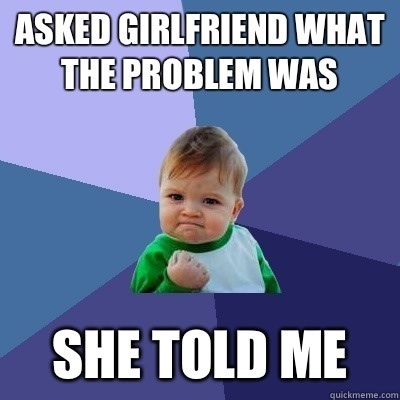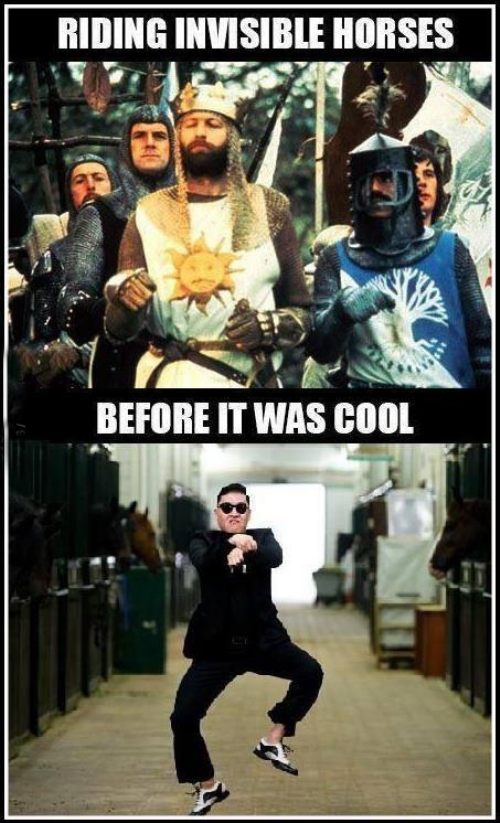 Family love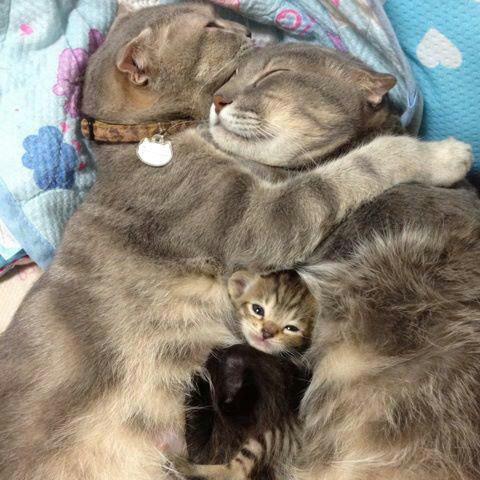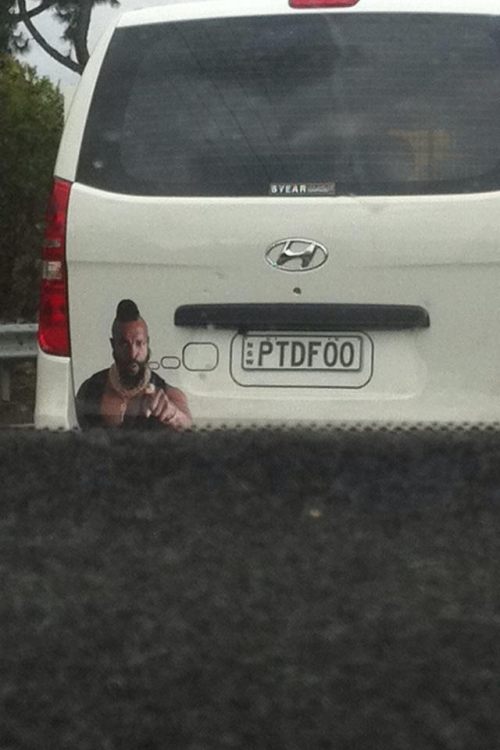 Food porn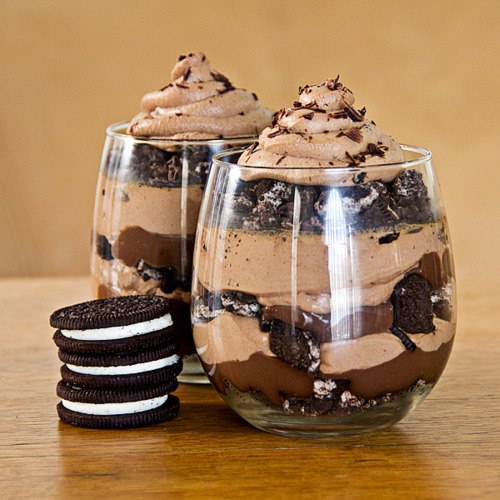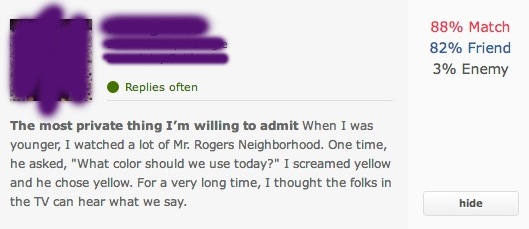 I don't remember this issue…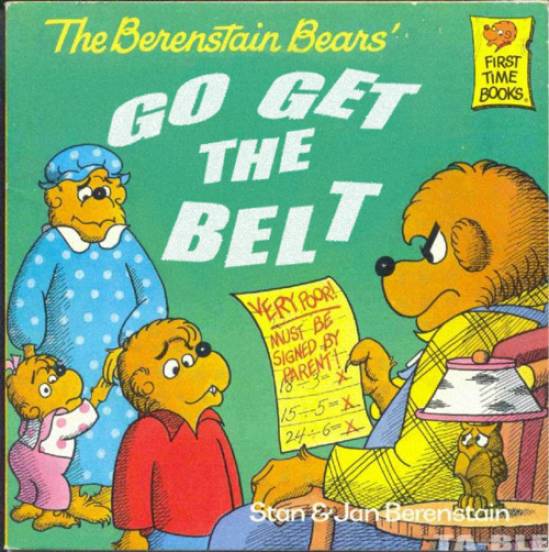 Sweet little seal in a kelp forest.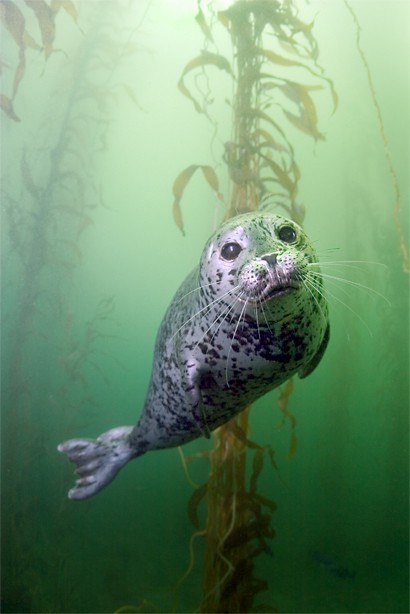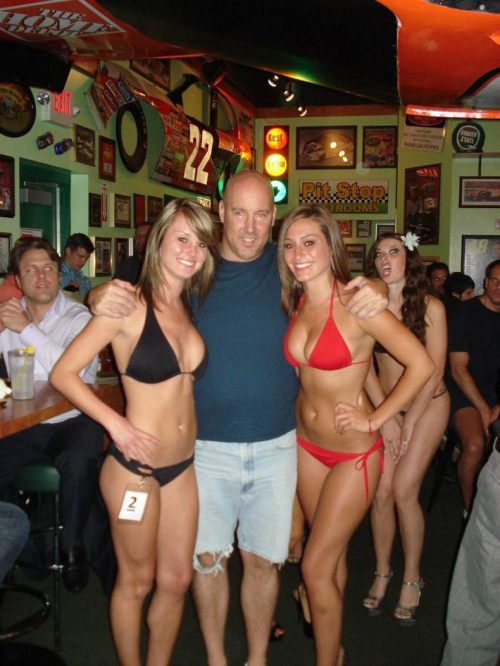 I love this show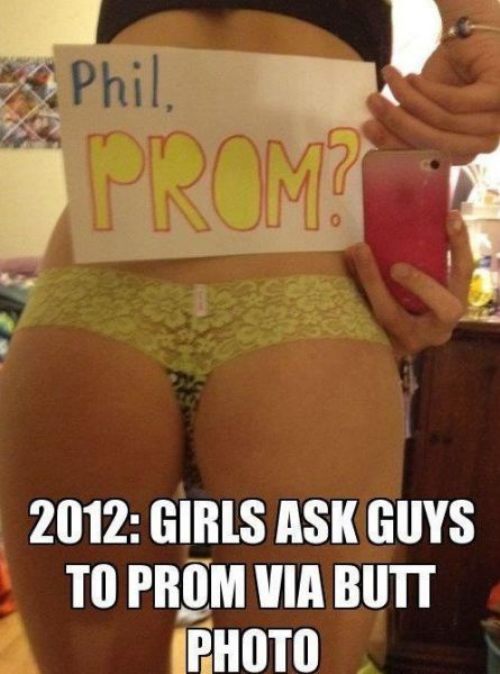 Catman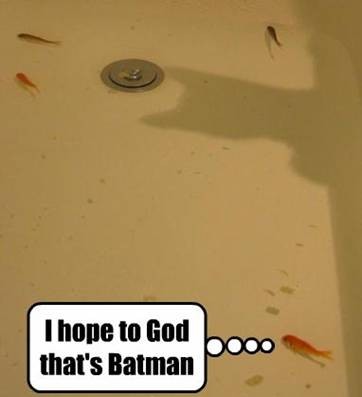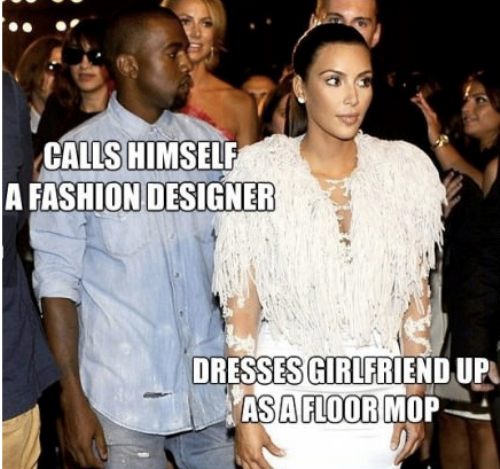 Are you jealous yet?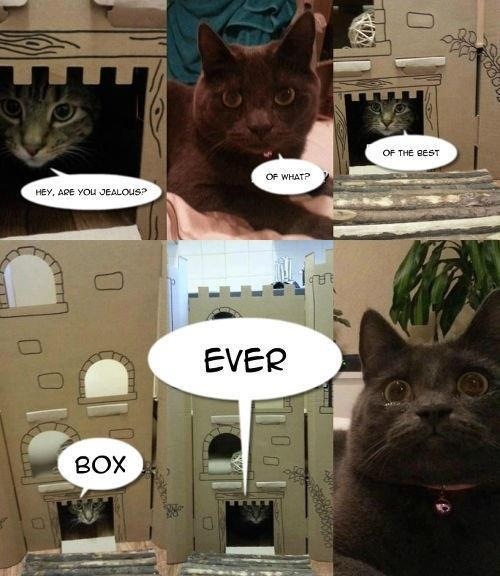 Every time I send a risky text to a girl.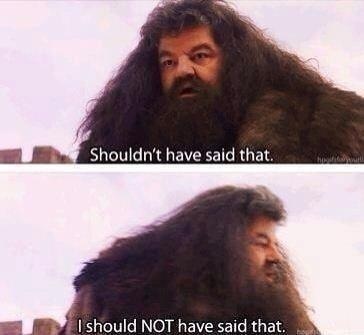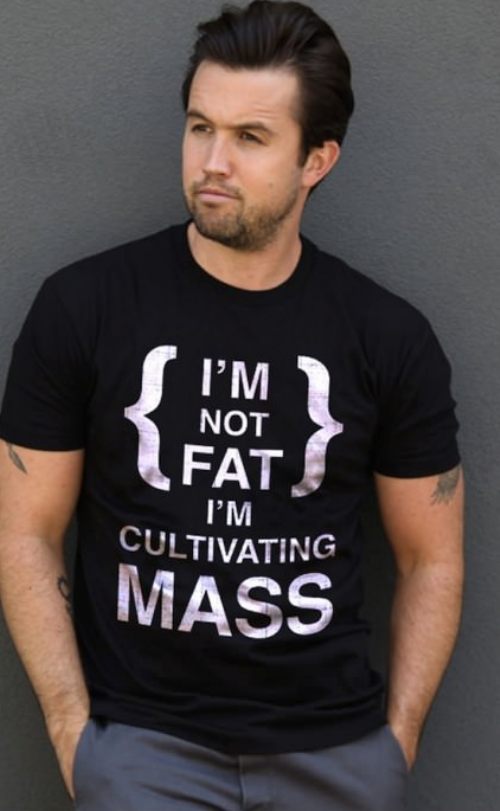 What my friend does when she is home alone.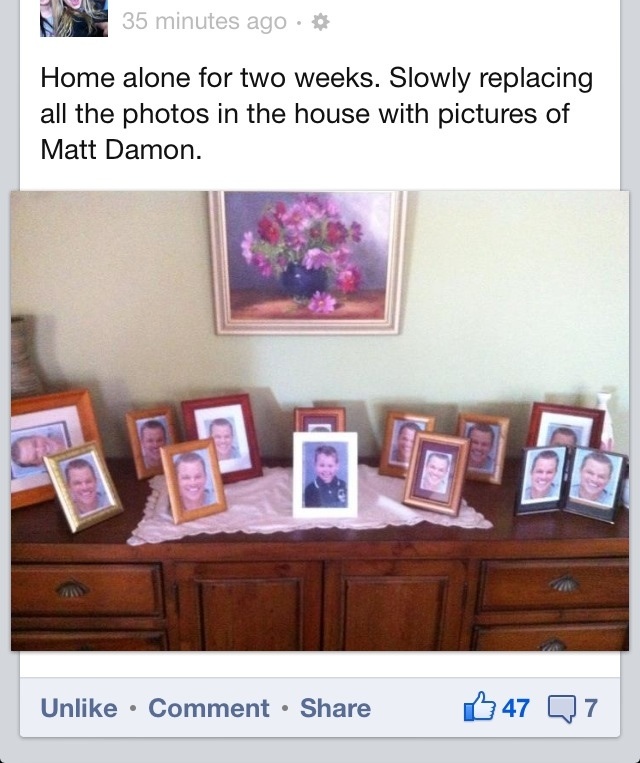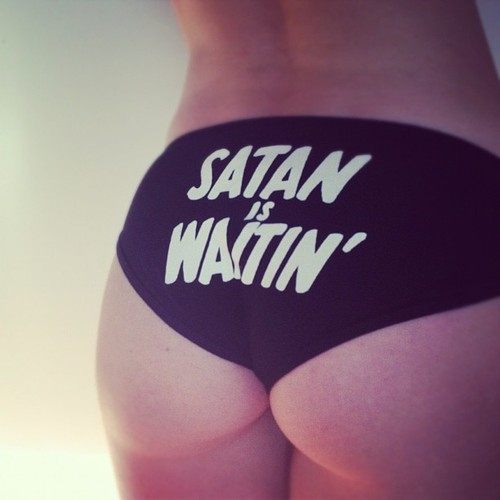 Went to recycling center and saw a stereo in good condition. Took it home, opened it up to see if there was any free music inside. Nope, just $1,000 cash. 0_o