I spend too much time trying to figure out what this says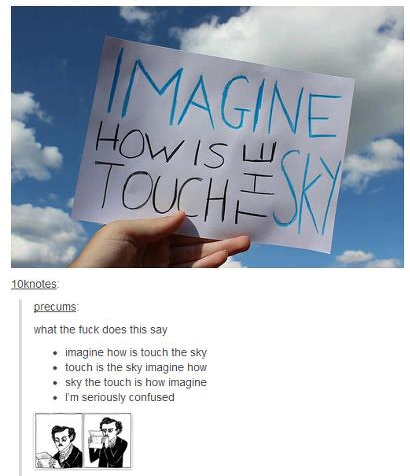 Me at the jeans section in Aeropostale, Hollister, and AE.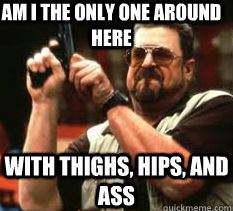 Get me one
Cananabananailism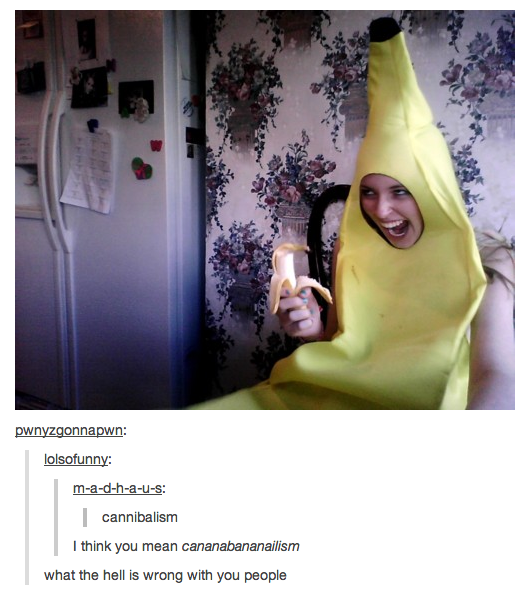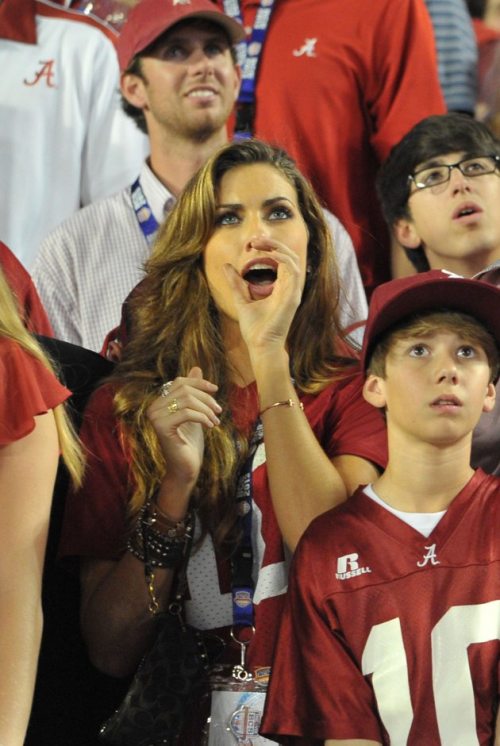 Yeah…I'm gonna need that Shirt.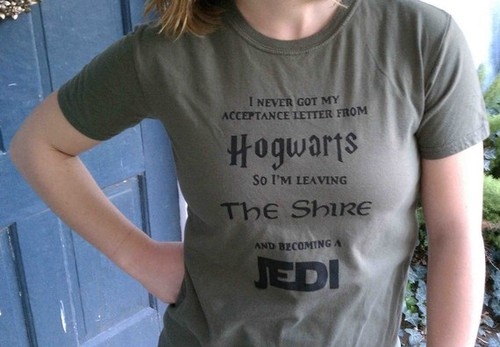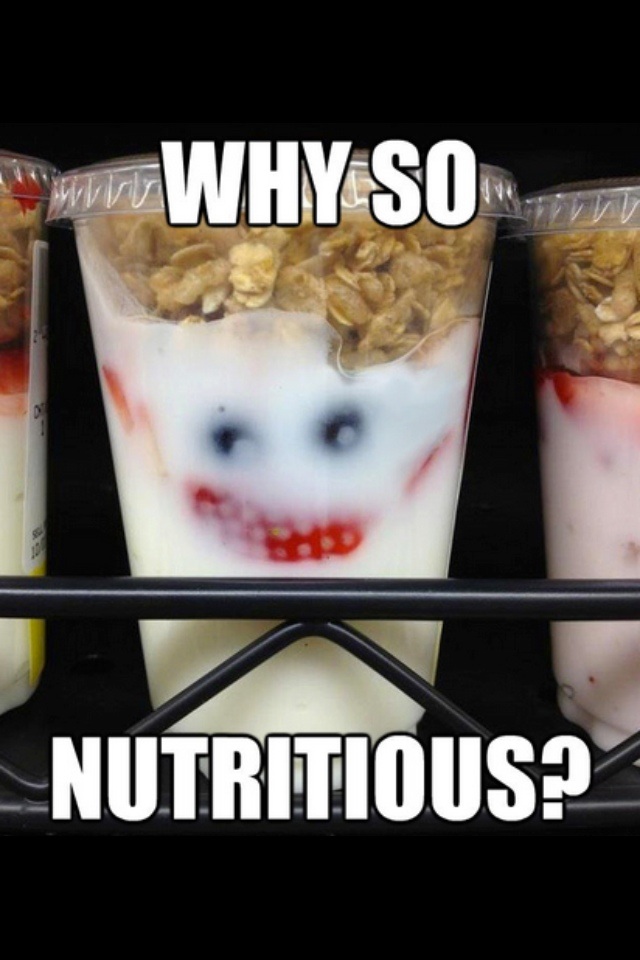 My gf was getting frustrated because my cat wouldn't pose for a picture. I was entertained.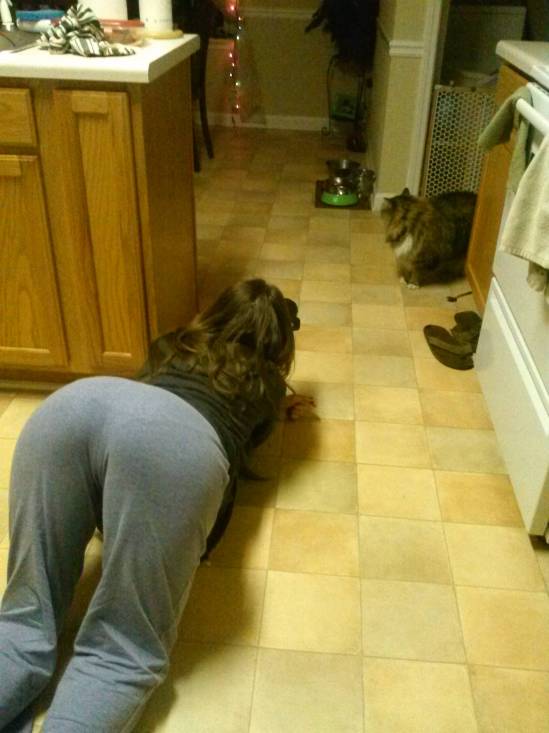 That moment of paranoia in JC Penny and you turn around…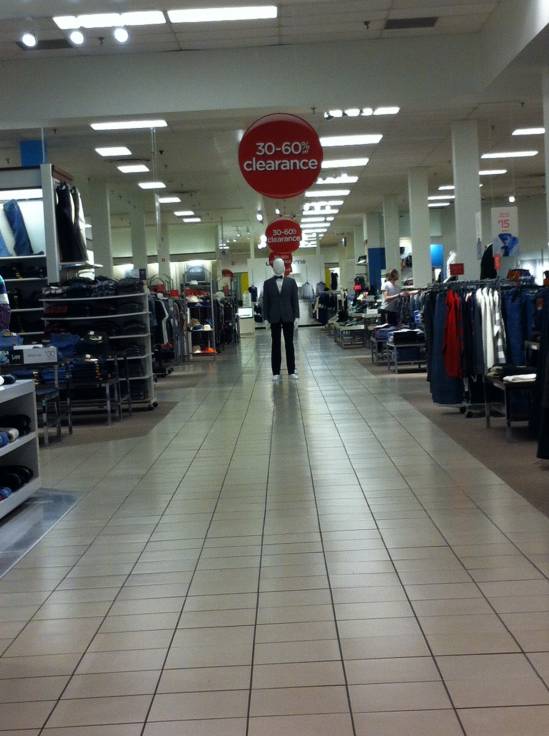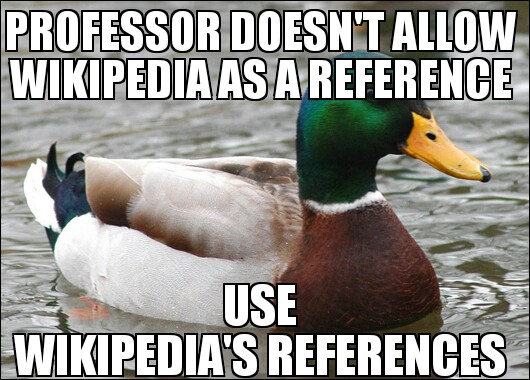 <

Best one I've seen in a while!/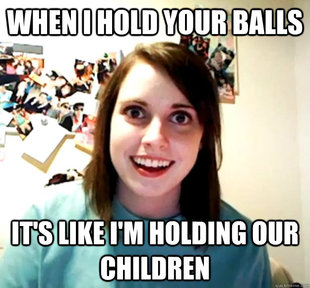 Oreo carved into a cameo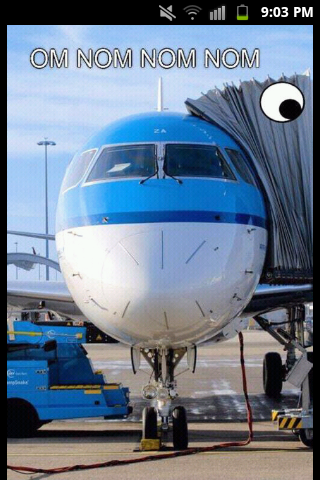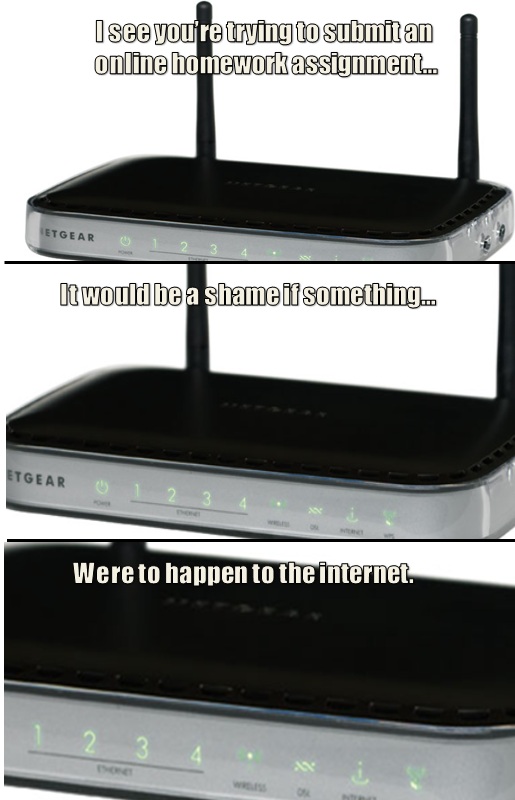 This is brilliant…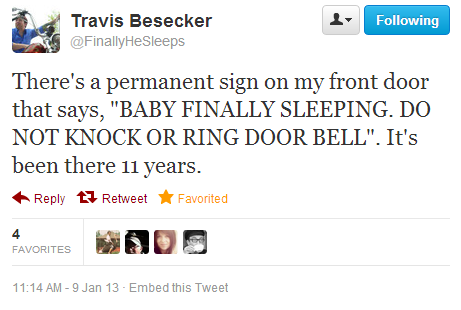 Found a familiar face on CBS this morning.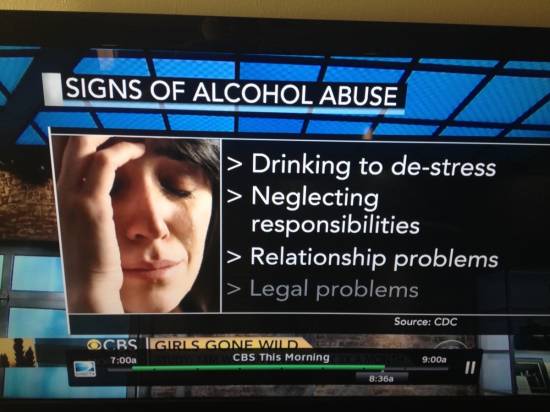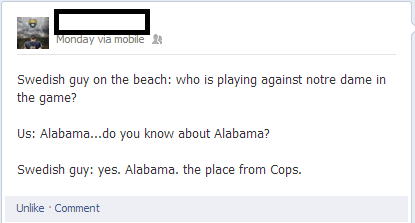 When gf says she has a job interview…
Now you're probably all wondering why i brought you here today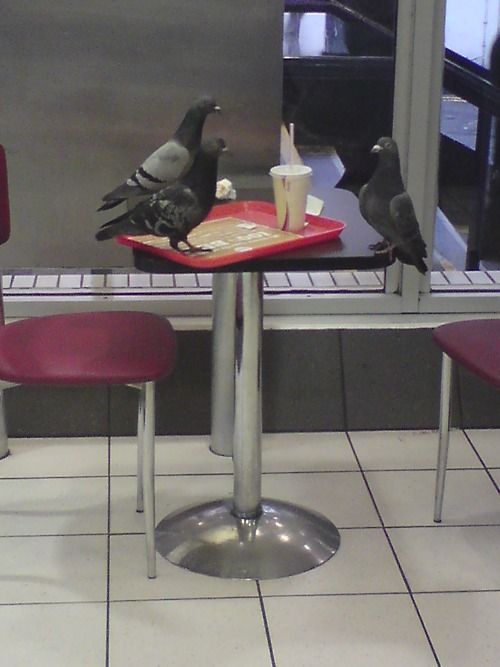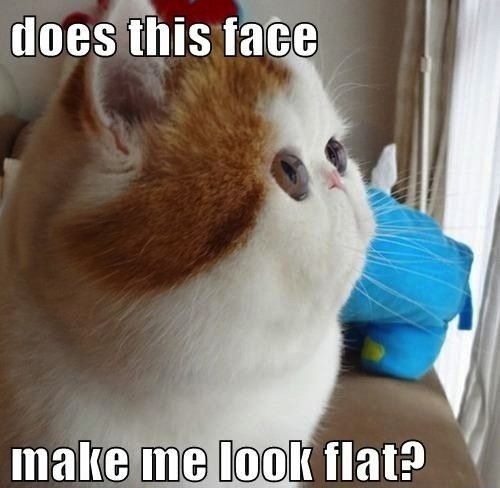 Maybe she's born with it …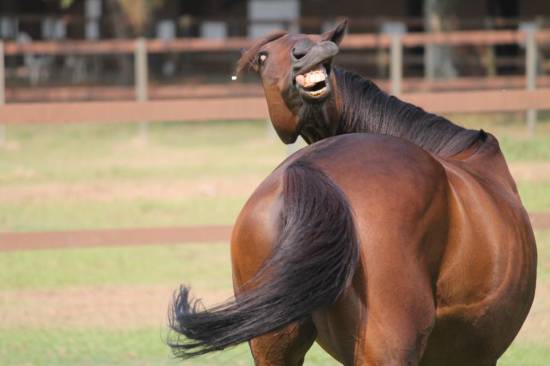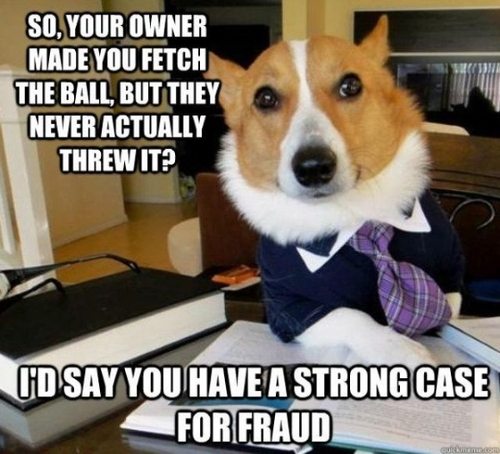 Please deer lord..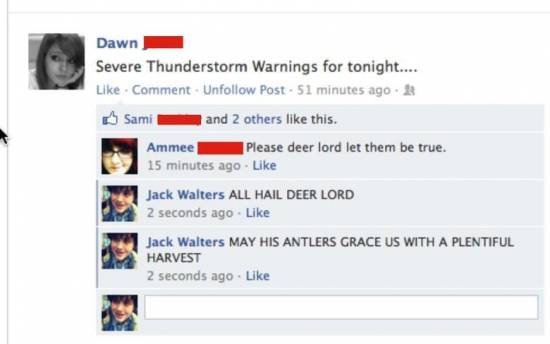 Proudest achievement of my life