Sacrifice her.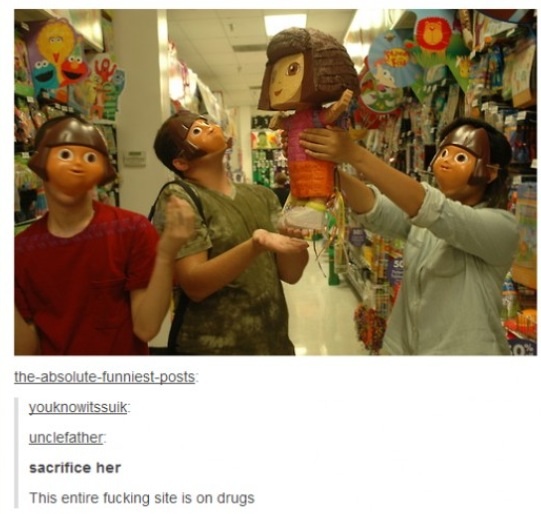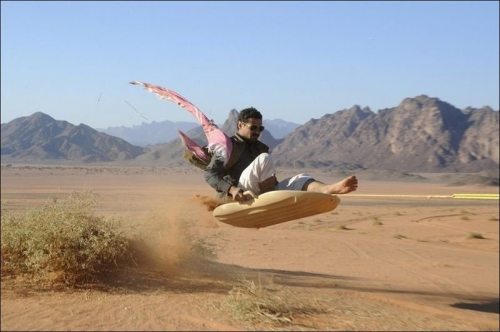 Zero fucks given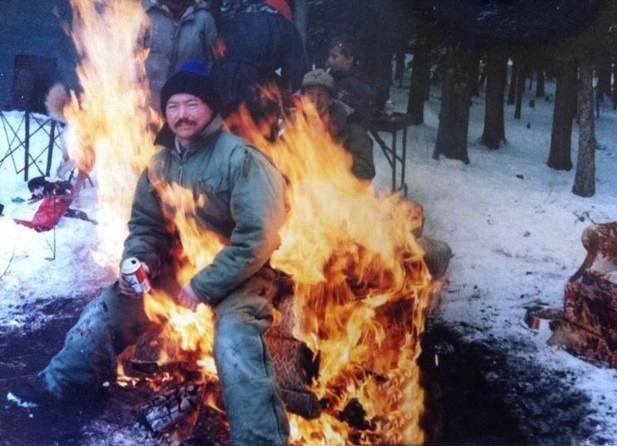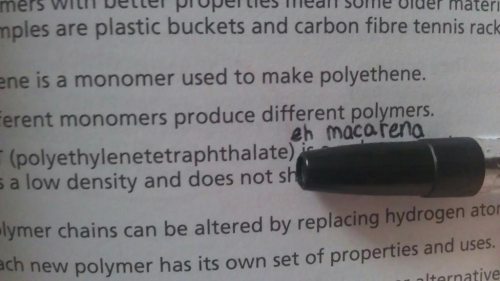 Nick Saban's daughter Kristen, too bad she's not hot or anything…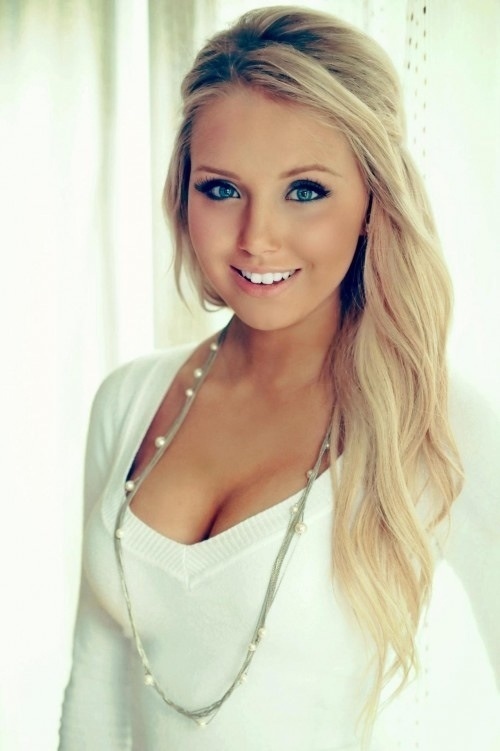 I'm a 32 year old man with two kids. I tried to spice up my married sex life by surprising my wife with a running jump wearing only these.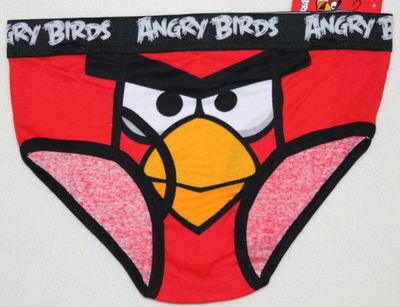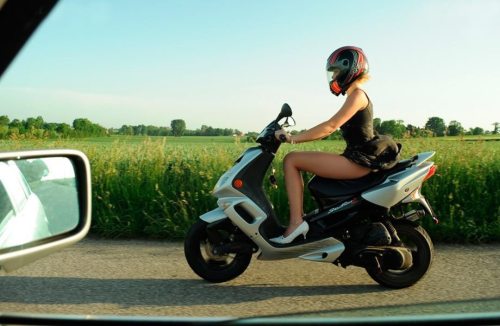 Drawn by a 6th grader. I like to call it "Get in the van"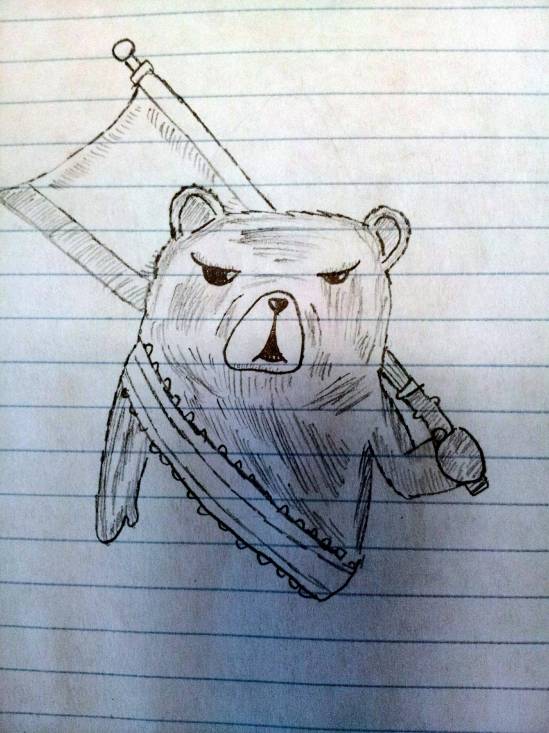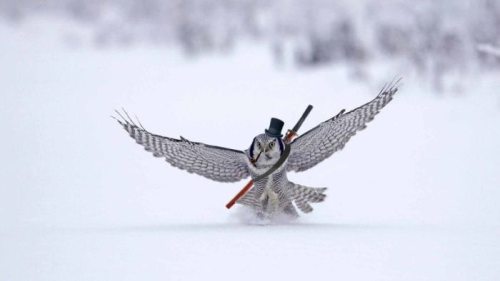 Soda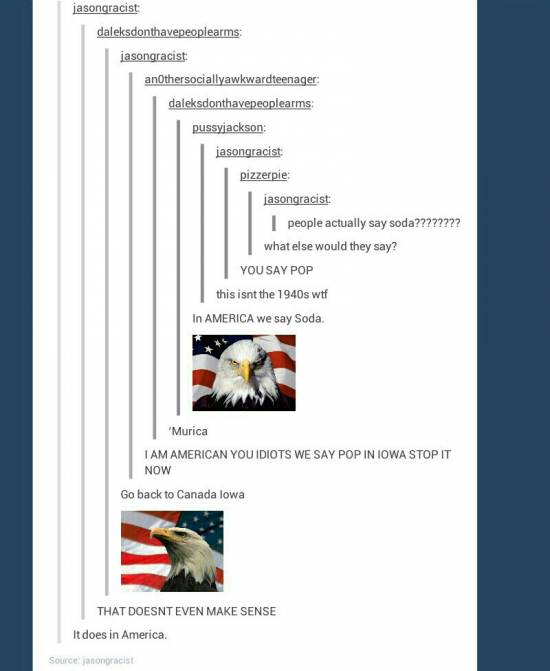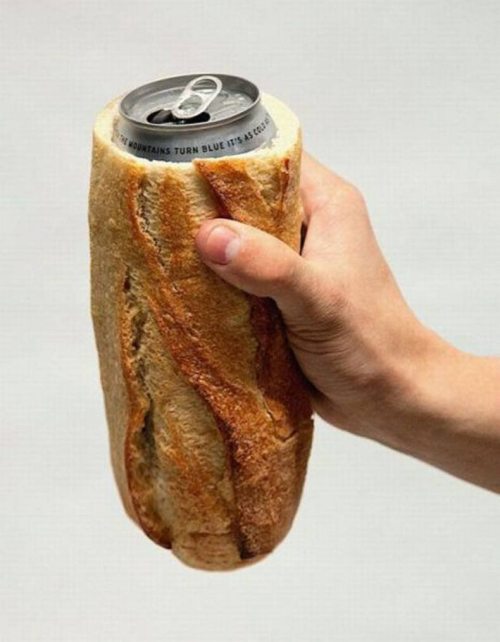 A day in the life of a stay at home dad.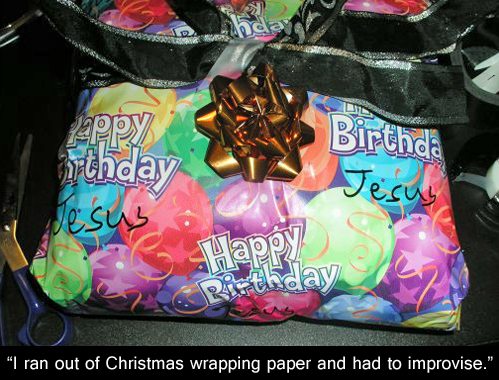 'Pool party'
Umm..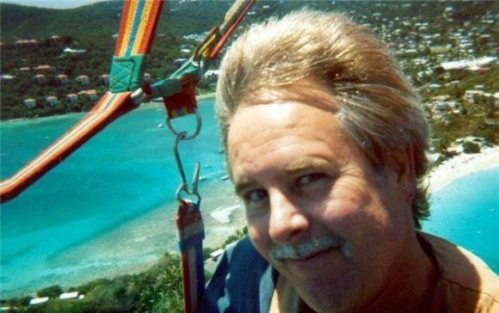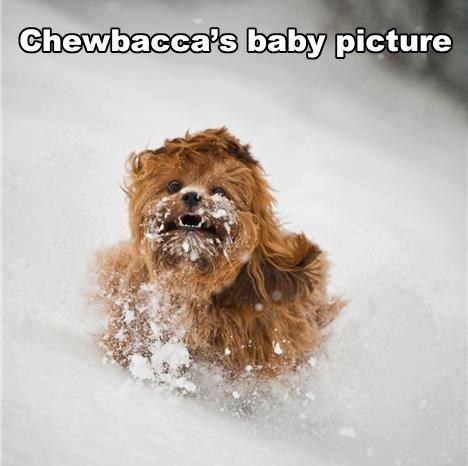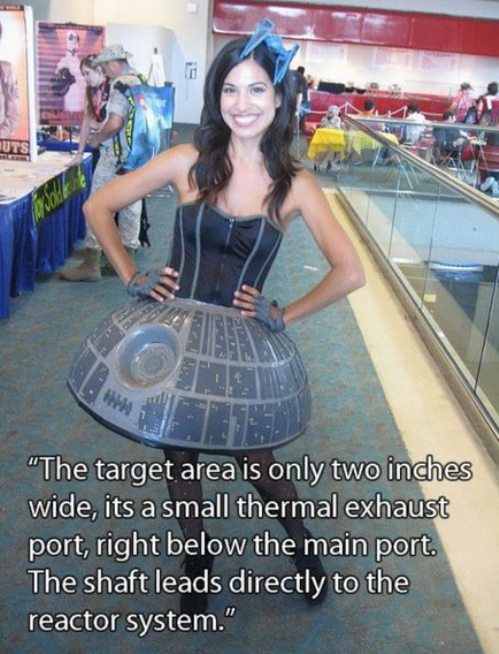 My dad is a tenured professor. This is his closet.
Still my favourite picture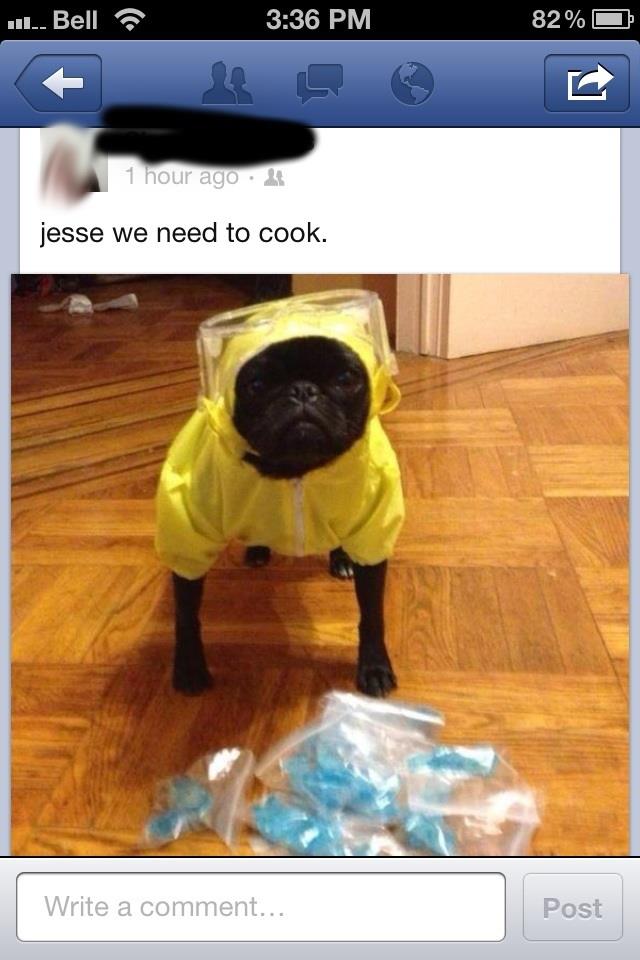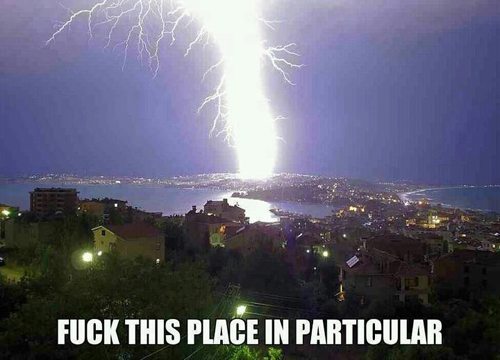 Can't stop looking at the time in this meeting room…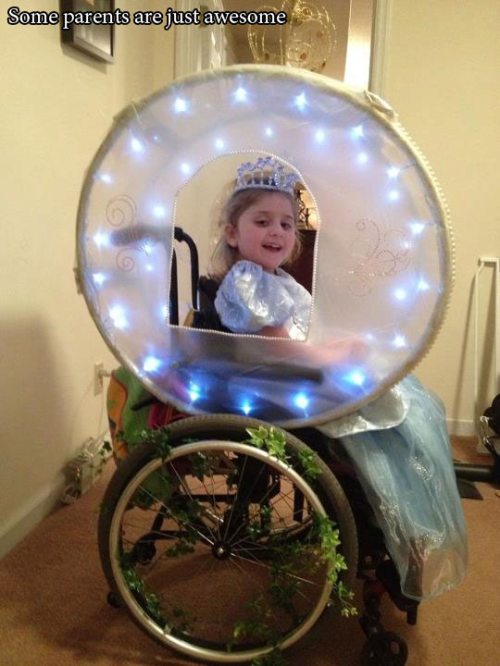 Mind. Blown.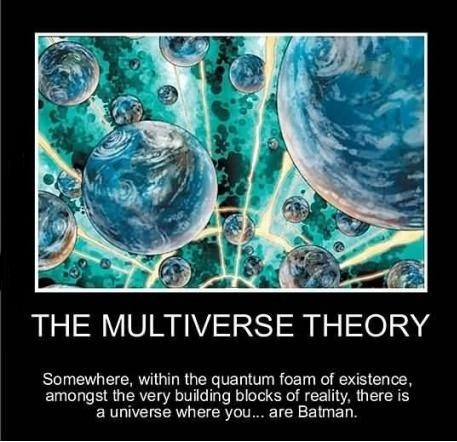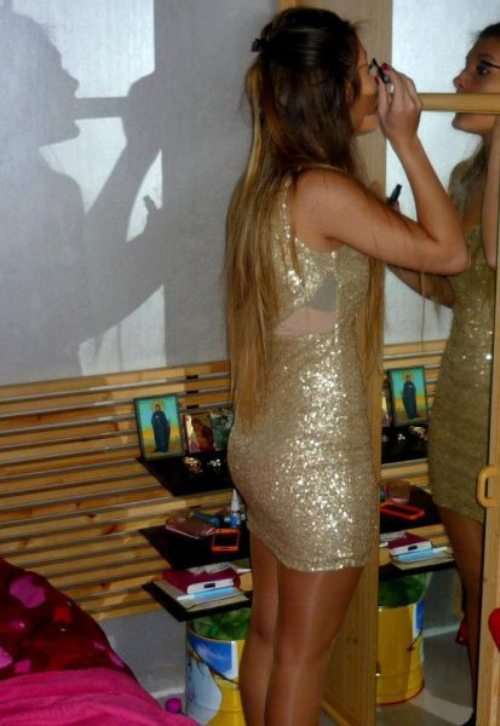 If Chinese girls really do get tattoos of English words.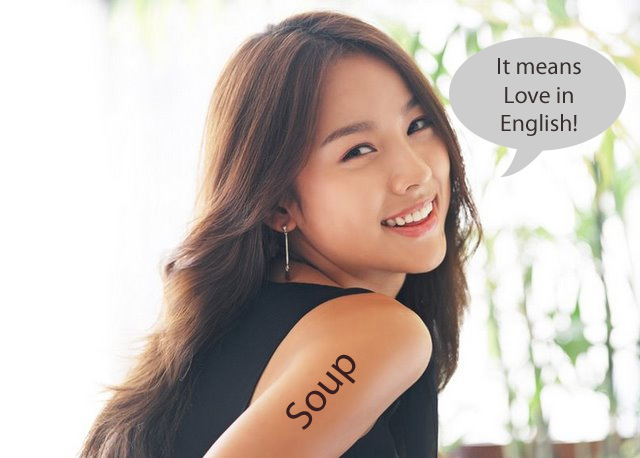 They know.