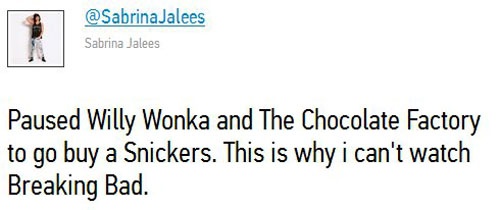 This helped to brighten my morning a little bit…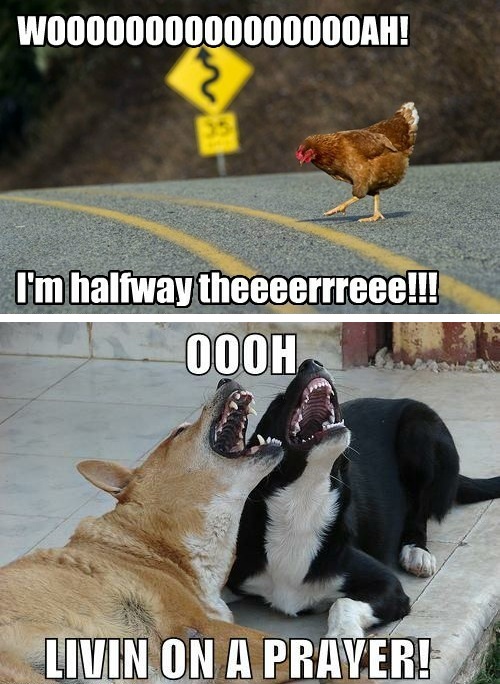 How rabbit never ended up going on a killing spree is beyond me.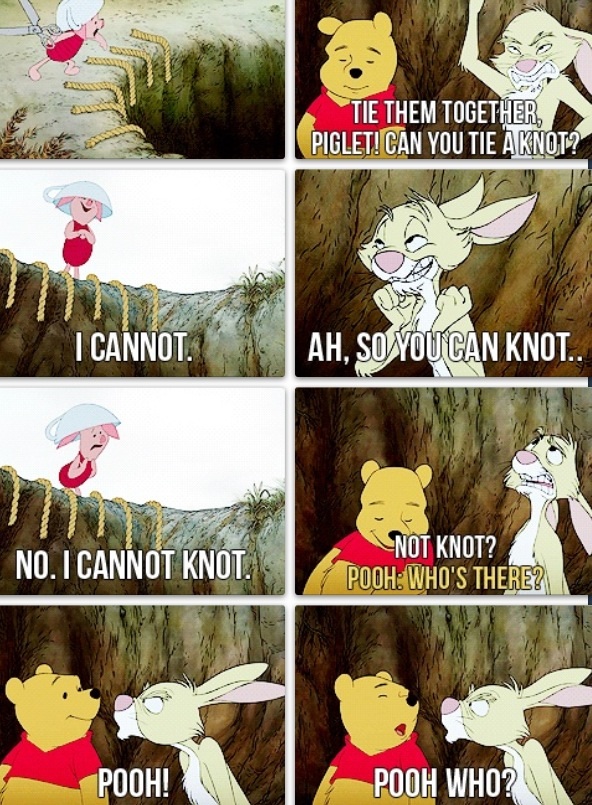 I had to do this when I realized "Breaking Bad" is an anagram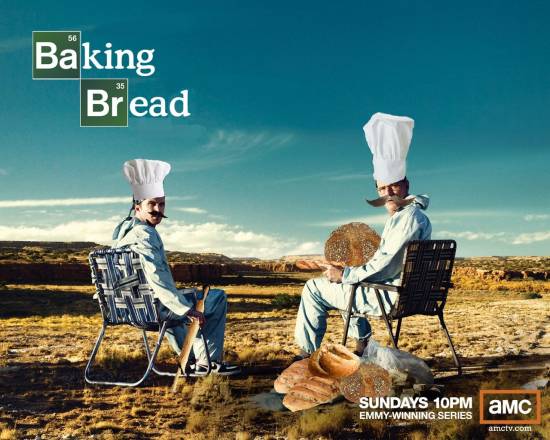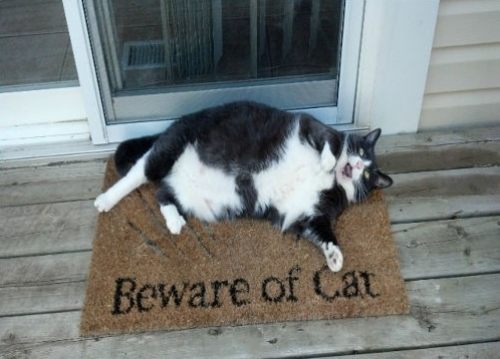 Someone please tell Tostitos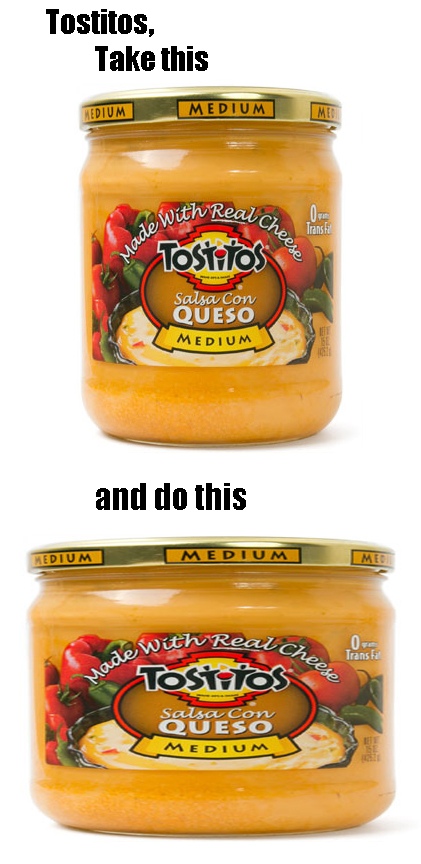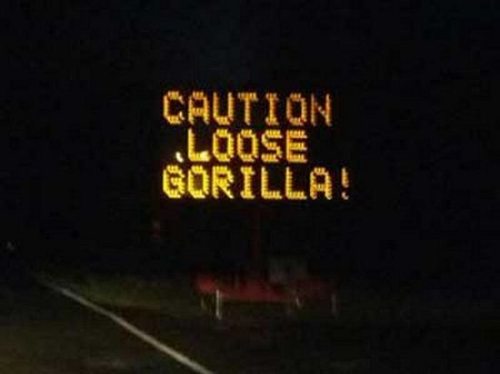 Aww yiss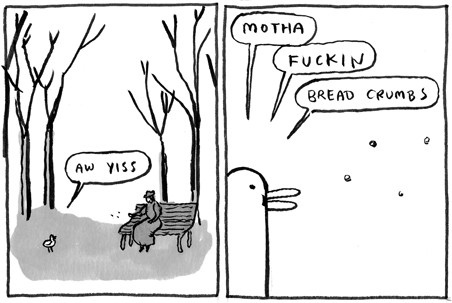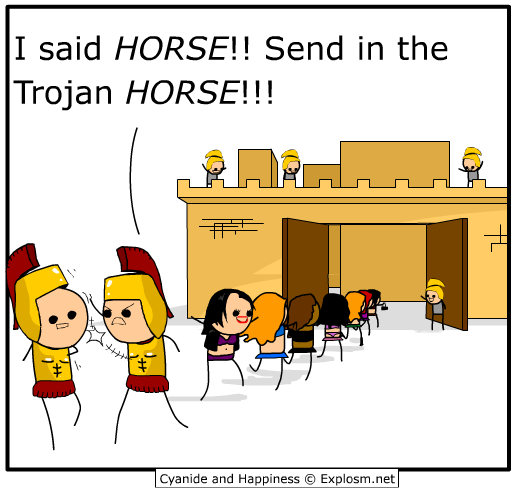 So you can't get reception here either?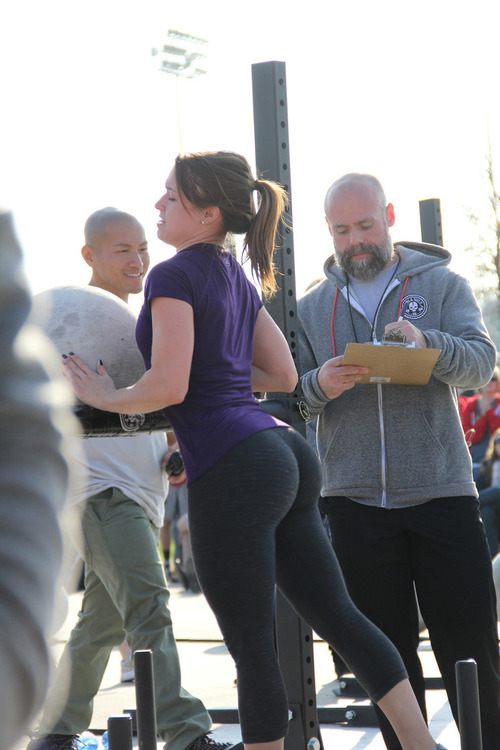 …ill wait until I get home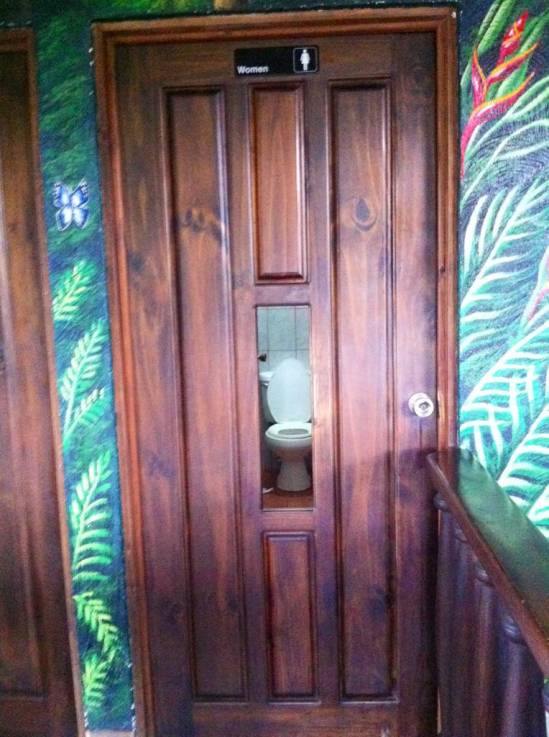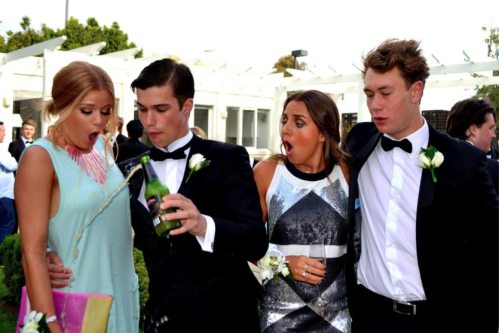 It hates you. It hates everything. But especially you.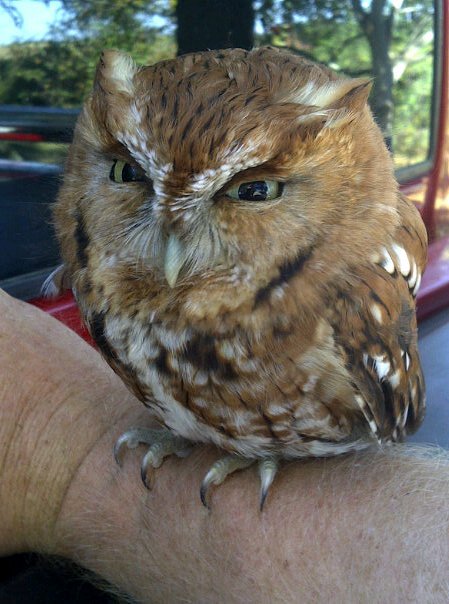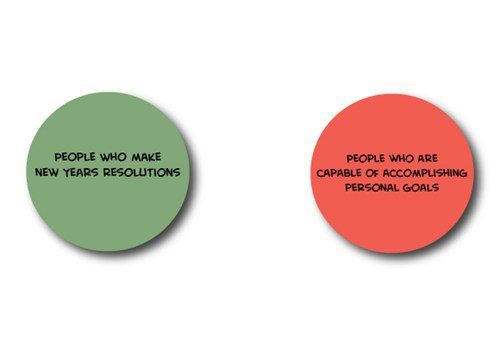 I think he may be lost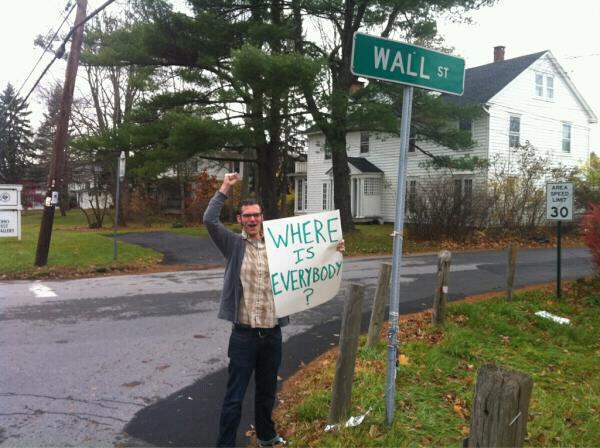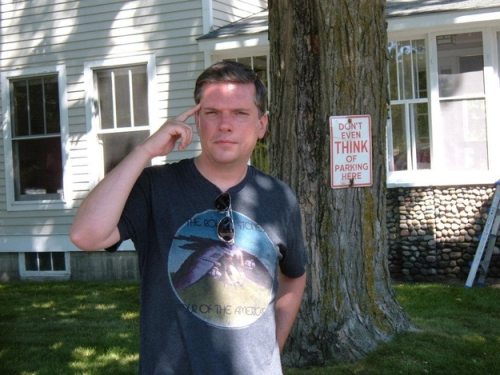 My cocktail was missing an important ingredient last night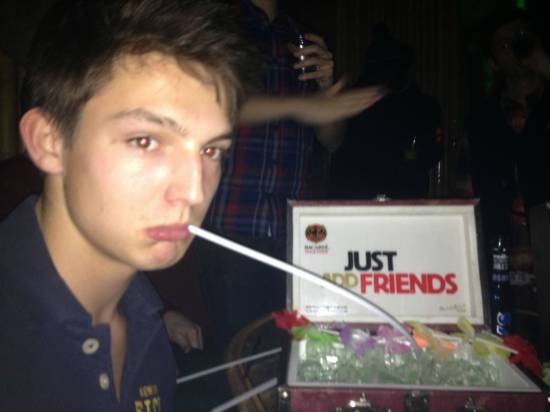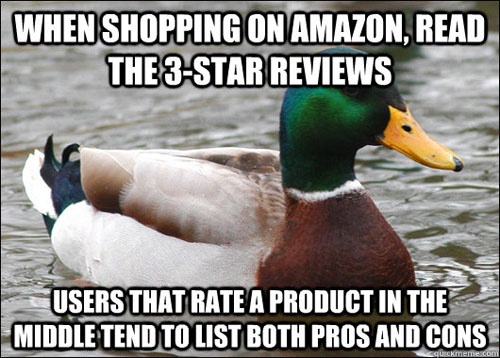 Turned the sadness from a breakup into motivation to get fit. Lost 20 pounds, 35 pounds less than my heaviest weight. Pretty proud of my results.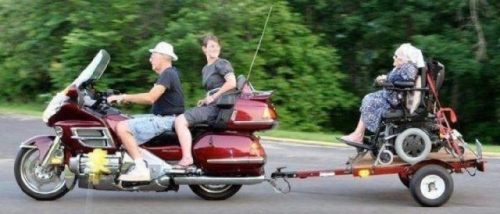 Its back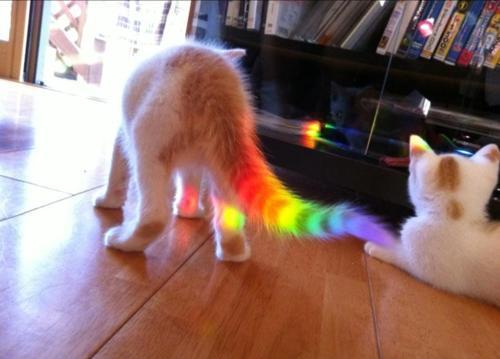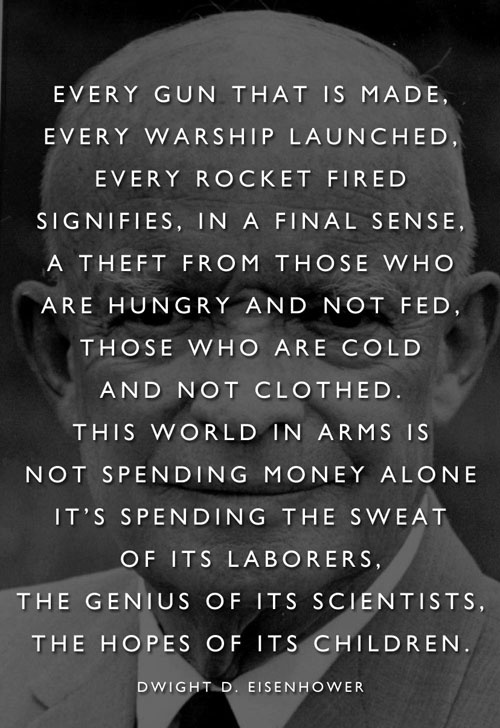 I love the loose definition of cosplay.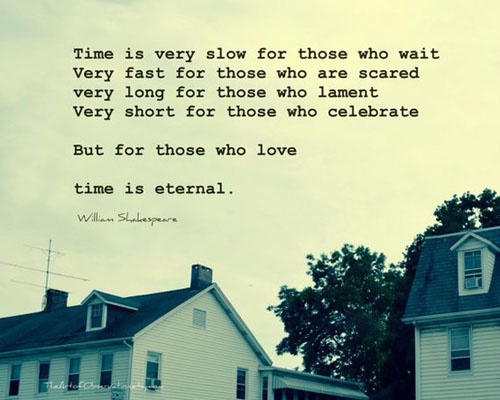 In theory, this totally works.