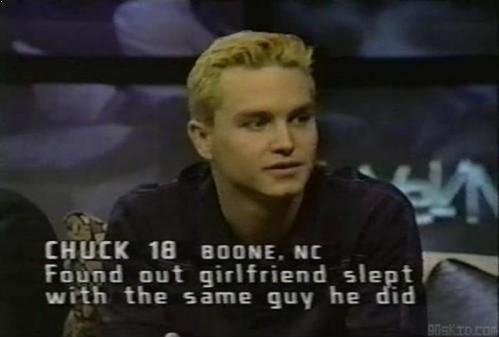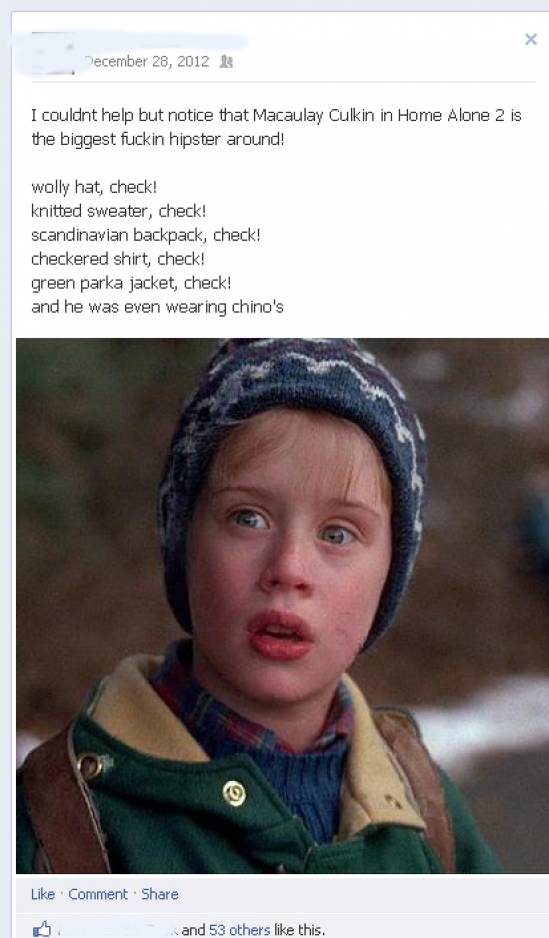 Picture of my son at MN Zoo.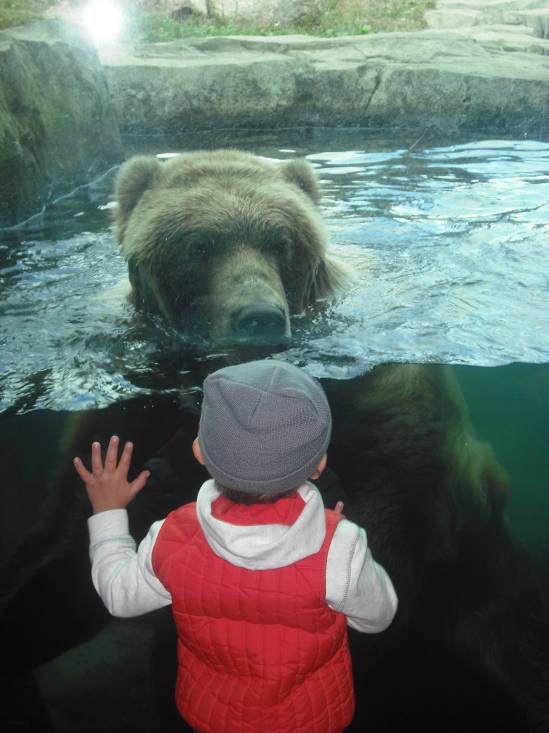 Lost my wallet on NYE. Got a letter this morning. Absolutely everything still in it including $200+ There are some good people.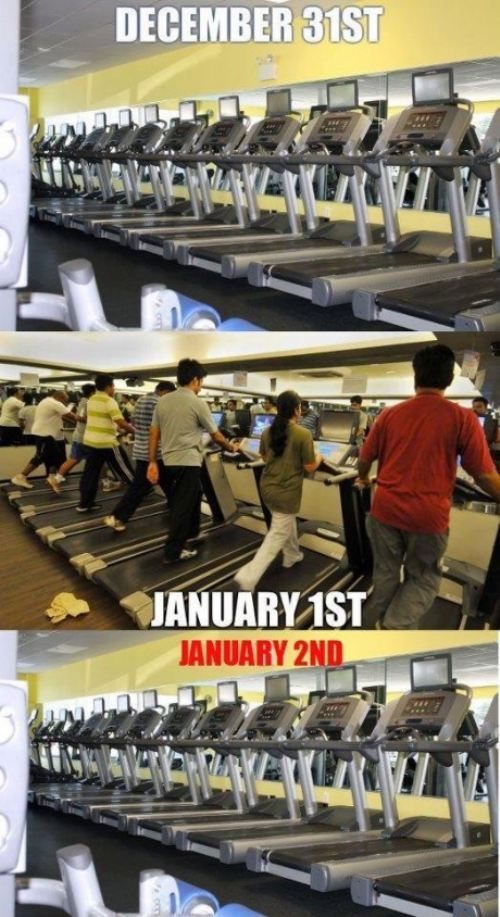 An actual Morgan Freeman quote.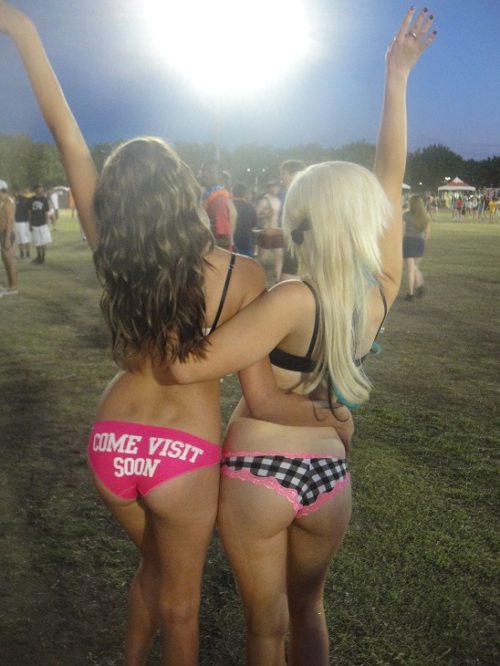 "If you put our dog on that website, let me know how she does" – Mom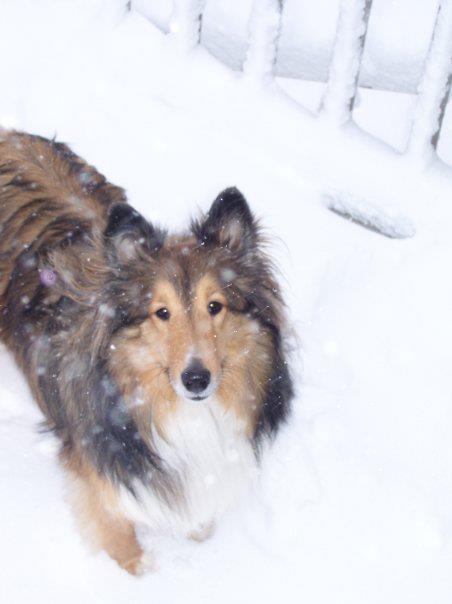 We need more Anna Kendrick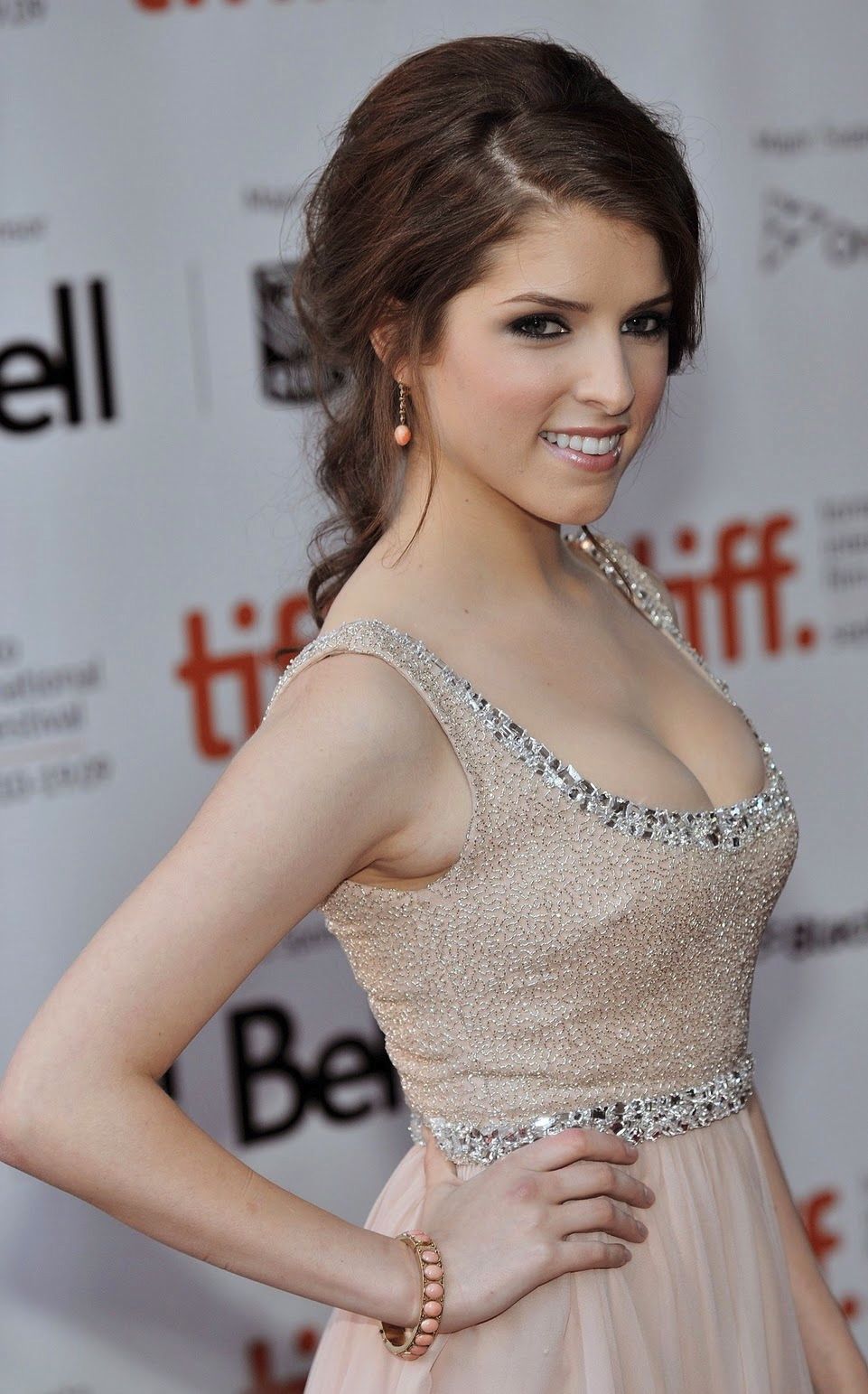 A researcher throws hot water into the air watching it turn to ice crystals – Victoria Land, Antarctica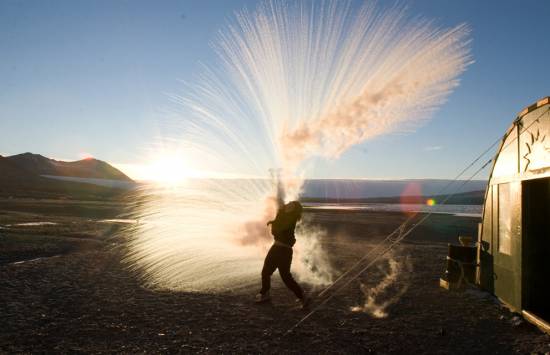 I don't know where my life is going and that terrifies me, but this is sort of comforting.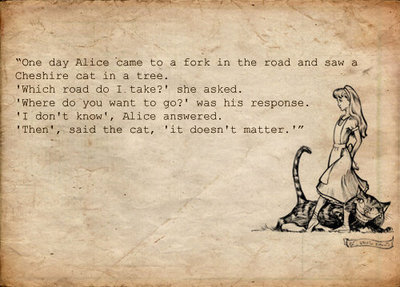 My best friend finishes the Polar Dash 1/2 Marathon in 2nd place in 6 degrees BELOW zero weather. He's invincible!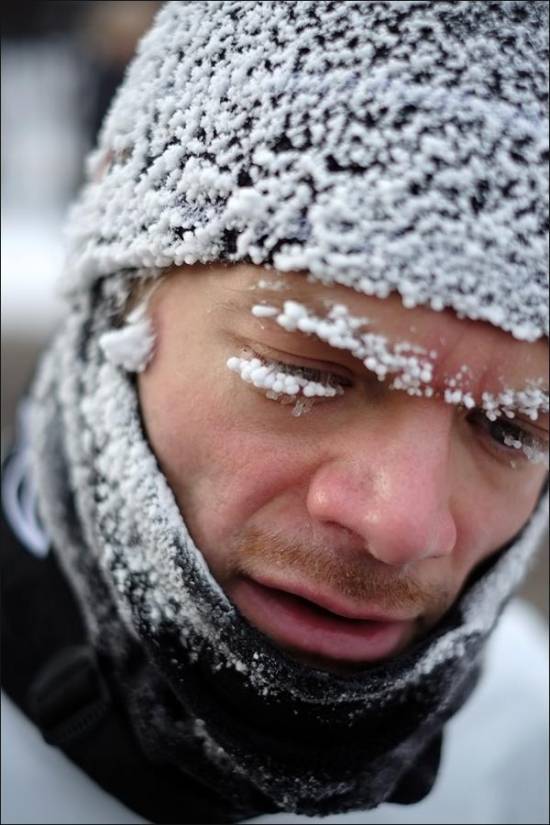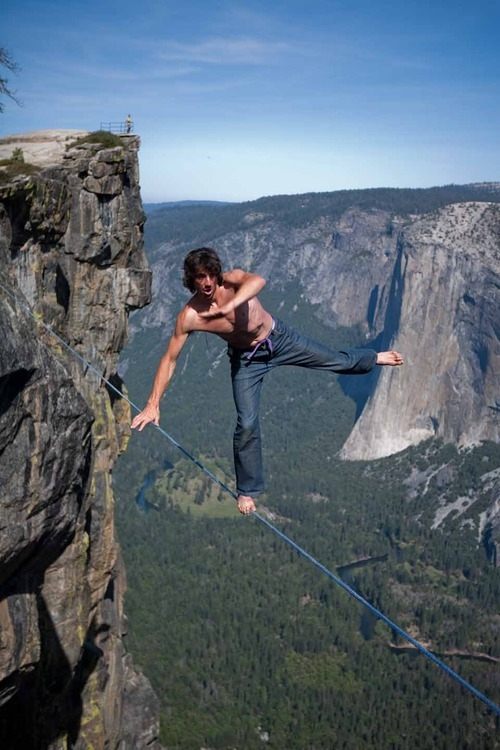 Best friends
Facebook Burn.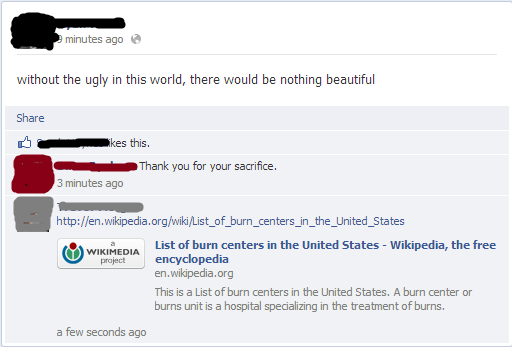 Relaxed ducks

New Years Eve parties always result in a casualty. This year the grill took the fall.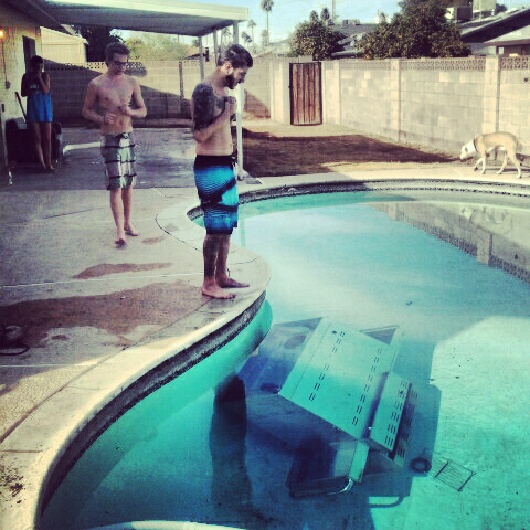 Don't care. I'd still eat it.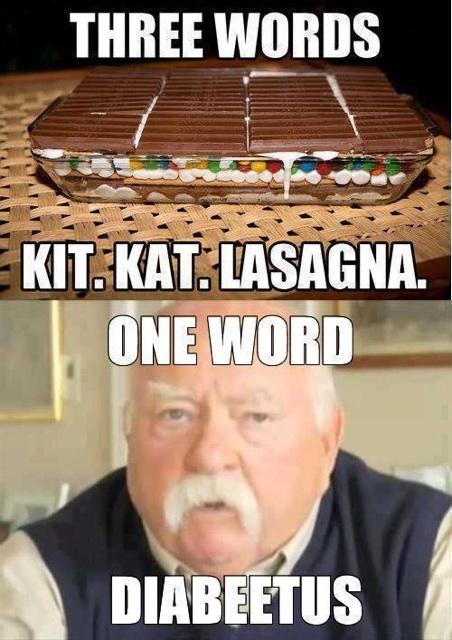 Why we fight (German Edition)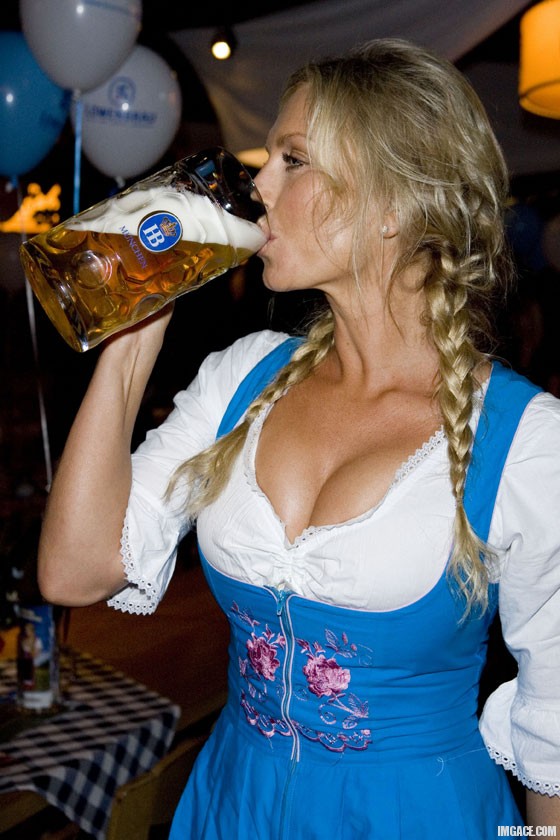 Just an underwater hippo.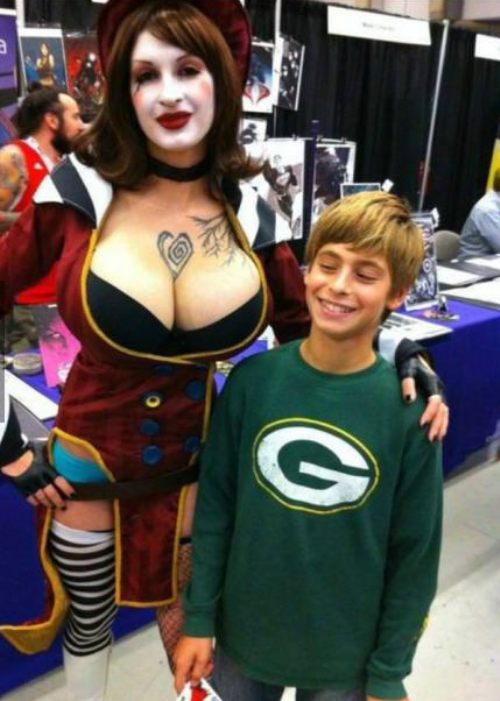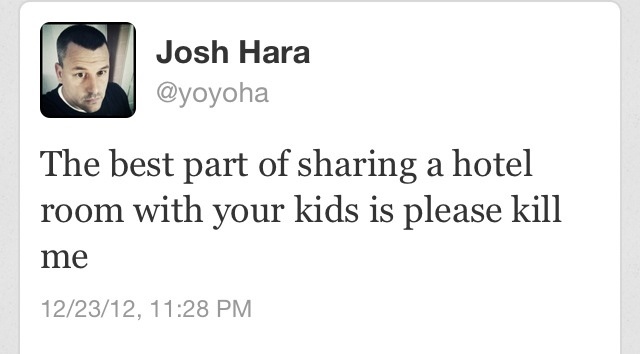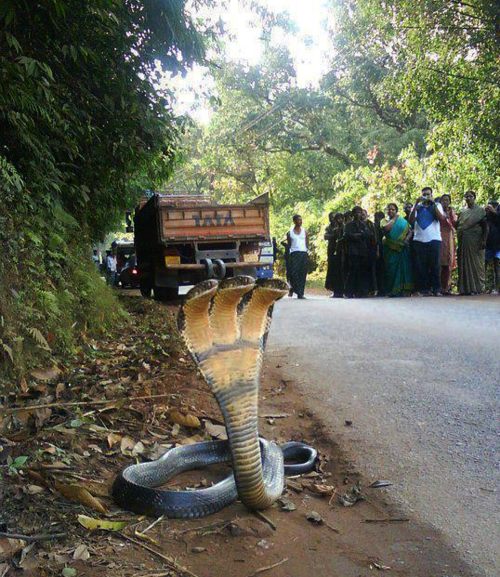 How my son plays hide n seek