The real Winnie the Pooh and Christopher Robin. 1928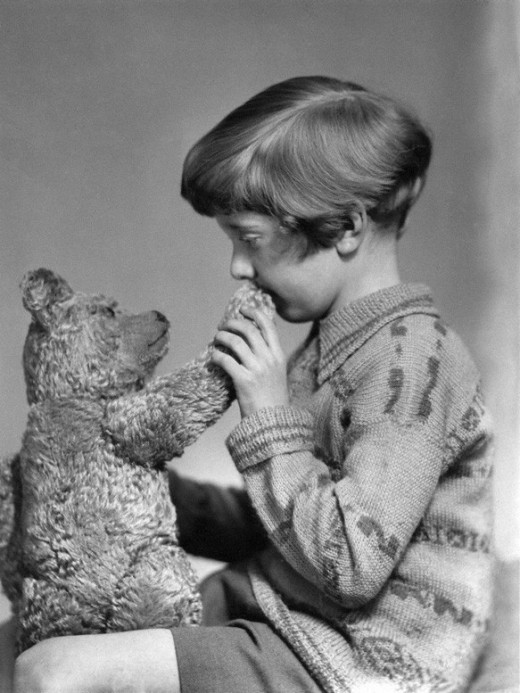 Coolest jacket ever?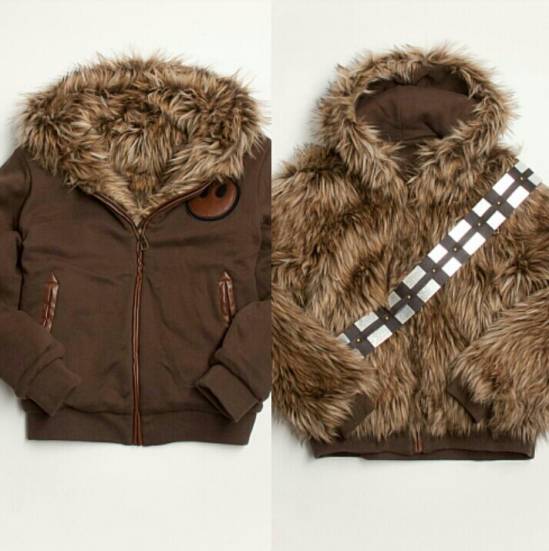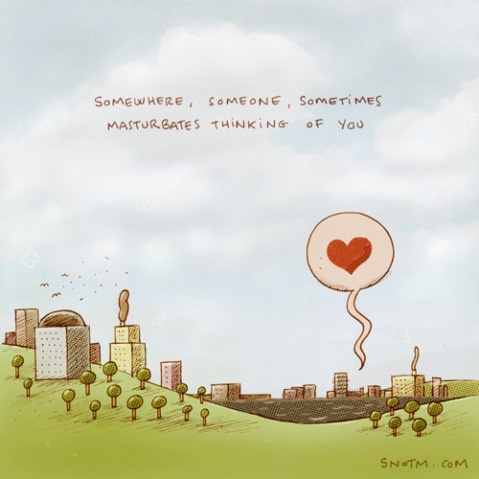 One pro of having facial hair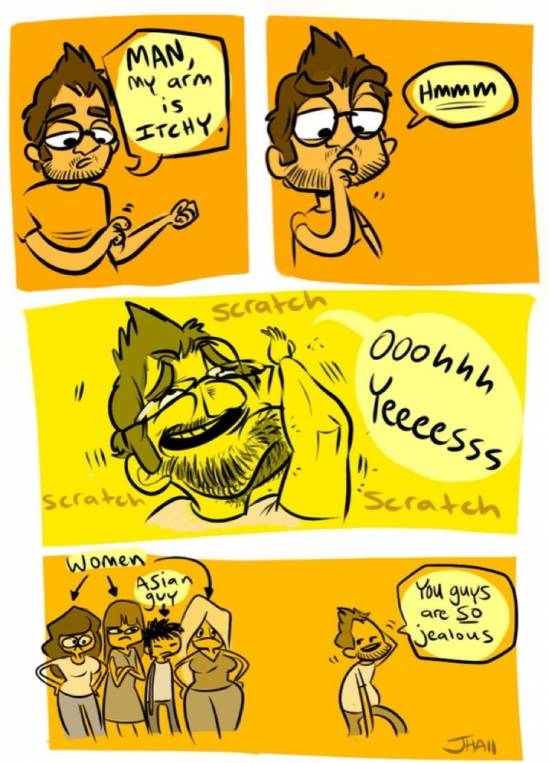 I'd rather shit in my pants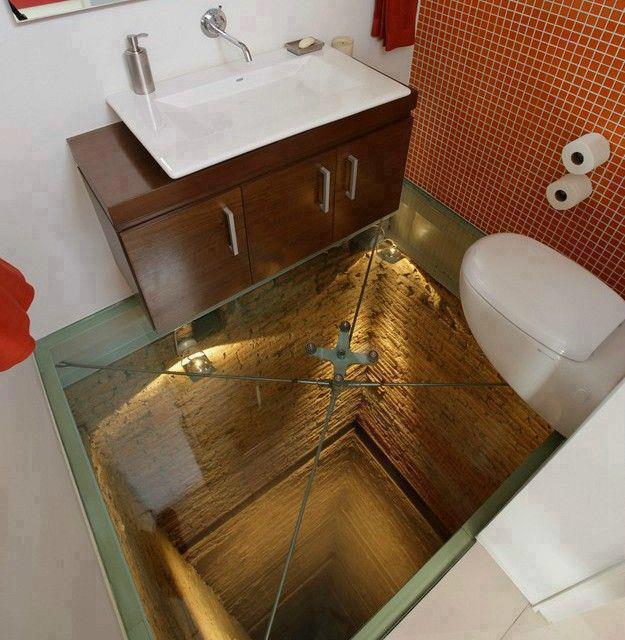 That smile.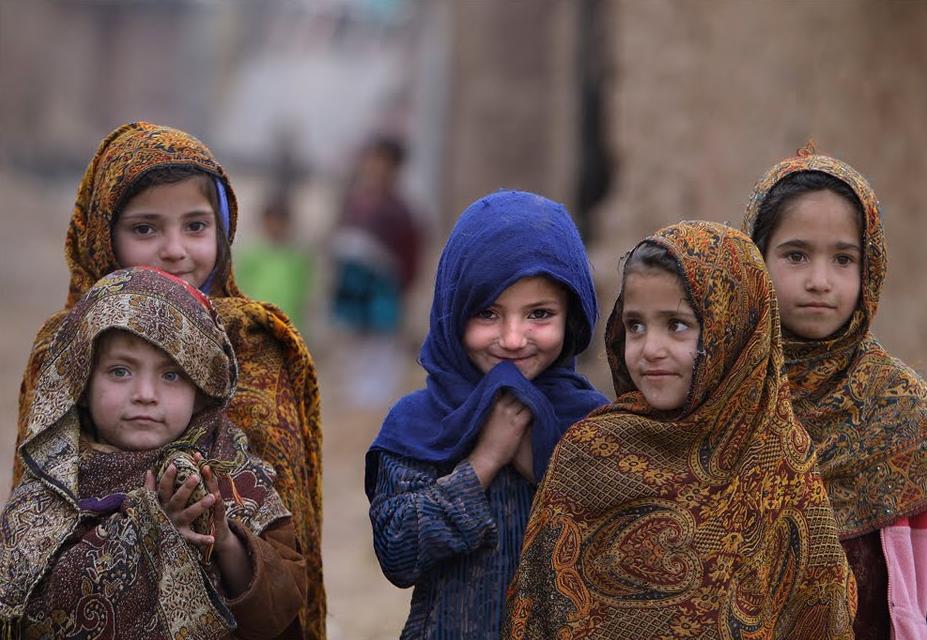 Why is programming nothing but obvious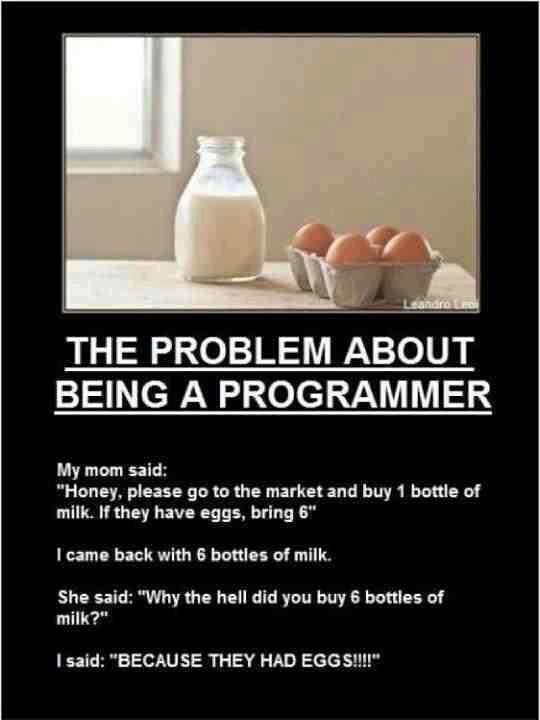 Shark skin when viewed under an electron microscope.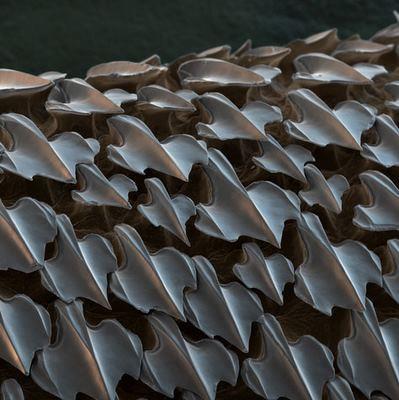 Troll: Because Not All Decisions Are Black & White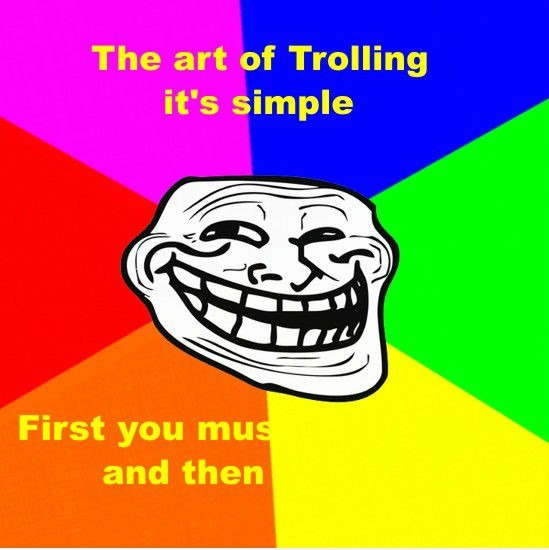 It all makes sense now.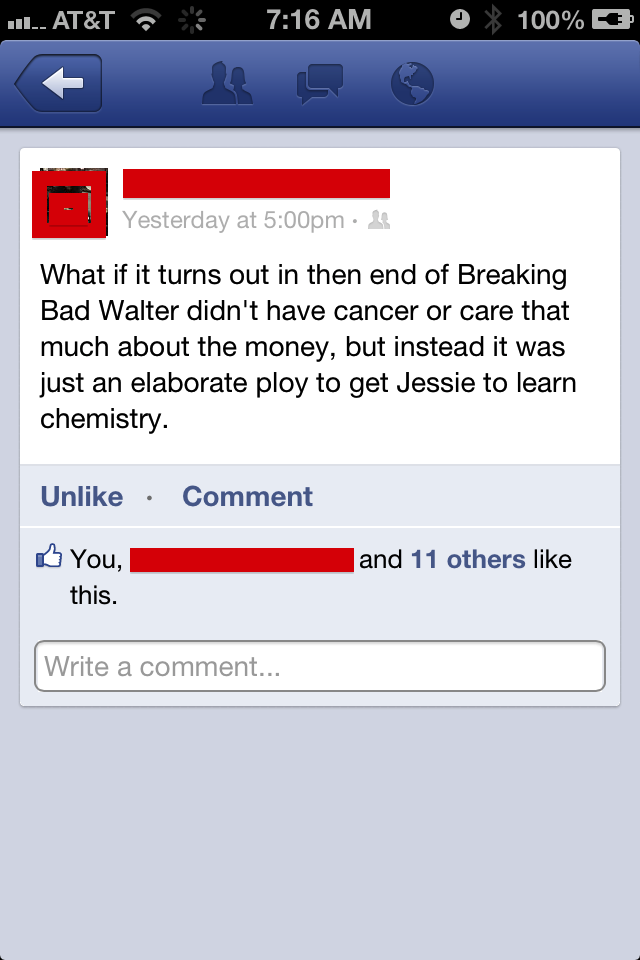 It's like fitting a round peg into a square hole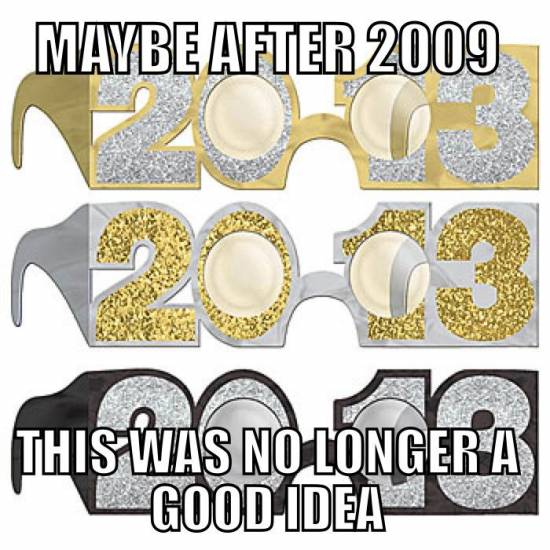 Fashion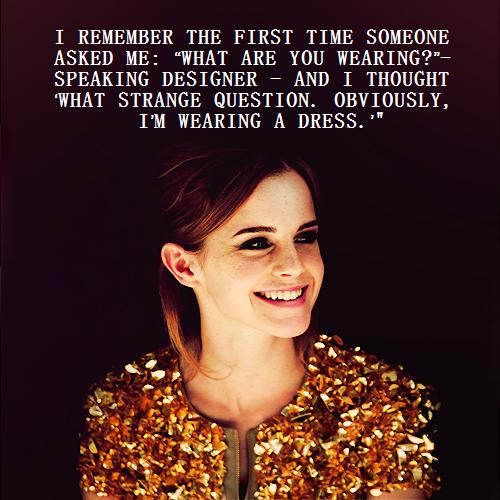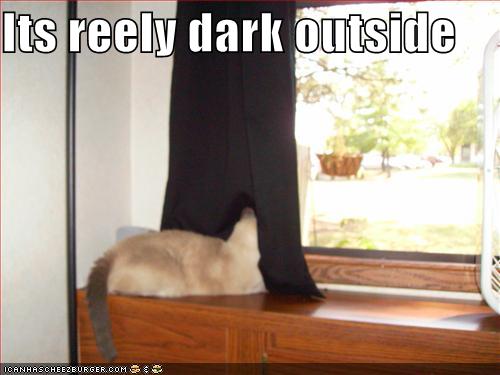 Still my favorite pic of all time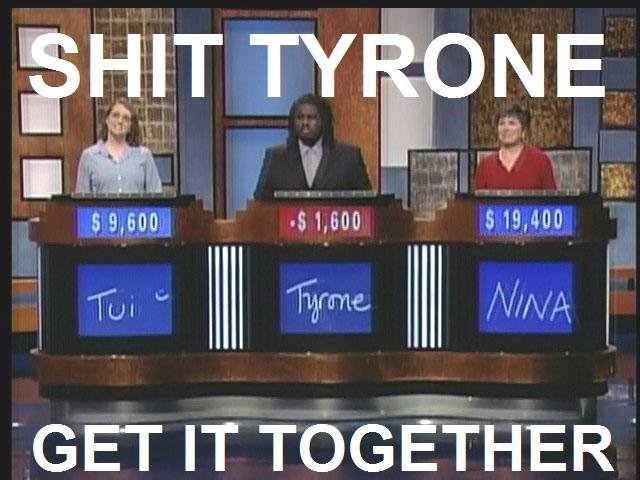 This show… A fuckin' classic.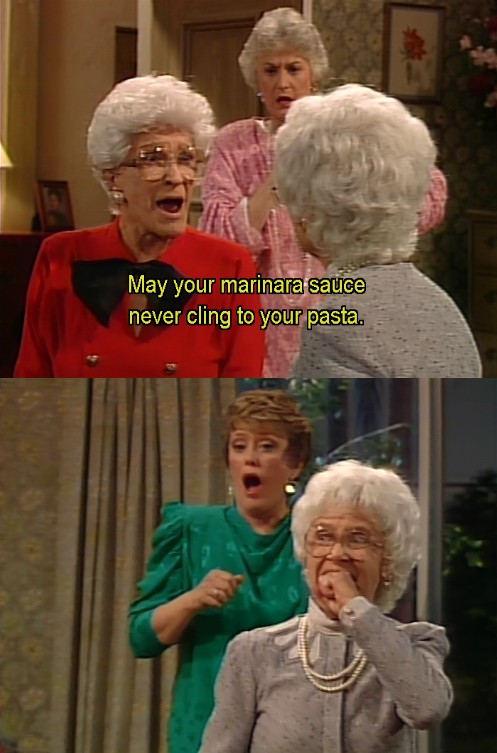 A different view of London..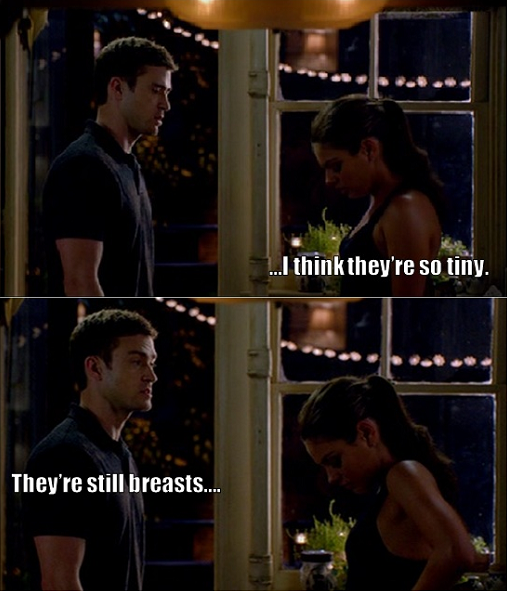 He is the king of awesome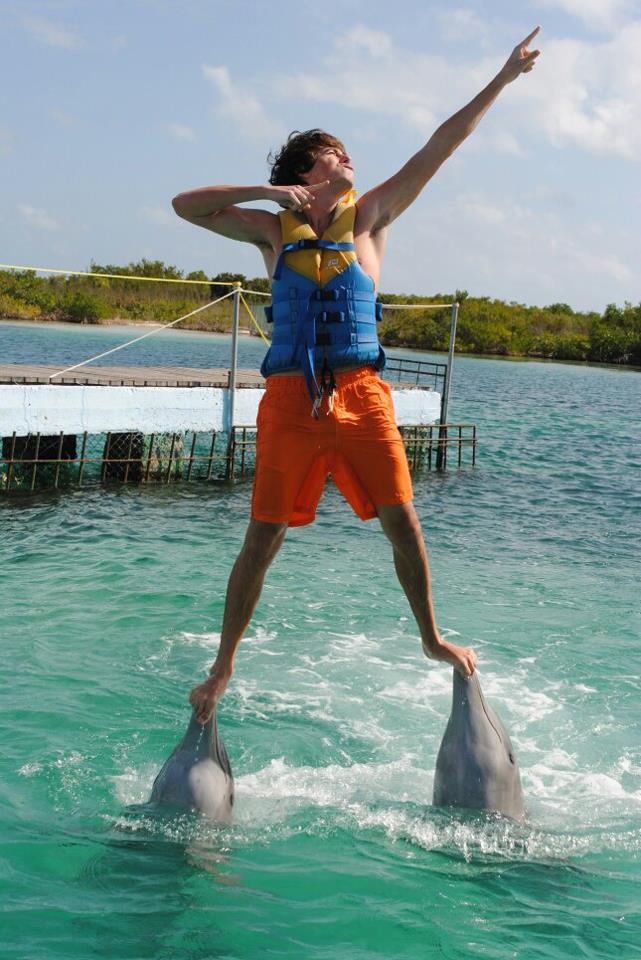 That's not healthy…